Division of Social Science appoints new associate dean for research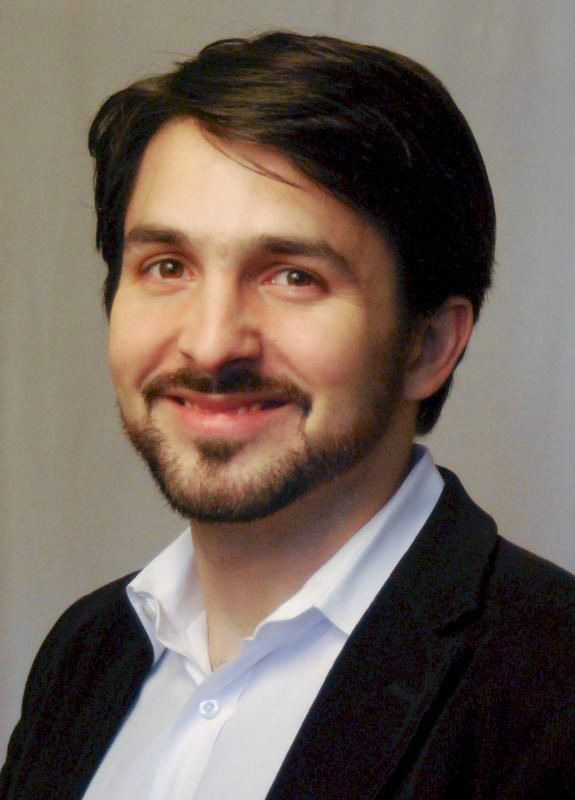 The UCLA College Division of Social Sciences appointed Till von Wachter, an economics professor, as the new associate dean for research. (UCLA Newsroom)
An economics professor will serve as the next associate dean for research at the UCLA College Division of Social Sciences, according to a university statement released Friday.
Till von Wachter will work with Darnell Hunt, dean of social sciences, and Ana-Christina Ramón, the director for research and civic engagement, to improve UCLA's social science research infrastructure and community partnerships, according to a university press release.
Von Wachter will also lead the Dean's Forum, a new faculty advisory board representing the division's academic units and research centers, according to the release.
Von Wachter's research focuses on labor economics, the economics of aging, personnel economics and macroeconomics. He is the faculty director of the California Policy Lab, which aims to facilitate partnerships between policymakers and researchers at UCLA and UC Berkeley to improve public programs using empirical research and technical assistance.
Von Wachter is also a research affiliate for the California Center for Population Research, a research center that examines demographic issues, and the RAND Corporation, a nonprofit institution that conducts research on public policy issues such as security, health, education and growth.