Ankita Nair: UCLA should improve shadowing opportunities for pre-med students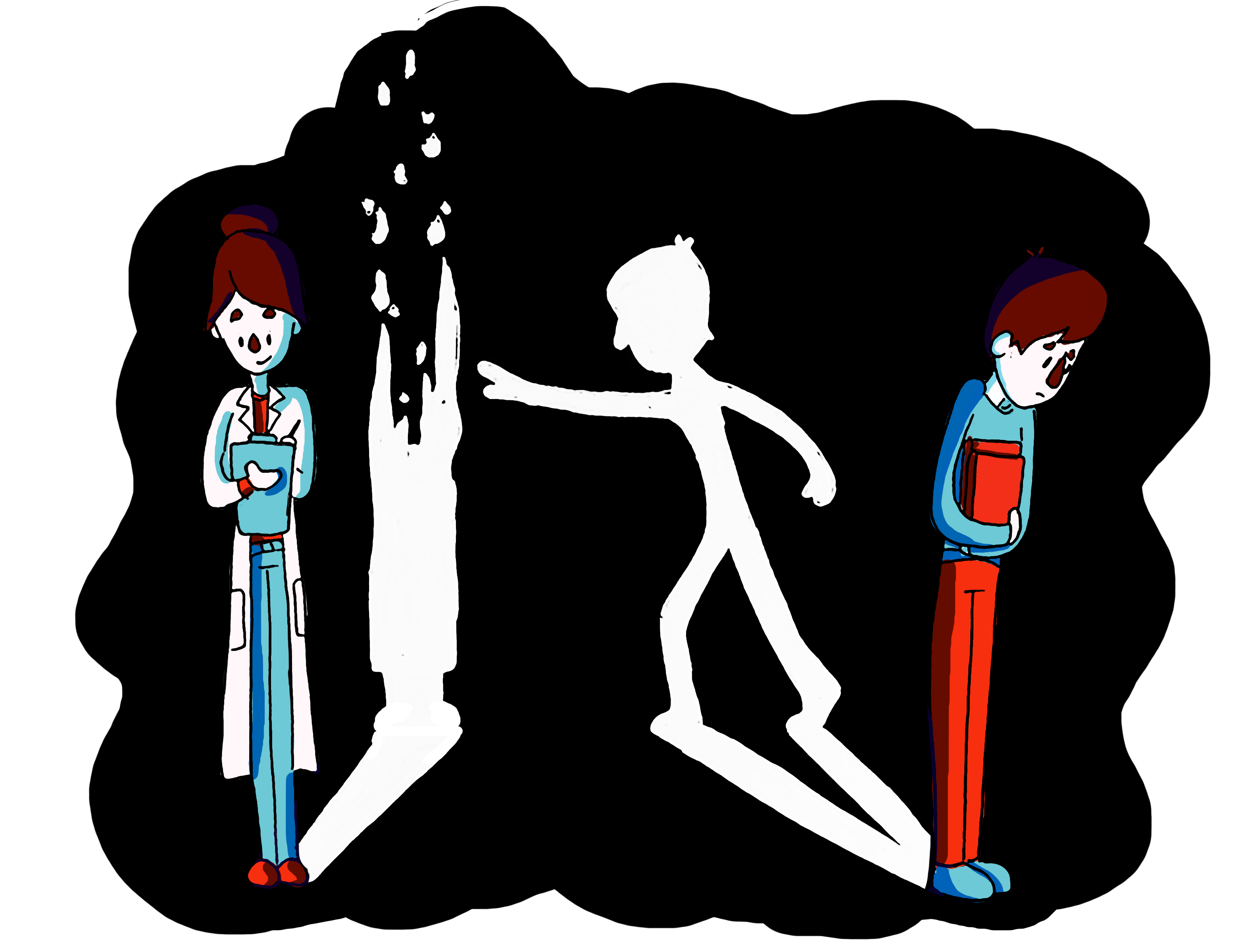 Admission into a top-20 ranked medical school is notoriously difficult – acceptance rates hover around 1.8 percent to 3.9 percent.
But for many pre-med students at UCLA, gaining access to student shadowing opportunities can seem just as challenging.
Aside from requiring a strong academic record and stellar extracurricular activities, getting into a medical school often requires that applicants demonstrate their interest in health care by working or volunteering in a hospital or clinic. One way students do this is by shadowing, a process in which they closely observe and accompany doctors as they see patients.
The David Geffen School of Medicine and the Ronald Reagan UCLA Medical Center provide students the opportunity to research and interact closely with world-class physicians. But compared to the many student volunteering opportunities offered by UCLA Health and campus groups like the Mobile Clinic Project, The Care Extender Program and the UCLA Happy Feet Clinic, the opportunities to shadow doctors at UCLA are very limited.
UCLA Health should make more shadowing opportunities available to students to better accommodate student demand. To accomplish this, it could either grant shadowing access to more volunteer groups or create a system allowing students to independently reach out to doctors to seek out shadowing opportunities.
UCLA Health currently prohibits students from shadowing doctors independently as a way to reduce liability and ensure public safety. This leaves students with two main options: work at a clinical research lab or join one of the few campus groups whose members are allowed to shadow at the hospital. Among these groups are the Emergency Medicine Research Associates, the UCLA Stroke Force and The Healthcare Improvement & Innovation in Quality Collaborative.
Unfortunately, joining these clubs can be a very competitive process.
Hundreds of students apply to these clubs for a handful of spots each quarter. Applicants must write compelling essays and complete multiple interview rounds, a process similar to applying to medical school. And like medical schools, these clubs have low admission rates.
This fall quarter, about 400 students applied to be part of the ARC medical program, a volunteer program in which students survey patients to help UCLA resident physicians improve their patient care. Only about 10 percent of applicants are selected each year. Similarly, the 24-member UCLA Student Stroke Team said in an email that it anticipates 150 students will apply for one to eight spots winter quarter – at best, a less-than 6 percent acceptance rate.
Under these conditions, far too many qualified students are unable to shadow at UCLA simply because they were denied entry into a campus club. And for some students, these low acceptance rates can jeopardize their ability to apply to medical school.
Shadowing also plays a key role in helping students decide whether to enter the medical field or not. Nataliya Karashchuk, a third-year physiological science major and co-president of Bruins Public Health said she believes shadowing is important because it allows students to see up close what a doctor does. Volunteering at a hospital doesn't necessarily give students the same experience, she added.
The reason for limiting shadowing opportunities at UCLA isn't unreasonable, though. Hospitals are liable for patient safety. And UCLA Health and the David Geffen School of Medicine said in a statement they started limiting shadowing activities from 2016 onward because they felt the large amount of shadowing requests were complicating the hospital's efforts to protect patients and their privacy.
"For admission to medical school, demonstration of active participation in a health care environment can be more essential than passive shadowing," they said. "We encourage participation in long-term, substantive experiences such as volunteering in hospitals and free clinics, community health activities and laboratory research."
These are valid stances. Hospitals shouldn't endanger patients and students are more likely to gain more by directly engaging in volunteering compared to passively participating in shadowing.
But if UCLA is concerned about maintaining patient safety and processing the overwhelming amount of student shadowing requests, it could introduce an independent shadowing program open to only to third- and fourth-year students with previous volunteering experiences. The hospital could run the program and allow students to individually shadow after undergoing extensive training and security clearance. Operating such a program would help students gain more shadowing opportunities, especially if they can't get into other campus groups, while also decreasing the hospital's liability.
Undoubtedly, providing more shadowing opportunities is a multifaceted issue that will require collaboration between students, hospital administrators and physicians. But shadowing is a unique experience that allows students to really understand whether medicine is the right field for them.
If students are to undergo several years of medical school, residency and fellowship training to become doctors, it's vital they be exposed to their future jobs prior to applying to medical school.
After all, shadowing will not just help UCLA students become better medical school applicants. In the long run, these opportunities could help them become better doctors.