Mohammed Cato appointed as UCLA's new Title IX coordinator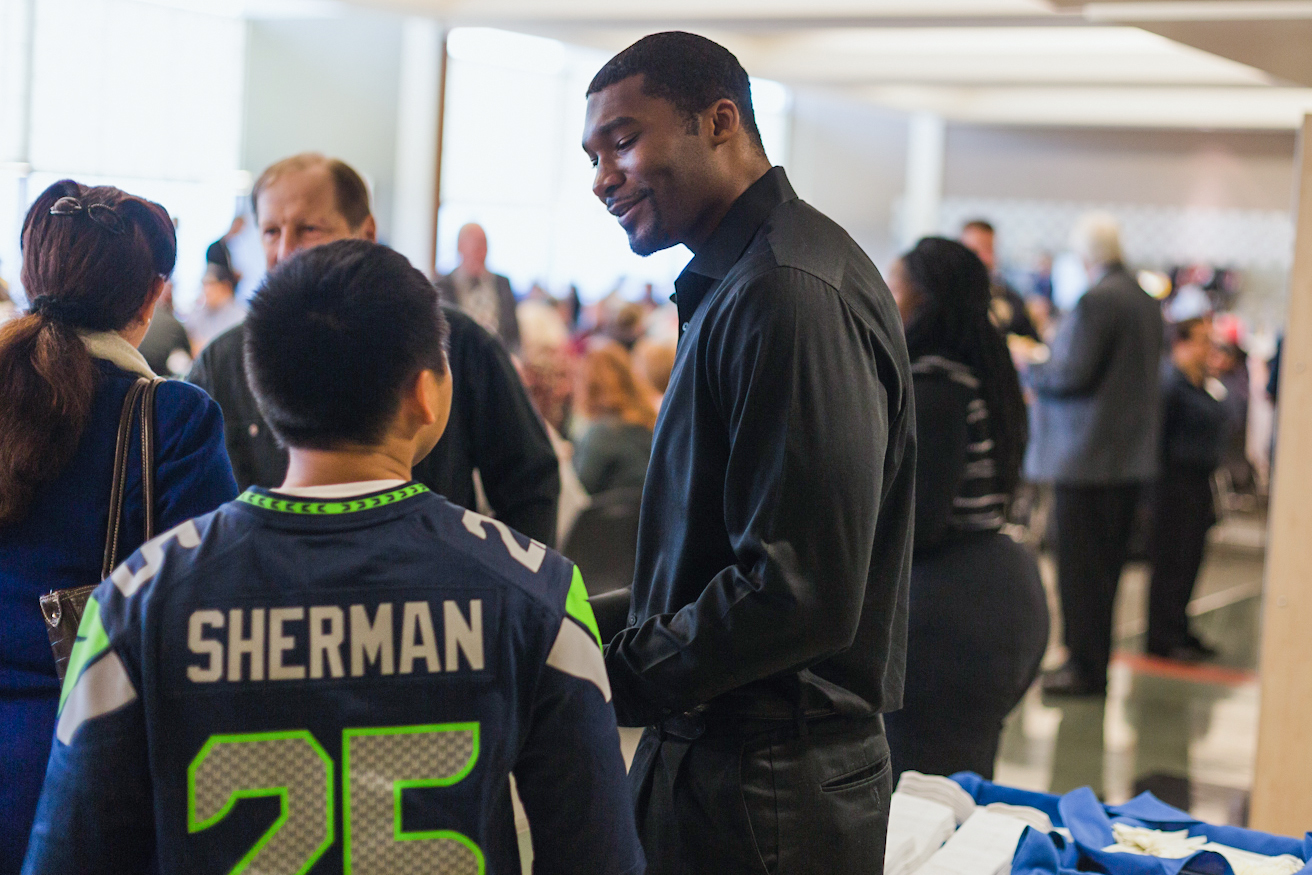 Mohammed Cato will start in his new role as UCLA's Title IX coordinator Sept. 25. (Courtesy of Western Washington University)
UCLA officials announced the appointment of a new director for the campus Title IX office Tuesday.
Mohammed Cato will replace interim Title IX coordinator Jessica Price and will start in his new position Sept. 25. Price took over for Kathleen Salvaty after she became Title IX coordinator for the University of California system.
The Title IX Office operates under the Office of Equity, Diversity and Inclusion and is responsible for UCLA's compliance with policies and procedures to prevent and respond to gender discrimination, sexual harassment and sexual violence.
In an email to the campus community, Vice Chancellor of Equity, Diversity and Inclusion Jerry Kang said he thinks Cato's experience and expertise will help him succeed in his new role.
Kang also praised Price's service and accomplishments, citing her introduction of Title IX coordinator office hours, launch of the Title IX staff case management team, initiation of the translation of Title IX documents and meetings with campus stakeholders to collaboratively address pregnancy discrimination.
Price will join the University of Oregon's legal team, Kang added.
UCLA spokesperson Brian Haas said in an email that UCLA conducted a nationwide search for a new Title IX coordinator and consulted representatives from across campus, such as administrators, faculty, staff and students.
Cato received his bachelor's degree from UC Irvine and a law degree and master of urban planning degree from UCLA. He will transition to UCLA from his current role as the assistant director of the Equal Opportunity Office and deputy Title IX coordinator at Western Washington University in Bellingham, Washington.