Engineering school introduces associate dean of diversity and inclusion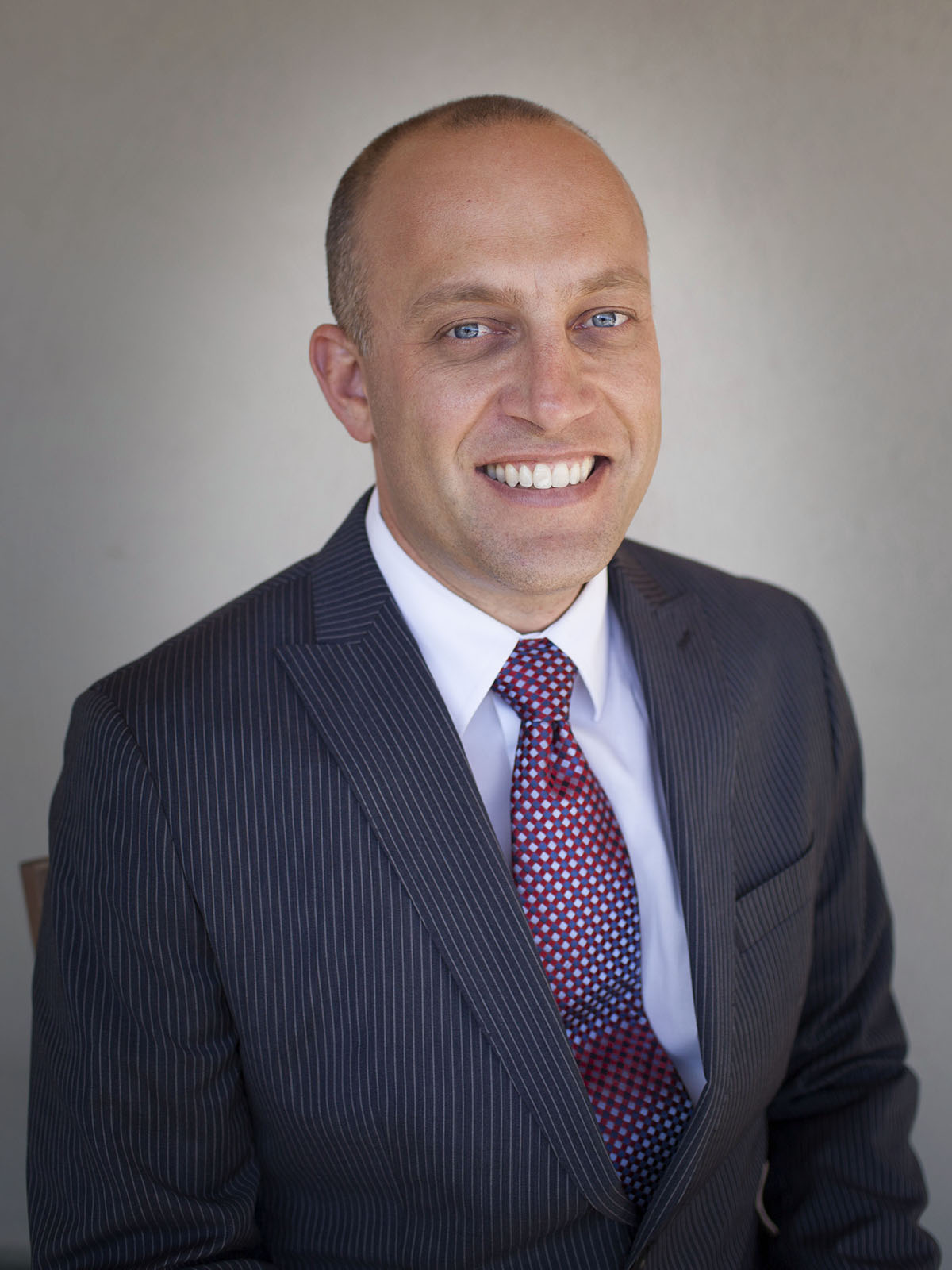 (Photo courtesy UCLA Engineering)
September 17, 2017 11:55 pm
The UCLA Henry Samueli School of Engineering and Applied Science will soon have its first associate dean of diversity and inclusion to help the school improve its representation of minority students.
Scott Brandenberg, a professor of civil and environmental engineering, will start as the school's associate dean for diversity and inclusion Nov. 1.
At the engineering school, 24 percent of undergraduate students and 23 percent of graduate students are women, and 9 percent of undergraduate students and 5 percent of graduate students are students of color, said Jayathi Murthy, dean of the engineering school. She added there are few faculty from underrepresented groups.
Brandenberg said one of the first things he will do is encourage the school to hire more faculty from diverse backgrounds.
"We'll be hiring quite a few engineering faculty in the next years, (so) one of my jobs is to make sure that hiring process is fair and equitable … to avoid implicit bias in the hiring process for faculty," he said.
Brandenberg added he plans to work with faculty, staff and students to identify diversity issues in the engineering school and encourage more underrepresented students to apply.
"We're not allowed to make race or gender or any protected characteristic an admission criterion, (but) what we can do is focus on getting students from underrepresented groups to choose to come to UCLA instead of going somewhere else," he said.
Murthy said she created Brandenberg's position to address the school's low diversity and to support underrepresented students.
"Women are more than half the population … it's time for a state school – one that dedicates itself to the public good – to look at our numbers and make sure that the opportunities that engineering offers are available to everybody," Murthy said.
Murthy added the school is also working to encourage more women who are admitted to the university to accept their offers. For example, she said that in 2016, the engineering school admitted about 900 women, but only about 240 accepted the offer.
"There are (about) 660 women there that are going somewhere else and the question is … is there an opportunity for us to do something differently," Murthy said. "We could be perhaps communicating with them far earlier, we could be communicating with them about the particular opportunities that UCLA has to offer."
Murthy said she thinks the university should create more leadership development programs to increase the retention and success of women and minority students.
"There's the question of community – in many classes women find themselves to be in a terrible minority, " Murphy said. "There's a lot to be done in (terms of) creating support infrastructures to ensure the success of women."
Audrey Pool O'Neal, director of the school's Women in Engineering program, and a lecturer in mechanical and aerospace engineering, said she thinks Brandenberg's experience as a faculty member will make him successful in his new position.
"(Brandenberg) has been wonderful to work with in his capacity as a faculty member," she said. "I can only imagine his capacity as an associate dean … how much more he'll be able to influence the culture and what we do here in terms of diversity and inclusion."
As an African-American woman in aerospace and mechanical engineering, O'Neal said she never saw anyone in her field who looked like her when she was an undergraduate and graduate student.
"When I do teach classes, the female students let me know how much they appreciate seeing a woman in front of their classroom," O'Neal said. "I think it's also important that male students see a woman in front of their classroom, just to show that we're capable of doing it."
O'Neal added that while she was working at the General Motors corporation as a female engineer and project leader, some people would mistake her for administrative or secretarial staff.
"Even today, when (people) become aware of the fact that I have a (doctoral degree) in mechanical engineering, their first response is one of surprise and then there's one of acceptance," O'Neal said. "One day I want it to just be acceptance – no more surprises."
Zhen is an assistant news editor for the national and higher education beat. She was previously a contributor for the campus politics beat and an online contributor.
Zhen is an assistant news editor for the national and higher education beat. She was previously a contributor for the campus politics beat and an online contributor.