Grad student starts committee to study international student matters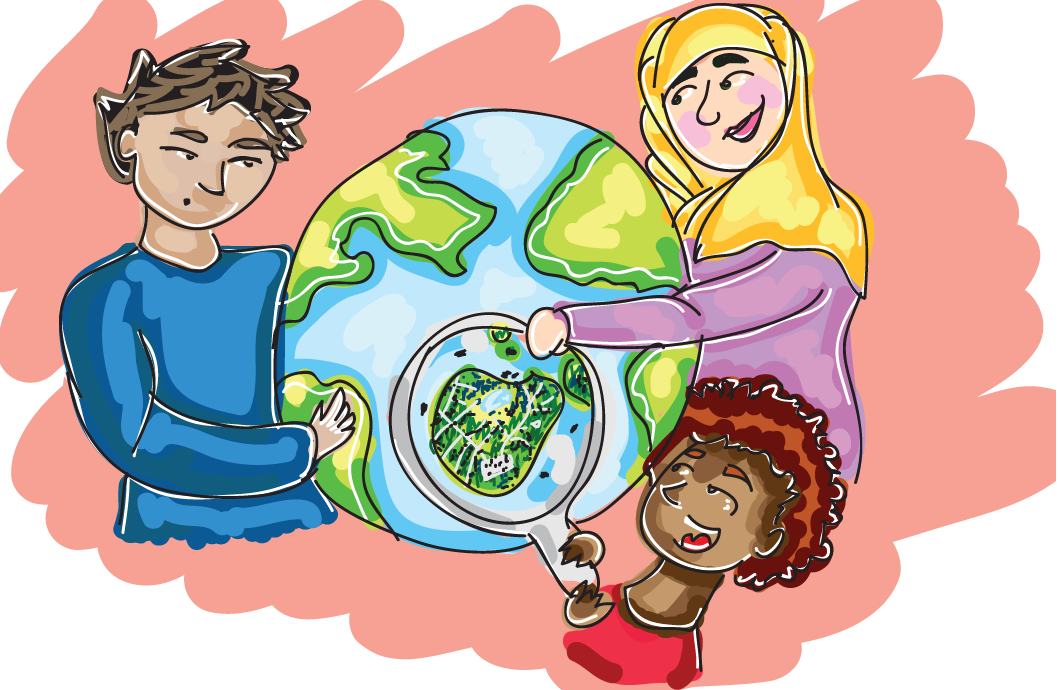 (Shreya Mantri/Daily Bruin)
A graduate student developed a research committee dedicated to analyzing international student-specific issues at UCLA.
Justin Gelzhiser, a graduate student in education, formed the committee to provide information on issues facing international students on campus, such as the recent immigration ban.
The International Student Leadership Coalition, a student body consisting of student leaders from 18 different international student organizations, approved the committee in March and will use its research to guide international student advocacy on campus, Gelzhiser said.
The committee will include domestic and international students as well as faculty members, Gelzhiser added. Gelzhiser also said the committee has already begun preliminary research on various issues including immigration, campus policing and stigmas against using on-campus mental health services.
Gelzhiser said he will divide the committee into roughly five groups, each consisting of a faculty member, graduate student and undergraduate student to research each particular issue. By grouping students with faculty members, students will learn research skills such as data collection, surveying and quantitative and qualitative analysis.
"The goal is to gather people together and to talk more," Gelzhiser said. "Often, problems on campus are just hearsay – they are not systematically understood through research. If we don't fully understand these issues, change can't happen at the level international students deserve."
Gelzhiser said he first became interested in issues affecting international students after traveling abroad. After finishing his undergraduate degree, Gelzhiser spent seven years teaching internationally, traveling to locations such as Costa Rica, Japan, Austria and South Africa. Gelzhiser said his experiences taught him about the difficulties foreigners face and he now empathizes more with international students at UCLA.
"International students make up one-eighth of the student population," Gelzhiser said. "As Americans, there are special things we need to do to serve these people and let them know that they are welcome on campus and that they make UCLA much more rich and diverse."
Michael Skiles, Graduate Students Association president and one of the creators of the ISLC, said he thinks the recent national climate makes the committee's work even more relevant and necessary.
"Right after the election, the international students had a whole new set of concerns," Skiles said. "There were issues with H1-B visas and students who were affected by the travel ban. The work Justin is doing now on gathering information of these issues is perhaps the most important part of the coalition."
Gelzhiser said he hopes the research findings will inform campus policy decisions to create a more comfortable environment for international students and change campus perceptions of international students.
"One of the goals of my research is to complicate the understanding of what it means to be an international student and show our campus that the individual stories of these students are just as diverse as they are," Gelzhiser said.
Gelzhiser said there are still open positions on the research committee and interested students can contact him.