Judicial board to review petition for disqualification of Bruins United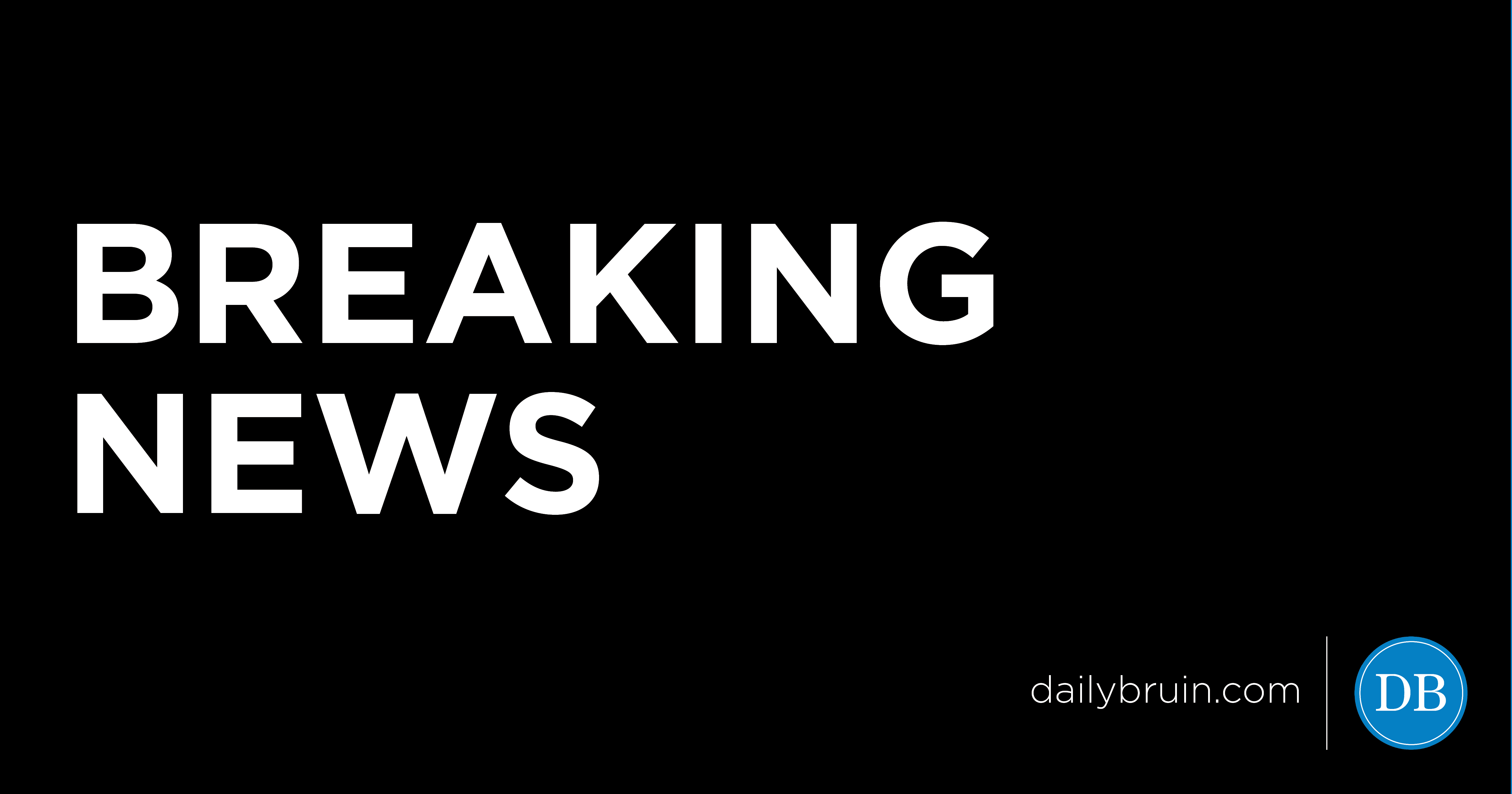 The undergraduate student government judicial board has decided to review a petition from three students who want to disqualify the entire Bruins United slate from this year's Undergraduate Students Association Council election.
Students Alicia Frison, Brad Fingard and Sanjana Nidugondi petitioned the judicial board Thursday, asking it to disqualify all nine Bruins United candidates for failing to adhere to the election code regulations. The petition, titled Alicia Frison, et al. v. USAC Election Board, also stated the election board has failed to uphold fairness by not appropriately sanctioning slates with major campaign violations.
On Tuesday night, the election board sanctioned the entire Bruins United slate because it failed to disclose a sponsorship from Barpay in its expense reports. The slate was prohibited from campaigning for 24 hours, the most severe sanction thus far in the election season.
A separate sanction extended the campaigning ban until noon Thursday because campaign photos were stilll being used on discounted drinks at Rocco's Tavern, a Westwood bar.
This is the second case the judicial board has accepted to review this year but the first that will have a preliminary hearing and court of hearing. In the first case that was accepted, Bruins United signatory Akhil Cherukupally petitioned the judicial board Wednesday afternoon, claiming the 24-hour sanction was unfairly imposed, and requested extra campaigning time. He withdrew it the same day.
The election board enforces regulations for the USAC election process, and issues sanctions to those who violate the rules. The judicial board is responsible for reviewing any appeals to the election board's decisions.
"Since the inception of Bruins United, they have year after year committed egregious campaign violations," Frison said. "Unfortunately, the USAC Election Board chairs appointed by Bruins United have allowed this behavior to continue with their ridiculously lenient sanctions. This petition is to hold the election board accountable."
During its hearings, the judicial board will consider whether the election board has violated Articles 11.1, 11.2 and 11.3 by imposing sanctions 52, 63 and 64.
The hearings will take place in the Bruin Viewpoint Room on Thursday at 6 p.m. The preliminary hearing is closed, but the court of hearing is open to the public.
---
Click here for full coverage of the 2017 USAC elections.