Bruin Plate receives top rating for sustainable food service practices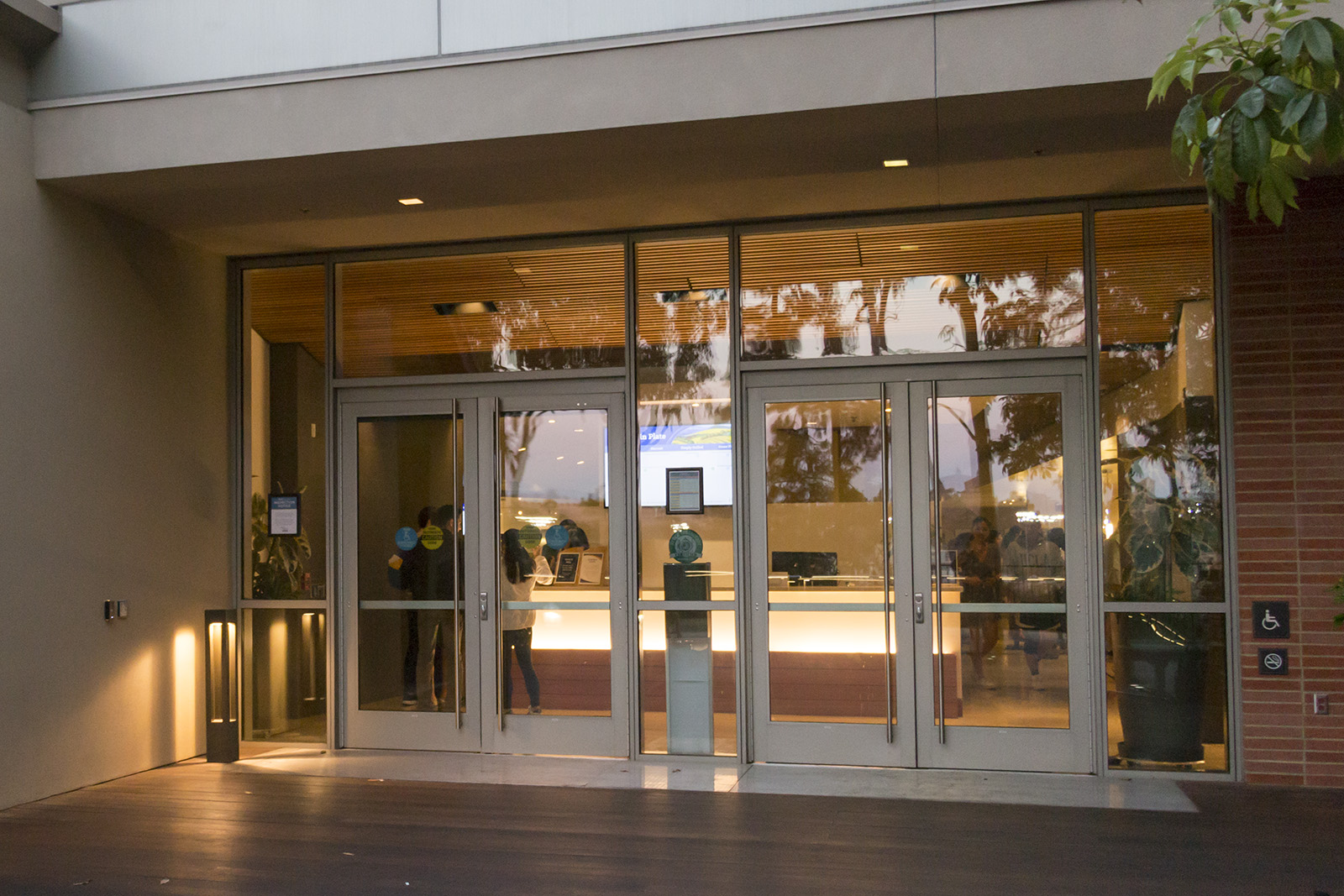 Bruin Plate was recognized as a four-star restaurant, the highest rating by the Green Restaurants Association, in an announcement made Wednesday. (Stella Huang/Daily Bruin)
Bruin Plate was recognized for its sustainability practices by an organization that rates restaurants based on environmental impact, UCLA officials announced Wednesday.
The restaurant earned a four-star rating from the Green Restaurant Association, the highest award given by the organization, according to a UCLA press release.
Bruin Plate is the third dining hall restaurant in the nation to be given the award.
The association awarded Bruin Plate for its ecological practices such as using organically grown foods, environmentally friendly lighting and waste management, according to the release.
The award recognizes restaurants that have a lower environmental cost per meal than other establishments, according to the release.