Atmospheric scientist appointed as new vice chancellor for research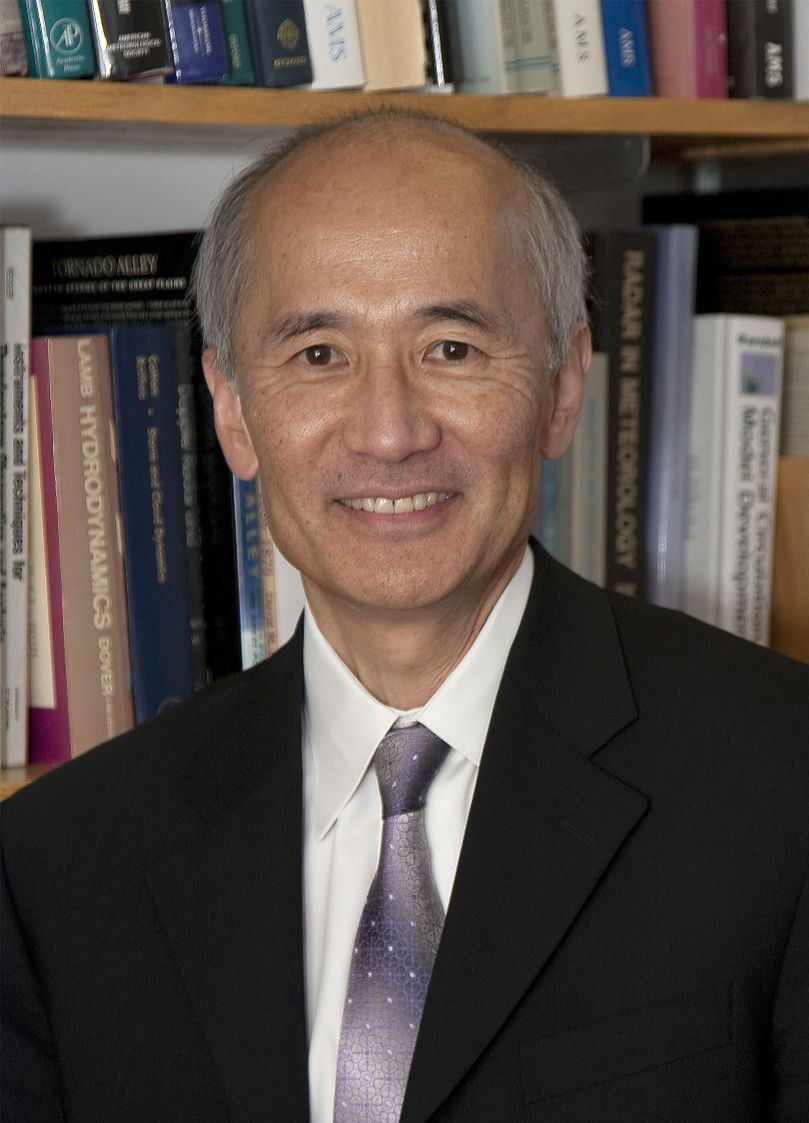 Roger Wakimoto, a former chair and professor in the department of atmospheric and oceanic sciences, will serve as the vice chancellor for research beginning July 1. (UCLA Newsroom)
UCLA officials announced a new vice chancellor for research Wednesday.
Roger Wakimoto, who served as assistant director for the National Science Foundation's Directorate for Geosciences, will assume his position as vice chancellor for research July 1.
In his 22 years working at UCLA, Wakimoto served as a former chair and professor in the department of atmospheric and oceanic sciences. He will succeed interim vice chancellor Ann Karagozian, a professor of the department of mechanical and aerospace engineering.
Wakimoto has published more than 100 peer-reviewed papers and specializes in mesoscale meteorology such as severe convective storms and radar meteorology.
In addition, he has served as director of both the National Center for Atmospheric Research and its Earth Observing Laboratory. NCAR is a federally funded research and development center that aims to better understand atmospheric behavior and geosystems.
Chancellor Gene Block said he thinks Wakimoto will help the university strengthen existing partnerships, facilitate new relationships and continue to foster high-impact research for the country.