Toy company Mattel donates $50 million to UCLA children's hospital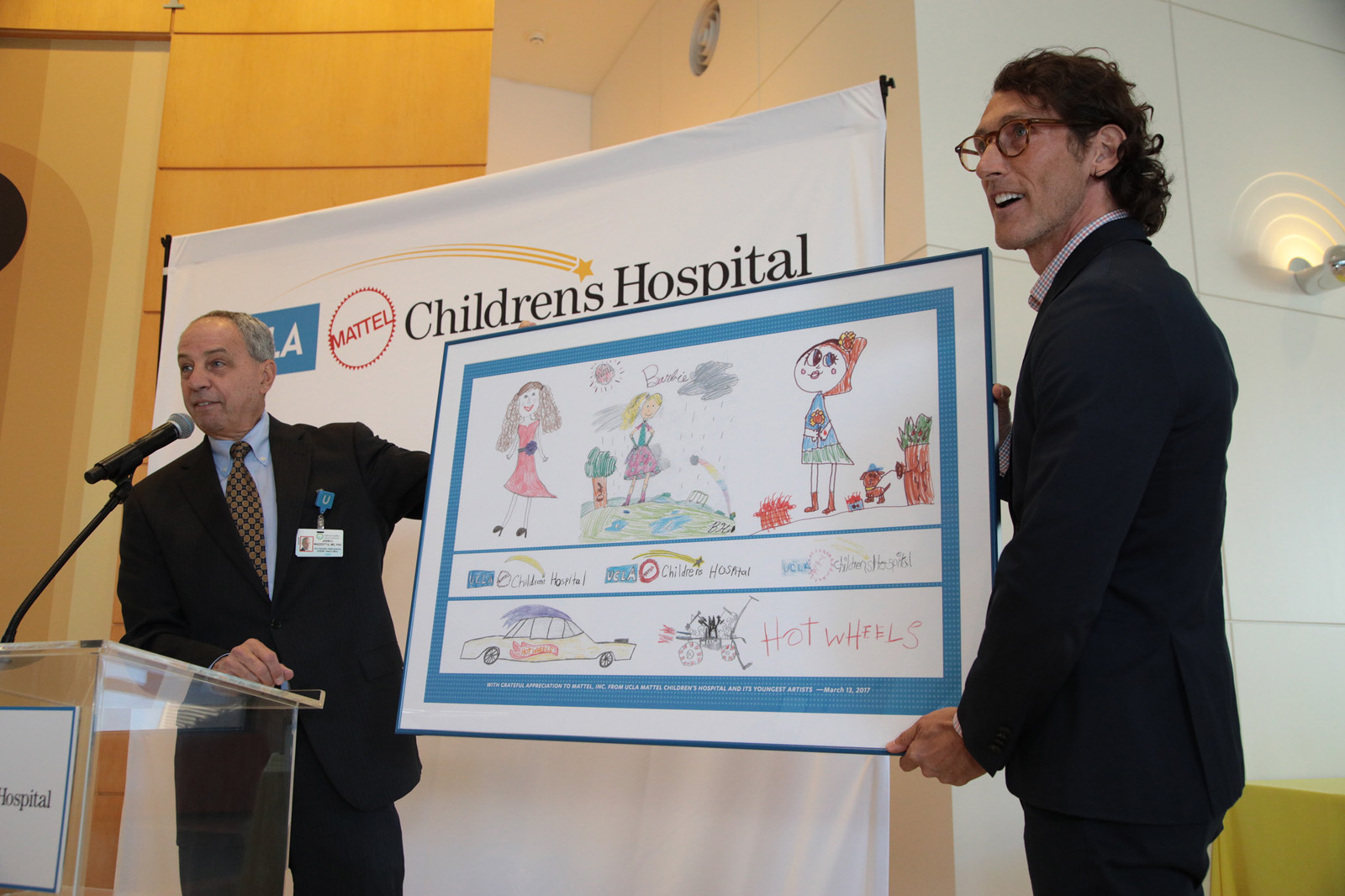 UCLA's children's hospital was renamed UCLA Mattel Children's Hospital after Mattel's $50 million gift to UCLA Health on Monday. (UCLA Health)
UCLA's children's hospital is establishing clinical and research centers and expanding hospital capacities, following a $50 million donation.
Mattel, a toy company based in California, donated to UCLA to allow more families to seek treatment at the Mattel Children's Hospital at UCLA, Chancellor Gene Block said in an email to the UCLA community. The donation is the largest the children's hospital has received.
UCLA Health will use the money to create a pediatric care center and research facility on children's health. The money will also help UCLA add hospital beds for children and develop global research partnerships and doctor exchanges in China, Indonesia, India and South Africa.
UCLA's children's hospital was renamed in 1998 after Mattel gave $25 million to help rebuild the facility.
The hospital will be renamed again to UCLA Mattel Children's Hospital to recognize the gift, Block said. He added that the donation will help the children's hospital become the best in the world.