Alumnus Meyer Luskin donates $5M to fund center for history, policy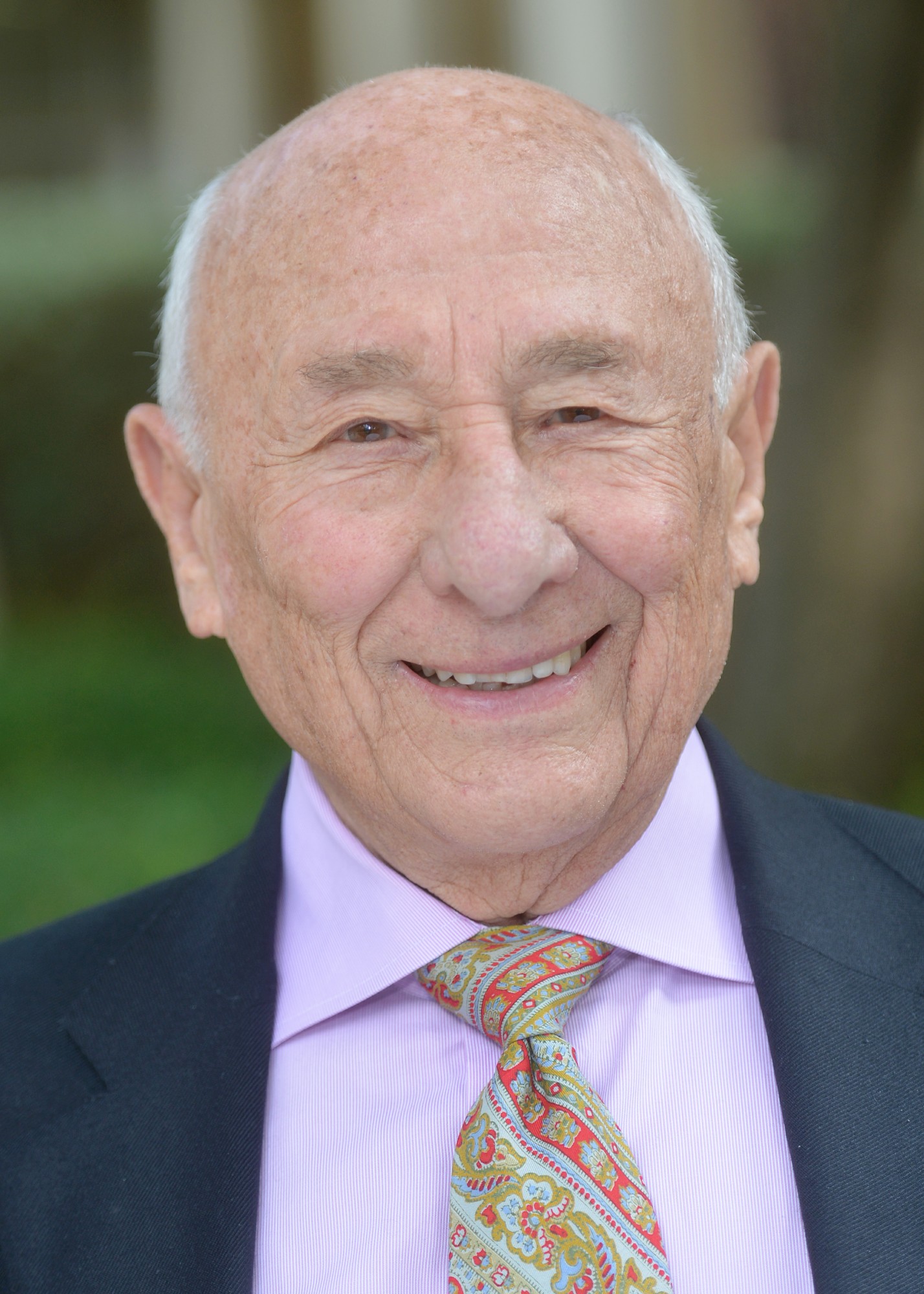 Meyer Luskin donated $5 million to establish a new Center for History and Policy, which will apply historical research to modern-day problems. (UCLA Newsroom)
UCLA received a $5 million donation Wednesday to establish a center to apply historical research to modern-day problems.
Alumnus Meyer Luskin, one of the namesakes of the Luskin School of Public Affairs, stipulated his gift would fund the Luskin Center for History and Policy, which will have the mission of furthering the study of historical events and how that knowledge is useful in creating effective public policy.
UCLA officials said the new center will be the first of its kind on the West Coast, unique in its aim not only to provide education, but also encourage a more applied relationship between historical research and policy.
The center aims to bring different departments of campus together in order to promote the sharing of knowledge and implementation of relevant projects. The center will pursue policy-oriented research from humanities and social science faculty.
It will also host visiting scholars and postdoctoral fellows, provide funding for graduate students and sponsor new courses to train students to analyze historical events and apply their knowledge to current issues.
UCLA officials said history professor David Myers will initially serve as the head of the center.
This is not the first project funded by Luskin's donations. Luskin and his wife, Renee Luskin, donated $100 million to support the Luskin School of Public Affairs and fund construction of the UCLA Meyer and Renee Luskin Conference Center, which opened last fall.
UCLA officials have not announced where the center will be located, or when it will open.