Campus Queries: Why is the Leaning Tower of Pisa still standing?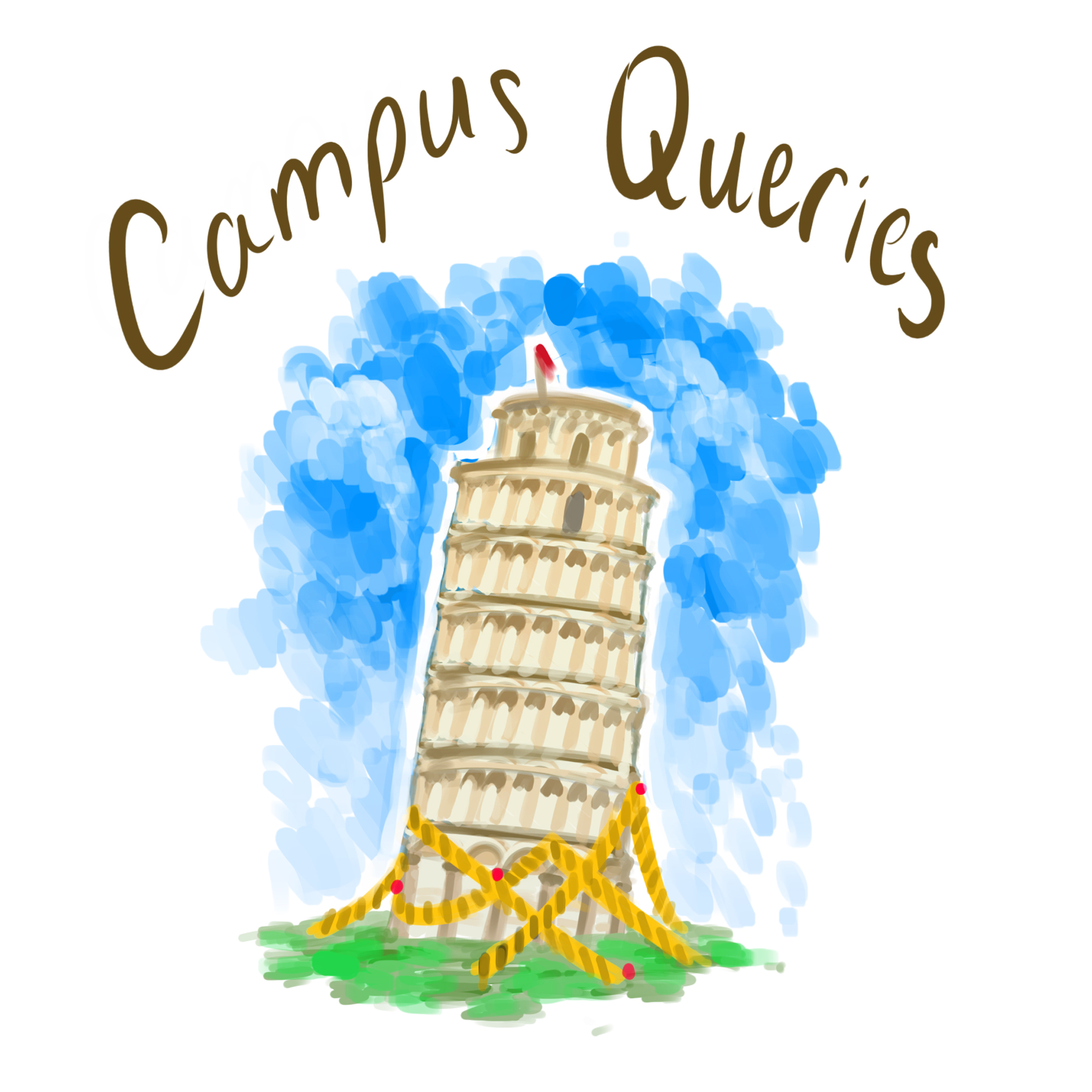 (Harishwer Balasubramani/Illustrations director)
Campus Queries is a new Q&A series in which Daily Bruin readers send in science-related questions for UCLA professors and experts to answer. This week, Diane Favro, professor of architecture and urban design, answers.
Q. How has the Leaning Tower of Pisa not fallen? – Minhsang D.
A. The construction began around 1173 as a bell tower, and by the time (the workers) got to the third floor, five years later, it began to lean because it did not have deep foundations: they only went 3 meters deep and were on clay soil. The clay wasn't strong enough to hold the tower upright, so the tower started redistributing its weight and therefore started to lean.
(The workers) stopped construction for quite a while trying to figure out what to do because it kept leaning. Some people think construction stopped for about 100 years, other sources say 50 years. This was also a time of political unrest so construction was also stopped because there were conflicts like wars.
Workers really started to rebuild around 1272, adding about four more floors. They did compensate for the leaning; if you look carefully at (the tower), it has a curve to it because they're putting more weight on one side and trying to adjust it a little bit.
The tower had stabilized with the tilt, but in the 1830s there was excavation in the area which destabilized the ground under the tower as well. (The workers) cleared away the dirt around the bottom and it started to lean again.
I remember going there in the 1960s. It was a rainy day; it was so lean-y that (rain) would just glide right off the upper floors if you weren't careful. They came up with a counterweight on the side opposite of the side that was sinking, which stabilized it, but wasn't a solution.
In the 1990s they closed the tower (for renovation). They really did a lot of work at that time: 600 tons on the north side for a counterweight, (with) these steel cables pulling it back. They drilled on the north side underneath the original foundation and put a really new deep foundation underneath using new technology. They held the leaning side of the tower up with steel cables to keep it from falling. They dug down underneath the old foundation, (which) straightened it at the same time.
Once they got the new foundations in, they were able to take the cables off and reopen in 2001. The tower limits the number of people who can (enter) at any one time to keep it from getting more damaged.
The goal was never to make (the tower) perfectly straight. If you tried to put it up straight, it would look funny because it wouldn't be perpendicular. The first three floors would be at a different angle than the top floors.
Have a science question? Submit your question to Campus Queries or email us at [email protected]