Rep. Ted Lieu holds teleconference to address recent political affairs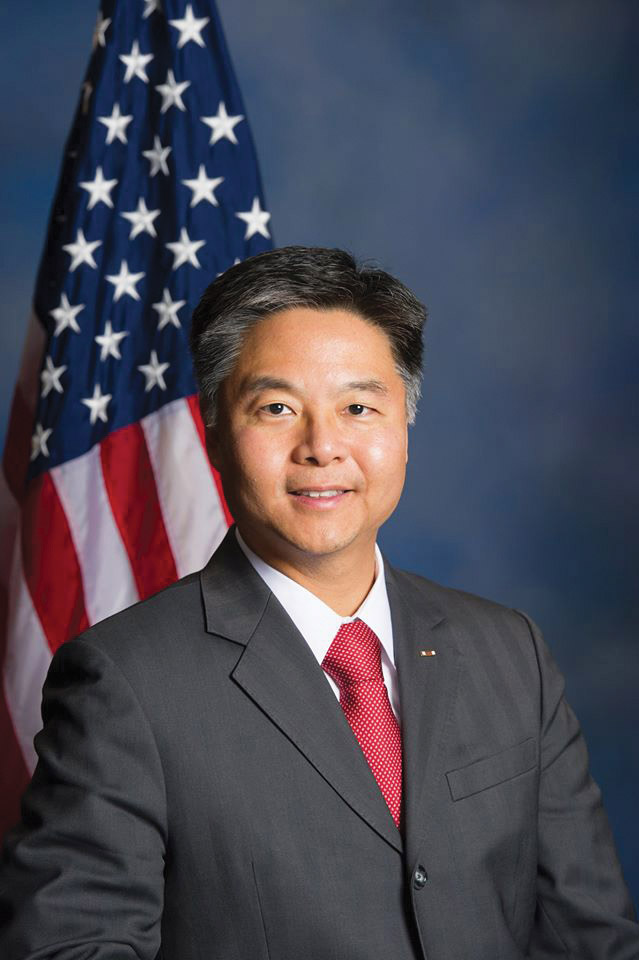 Congressman Ted Lieu, who represents UCLA and Westwood in the House of Representatives, hosted a telephone town-hall Monday night to address concerns about President Donald Trump's actions. (United States Congress via Wikimedia)
Congressman Ted Lieu, D-California, hosted a telephone town hall Monday night to address the current direction of the nation after a series of actions by President Donald Trump. Lieu, who represents California's 33rd Congressional District, which includes Westwood, answered questions from his constituents, covering topics such as how citizens can better support immigrants affected by the recent travel ban and how the Constitution can help push back against Trump.
Lieu said he thinks a republic cannot tolerate a president who lies pathologically, claiming such circumstances are dangerous and can lead to authoritarian regimes. He also urged residents to write letters to editors of publications to help publicize their dissent with Trump's recent actions.
Lieu clarified that the recent travel ban affecting refugees and citizens of seven Muslim-majority countries will not apply to green card holders. He added he and his team are focusing on stopping the executive order in its entirety. Lieu also said he thinks refugees fleeing from terrorist organizations abroad are not a threat to the United States and should not be viewed as such.
Lieu told constituents he thinks the Constitution's system of checks and balances will provide roadblocks to further oppressive action by Trump. He cited recent judicial overrides of Trump's travel ban as evidence of the judicial branch's push back against the president.
Lieu said he, like many of his constituents, struggles to explain Trump's presidency to his children. He said he thinks Trump is especially dangerous since he makes the public believe fake news is everywhere and causes them to doubt reality. He urged listeners to tell their children reputable news sources such as the Los Angeles Times and ABC News do their best to report the facts, and that Trump's disapproval of such agencies does not invalidate their legitimacy.
Contributing reports from Alyssa Hsu, Daily Bruin contributor.