Jonathan Friedland: City councils should allow Westwood to achieve potential as college town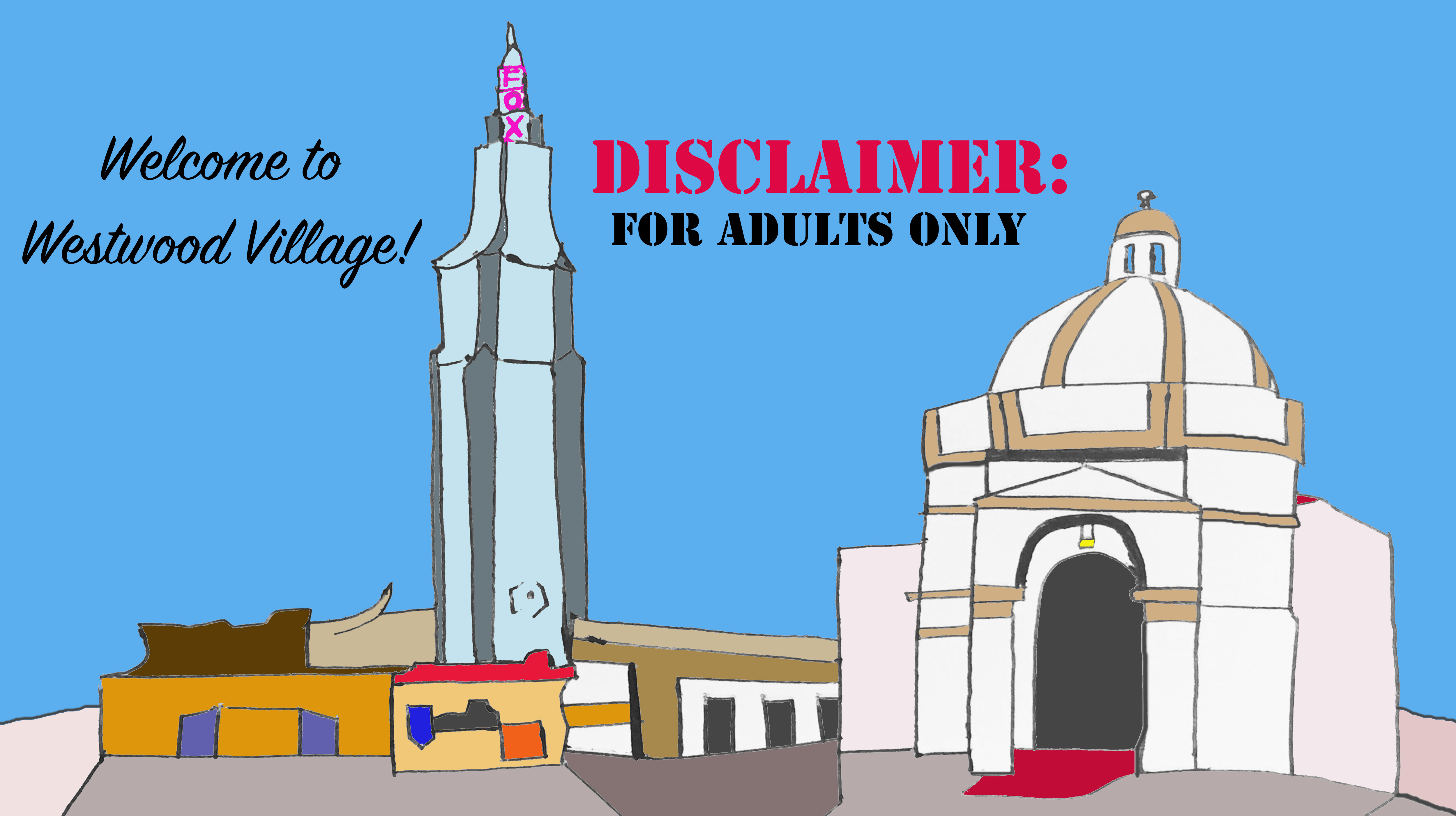 (Gwen Hollingsworth/Daily Bruin)
Think of a typical college town: bars and dispensaries galore, miles of bike lanes and stores that appeal to students. Now think of Westwood: two bars, virtually no bike lanes and full of niche stores like Sur La Table and Paper Source with almost no use for students.
The blame falls on the Westwood Neighborhood Council, which has favored high-end retailers instead of ones serving student interests. The council has a distinct lack of student representation, a problem made worse by the fact that it extended its member term length from two to four years.
Supply and demand principles should govern Westwood stores instead of the outlandish desire to see expensive, Beverly Hills-type retailers in a part of Los Angeles dominated by university students.
Related: LA City Council votes to move bike lane from Westwood Boulevard to Gayley
And the problem isn't just with business. Last year, the neighborhood council opposed creating a bike lane on Westwood Boulevard. A bike lane would benefit students commuting from south of Wilshire Boulevard as well as people traveling to Westwood. Instead, the council somehow devised the logic that a bike lane would actually make the road more dangerous for cyclists. This is like saying, "Let's not build lanes for cars; it'll make the road more dangerous for them." When pressed for explanation, Councilwoman Lisa Chapman did not respond for comment. Contact Chapman or Councilman Paul Koretz if you agree with this logic and give them a hearty congratulations for concocting something so bizarre.
Despite the recent statewide legalization of recreational marijuana, Westwood Neighborhood Council Vice President Sandy Brown opposes the opening of marijuana dispensaries in Westwood. She fears they would harm its retail scene. When pressed on the issue, Brown became defensive and said, "(Students) can't own the town. The town needs to represent the people who pay the taxes."
Except students are far from owning the town. If Brown doesn't want to address students' desires, she would be more fit to preside over the neighboring Century City where the median age is 46, not the vibrant, young Westwood with a median age of 27. Brown, along with the rest of the neighborhood council, needs to acknowledge Westwood's plurality of students, better represent them and in turn, attract more students and their money to Westwood.
The neighborhood council should support a recreational marijuana dispensary in Westwood and stop foolishly dismissing an opportunity to raise money for the city, the county and the state, especially considering most marijuana users fall within Westwood's college-dominated age range. Yet Brown believes she knows best for Westwood, all while disregarding the thousands of students who indirectly pay property taxes through apartment rent, sales tax on purchases and income tax on revenues.
The neighborhood council isn't the only association trying to keep Westwood from becoming the college town it's meant to be. Steve Sann, chairman of the Westwood Community Council constantly reminds the community of the two organizations' differences, but neither of the two councils seem to have students' interests at heart.
[Editorial: New Westwood Neighborhood Council terms inhibit student involvement]
Sann thinks that retail environments thrive with complementary uses to each other and thus, that a marijuana dispensary would offset expensive stores like Sur La Table. He consistently mentions The Grove while providing examples of how Westwood's retail scene should operate. Once again, a council member neglects Westwood's college-age demographics and their needs in contrast to those of high-class shoppers.
Westwood has the potential to be a unique place in the west side of LA. In a region full of expensive boutique shops and irritated drivers displeased with bikers and pedestrians, Westwood could have expansive bike lanes and stores and bars that attract students. Westwood could be an alluring college town nestled in a hectic city, but only with the support of the Westwood Neighborhood and Community Councils.