CAPS to welcome student input for improvement with advisory board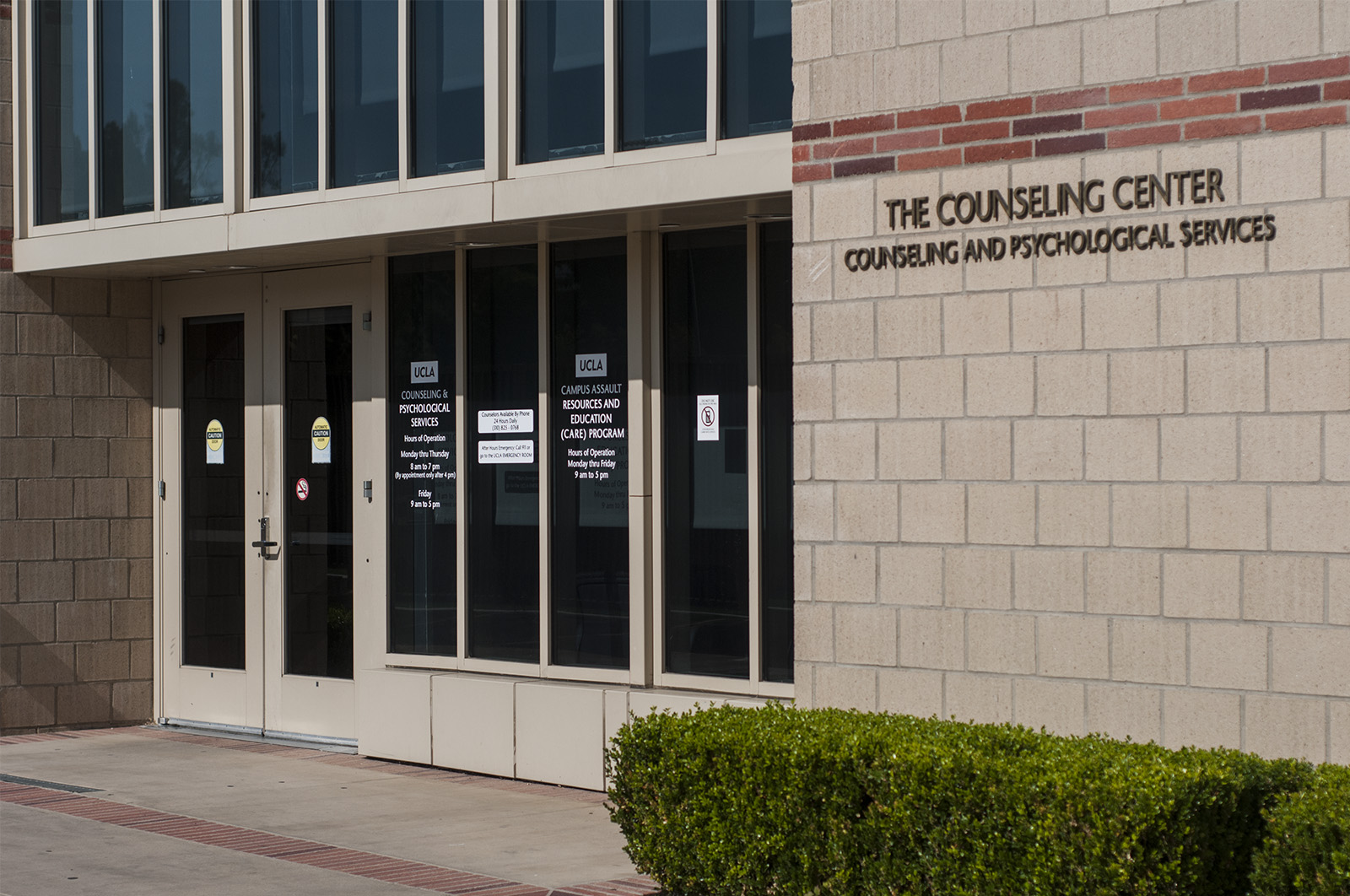 Counseling and Psychological Services is accepting applications for its first student advisory board, which will begin work winter quarter. (Daily Bruin file photo)
Students will soon be able to advise Counseling and Psychological Services on how to improve its resources.
CAPS will assemble its first student advisory board winter quarter. The board will meet with Executive Director Nicole Green once or twice a month to give input on budgeting or anything they believe needs improvement.
Ria Jain, a fourth-year molecular, cell and developmental biology student, has worked with Green to create the board since early last year. Jain will help make sure the board is functioning properly.
The board will allow students to voice their opinions on mental health issues and policies directly to CAPS, Jain said.
"CAPS is … willing to hear and take into consideration what students want," Jain said. "Anyone who is interested and has a general idea of change finally has a way to make direct impact."
Jain said formal, one-on-one meetings with Green will also make CAPS more accountable.
Any undergraduate or graduate student can submit an application to the board, and leadership experience is not required.
"If (students) really want to work on mental health issues, this is a great place to see how CAPS works," Jain said.
In the future, the board will be held responsible for making sure all students have the opportunity to give their input, Jain said. To hear from all students, the board intends on having either town hall meetings or an online suggestion portal, as well as open meetings.
"The board is not meant to be a closed space," she said. "We will actively encourage engagement with the student body in whatever ways we agree on."
[Related: UCLA gets C+ grade on UCSA mental health resource evaluation]
Jain said she hopes students admitted to the board will find creative ways to address issues rather than in the past where students just complained about basic problems, such as long waiting lines for admitted appointments and limited visits allotted dependent on a student's insurance and need.
Jain added she thinks the board members' determination and productivity will determine whether it can influence administrators and accomplish meaningful change.
She said board members will be needed to develop long-term agendas to make changes.
"There are going to be natural limitations — we can't just ask for three more satellite centers and expect them the next day," she said. "But with the given resources students can be able to accomplish what they want."
[Related: Passage of #UCLAwellness Initiative Referendum expands funding for CAPS]
First-year neuroscience student Afshan Hussain said that even though the board might not have serious influence on the major issues CAPS faces, it is still important for there to be a student board for CAPS.
"It would be good to have students overlooking CAPS," she said. "It gives students access to being able to provide their input on the programs overlooking student mental health."
The deadline to apply for a spot on the board is Dec. 17. Jain said CAPS does not have a specific number of students that they plan to accept.