Students, faculty work on sustainability report card for LA County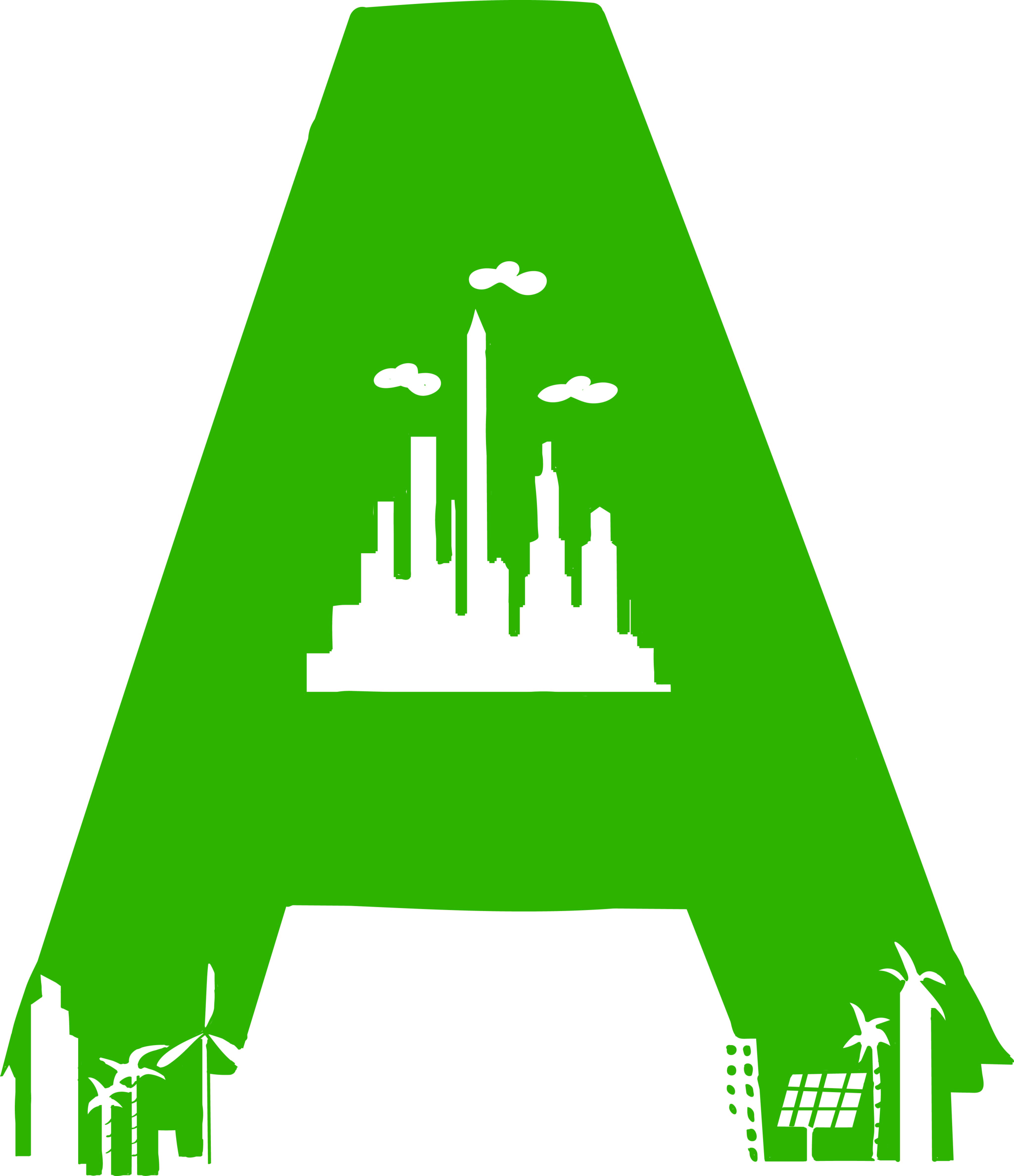 November 27, 2016 11:04 pm
Correction: The original version of this article incorrectly stated the report card was led by the UCLA Institute of of the Environment and Sustainability. In fact, it was led by the Sustainable LA Grand Challenge.
UCLA faculty and students will update the County of Los Angeles' sustainability grade based on its air quality and use of sustainable energy.
The report card is a project led by the Sustainable LA Grand Challenge, a research initiative out of the UCLA Office of the Vice Chancellor for Research, which aims to make Los Angeles County environmentally sustainable by 2050. Previously, the UCLA Institute of the Environment and Sustainability released one annual report card for Los Angeles County.
The Sustainable LA Grand Challenge splits its sustainability goals into three different categories: energy, water and ecosystem health, said Jamie Liu, a third-year environmental science student.
Liu said the institute will publish the energy section of the report – which includes energy use, greenhouse gas emissions, renewable energy sources and air quality – next quarter.
Students working on the report card gather data on local environmental conditions and give the county a grade from A to F based on the institute's ecological goals, such as using 100 percent renewable energy. Indicators like renewable energy percentages and greenhouse gas emissions determine the county's grade, Chiang said.
[Related: Graduate students connect LA schools to environmental issues]
"This year, we regrouped and expanded the overarching categories to offer a more comprehensive overview of LA County's status," Chiang said. "It was critical that we use indicators from public data like greenhouse gas emissions (and) renewable energy percentages that could be graded objectively."
Asma Mahdi, a Grand Challenge spokesperson, said she thinks the report card, as the first major program of its kind in the nation, is an important first step toward sustainability.
"By gathering data to understand current conditions, we can assess progress and push for appropriate policy action," Mahdi said.
Mahdi said she believes LA is well suited for this kind of project.
"Los Angeles is known for its widespread urban sprawl and historically poor air and water quality," Mahdi said. "This, alongside its size and diversity, makes it an important place to make progress toward sustainability."
Students working on the report said LA's unique environmental history requires a comprehensive effort.
"Los Angeles has historical issues with water, energy and public health," said Sarah Wyman, a third-year communication studies student. "We have to bring a multifaceted approach that addresses each area."
Liu said she thinks student involvement is important to make sustainability work.
"There are lots of clubs for all majors that familiarize students with sustainability topics, and … let students carry out projects (to) apply what they know," Liu said.
Mark Gold, the project leader of the report, said he thinks high student involvement allows the report to be completed more quickly.
"We postponed our first report to January, as there was just so much work to be done," Gold said. "We'd like to see even more students involved."
Last year, LA scored a C+ in sustainability overall and a B- for energy usage and greenhouse gas emissions specifically.
Gold said he thinks it is too early to tell what the county's grades will be this year.
"From a policy perspective it certainly seems like we're headed in the right direction," Gold said. "But there's a still a lot of work to be done, and we need to be ambitious about reaching our goals."
Furthermore, Chiang said researchers are not yet able to tell if LA County's grade will improve because the report's new format merges some categories, eliminates others and introduces new data indicators.
Nevertheless, Gold said he thinks the county and the state of California are committed to sustainability.
"We have to make sure our policymakers support these initiatives," Gold said. "If programs like ours can reach their goals, then we're moving in the right direction."