UCLA students show off their skills in 'Team Ninja Warrior' competition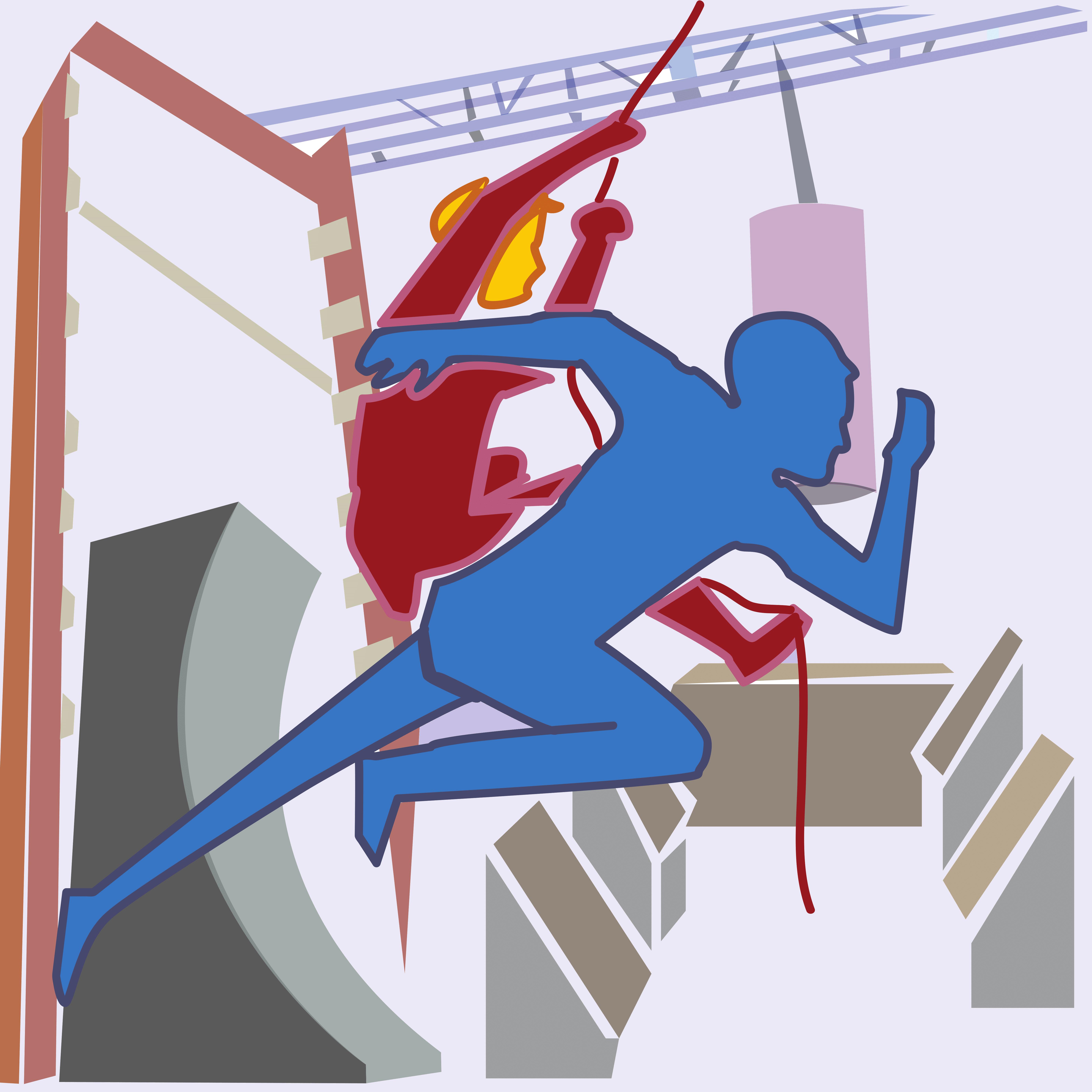 (Shreya Mantri/Daily Bruin)
UCLA students tested their strength, speed and agility as they raced in an obstacle course against a USC team.
UCLA team members Amanda Adams, James Vaughan and Carter Allen were selected to compete against a USC team in the first season of the Esquire Network show "Team Ninja Warriors: College Madness."
[Related: UCLA student groups beat USC in voter registration]
Teams from collegiate rivalries race in an obstacle course in the show, which is modified from the show "Team Ninja Warrior" for college teams, said Brian Richardson, executive producer of the show. Richardson said the episode featuring the race between UCLA and USC teams will be aired Dec. 6.
Adams, Vaughan and Allen said they were selected after submitting a video showcasing their athleticism and being interviewed by the producers of the show.
Each team consists of two men and one woman from eight pairs of rival colleges across the nation, including University of Connecticut, Massachusetts Institute of Technology, Stanford University and University of Colorado, Richardson said.
Adams, a third-year dance and psychology student, said women athletes in the "American Ninja Warriors" show have always inspired her and she dreamed of being part of the show one day.
"As a woman, naturally you might be shorter or not have as much muscle as men do, but seeing (the women on the show) not setting limitations for themselves makes me want to achieve the same thing," Adams said.
Adams said she convinced Vaughan, her boyfriend and a third-year computer science student, to audition for the show with her. Her friend Allen, a third-year biophysics student, joined the team later.
The three students have different backgrounds in dancing, gymnastics, rock climbing and slacklining.
Adams said she frequently went to a gymnastics gym as a child and did her first back flip when she was 8 years old. She has also taken dancing classes since elementary school and attended Orange County High School of the Arts to pursue dancing.
She said dancing helped her balance and control her body during the competition.
In her senior year of high school, she also learned to tie herself onto an aerial silk attached to the ceiling, Adams said.
"I thought I was strong, but when I started doing aerial (arts) I realized how strong I really wasn't," Adams said. "I'm proud I stuck with it and that's I think where lots of my strength come from."
Vaughan then exposed her to rock climbing and slacklining.
Vaughan said he competed in a national climbing league called American Bouldering Series in middle and high school. When the climbing gym where he practiced for the competitions closed, he turned his interest to slacklining.
"Slacklining took over my whole life and that's all I did after school," Vaughan said.
Vaughan said he likes climbing and slacklining because he enjoys being high above the ground.
Allen, who started rock climbing when he was 8, said he has never had fear of heights or being injured. Even when he broke his foot after falling about 50 feet from the floor last year, he was not discouraged from bouldering.
"If I love climbing I'm not going to stop, so keeping the possibility of getting hurt in mind is just pointless," Allen said.
The team said they trained for the race last summer by running, doing pullups and pushups, rock climbing and biking.
Adams has also tested new obstacles designed for the "American Ninja Warriors" show as a course-tester, which helped her get familiar with the course and racing process.
Adams said she sprained her ankle two weeks before the race and had to compete before it fully recovered.
"For those two weeks I was convinced I won't be able to compete," Adams said. "I was pushing myself really hard for training but it took my training from a 100 to zero."
She added that though her injury made her stressed before the race, she was able to regain confidence by believing in her body's capabilities.
The team said they built a friendship with the USC team when they were recording the show, even though they were competing against each other.
[Related: UCLA, USC students collaborate on walkouts to protest marginalization]
Allen said racing the course side-by-side with USC team members made them push themselves harder in the competition. He said he thinks their relationship with the USC team pushes them to be better and represents the positive rivalry between the two schools.