UCLA groups enter grant competition to improve LA for the future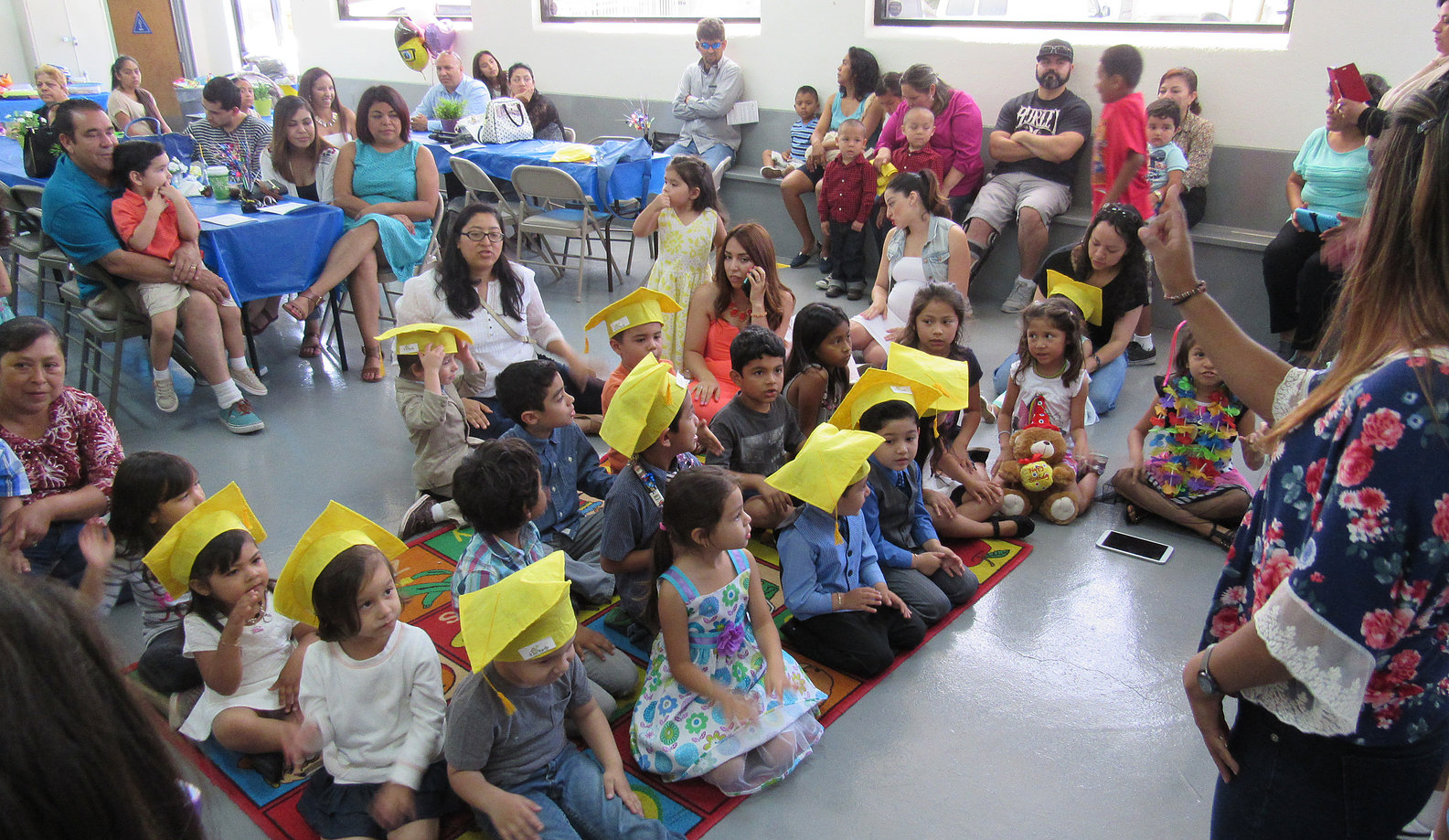 The South Bay Center for Counseling entered the My LA2050 Grants Challenge with a project called Co/Lab that would help county residents form neighborhood advocacy groups to address local issues. (Courtesy of Chandelle Wiede)
Two UCLA-affiliated groups are competing for $100,000 grants, which they would use to improve Los Angeles.
More than 280 organizations submitted proposals to the My LA2050 Grants Challenge. Proposals that win the votes of the public and a panel of judges will win $25,000, $50,000 or $100,000 to implement their proposals.
The Goldhirsh Foundation launched the challenge in 2013 and awards $1 million in grants per year. The foundation selects proposals that try to increase certain metrics related to civics, economic and educational achievement, such as commute time or voter turnout.
The Now Institute, a UCLA Architecture and Urban Design research center and the South Bay Center for Counseling, a nonprofit organization that helps county residents form advocacy groups, both applied for $100,000 grants. SBCC President Todd Franke is also a UCLA professor of social welfare. Several other UCLA-affiliated groups applied for grants.
In 2014, the Goldhirsh Foundation awarded $100,000 to the UCLA Sustainable LA Grand Challenge, a faculty and student renewable energy coalition, to create a plan to make Los Angeles self-sufficient and sustainable in energy and water by 2050.
This year, The Now Institute is submitting its proposal to create an online tool that would collect urban planning data from researchers and government agencies, visualize that data and allow local community members and organizations to test the impact of proposed planning solutions.
Institute coordinator Annie Eby said she thinks the tool would allow users to access existing information that isn't readily available.
"We need to be able to get the collective intelligence of many different groups because it isn't networked properly," Eby said. "We need a common platform to overlay that information so we can find solutions."
SBCC's proposal also targets civic engagement and urban planning.
SBCC would create a project called Co/Lab that would help county residents form local advocacy groups to improve their communities, said Chandelle Wiebe, SBCC's director of development.
Wiebe said SBCC has helped launch more than 100 neighborhood advocacy groups that specialize in different local issues, such as education reform and sidewalk improvement.
Wiebe added the organization is more community-driven than other nonprofits because their main office is located in the neighborhood they serve rather than in downtown Los Angeles.
Angie Jean-Marie, the Goldhirsh Foundation's social innovation and marketing manager, said she thinks the grant challenge helps people discover emerging organizations.
"We encourage organizations to push boundaries of what they do and expose (Los Angeles) communities to that," Jean-Marie said.
LA2050 will announce winners Dec. 6. Members of the public voted online from Oct. 18 to Oct. 25.