UCLA disability studies minor to celebrate 10th anniversary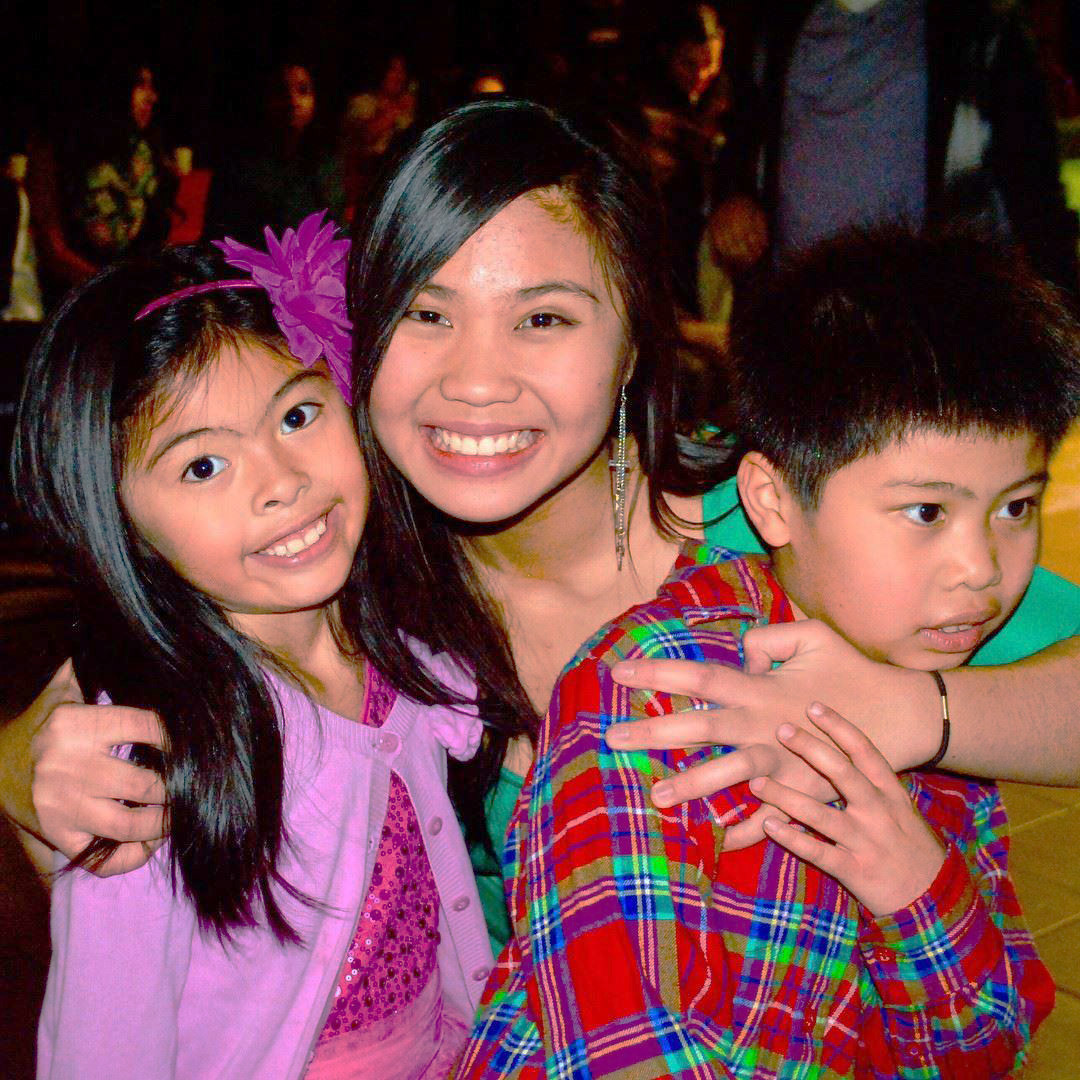 Claudine Ignacio, a third-year psychobiology student, runs an Instagram page that tells the stories of disabled individuals, inspired by a disability studies class. (Courtesy of Claudine Ignacio)
When faculty and administrators started the disability studies minor, they thought students with disabilities would be the most interested.
But 10 years later, the minor has grown in size, and students from all backgrounds apply.
As the minor's 10th anniversary draws closer, associated faculty and students are reflecting on the minor's role in changing social perceptions of individuals with disabilities.
[Throwback: UCLA to add disabilities minor in fall]
Pia Palomo, a disability studies academic counselor, said she thinks the longevity of the minor is an accomplishment in and of itself.

"I remember my colleague, who was the first advisor for disability studies,(thought), 'This minor's not going to survive,'" Palomo said. "He was really surprised to see that it brought out many people – folks who were interested because they have a sibling (with a disability) or just knew someone growing up who had a disability."
The disability studies minor receives less applications compared to popular choices such as public health, according to the public health website. There are 47 students currently in the minor, and the department expects more in the coming years, Palomo said. The disability studies minor is also free-standing, which means it doesn't belong to a specific academic department.
"Because we're technically free-standing, our faculties are from across the academy," Palomo said. "We have world arts and cultures (faculty). We have faculty from anthropology, sociology, psychology … and down in the health campus. We have hands in many things."
The minor has also added several new classes in the last few years. The minor now offers classes such as Disability Studies 111: "Disability as a Spectacle," which examines disabilities through the lens of movement and performance, and Disability Studies M103: "Studies in Disability Literature."
Palomo said faculty in the disability studies minor aim to make it innovative and creative. The minor also encourages graduate students who completed the minor to work alongside faculty and create courses for new undergraduate students.
For example, last summer, a group of graduate students helped develop a new class about special education policy and its implication for advocates and educators, Palomo said.
Carolyn Stephens, a second-year environmental science student, said she thinks that through the minor, UCLA is pushing boundaries in terms of society's understanding of disability.
Stephens said she was drawn to the minor because she participated in a summer camp for children with developmental disabilities.
"I am most excited for the internship opportunities … it makes your undergraduate experience more interactive," Stephens said. "They (also) really do … nail right on the head how education is interdisciplinary."
Stephens added she thinks the minor is valuable because, in addition to providing an understanding of disability, it gives students analytical skills, interpersonal skills and work experience.
"You'll deal with disability no matter what you go into, and I think that it is imperative to deal with it correctly," Stephens said.
Claudine Ignacio, a third-year psychobiology student who is in the minor, said her stepbrother, Rafi, was diagnosed with autism. She started an Instagram page called _livesworthliving after taking a class in the minor.
[Related: UCLA researchers look to expand autism knowledge through lens of diversity]
Ignacio said she realized she could use social media to spread the understanding that individuals with disabilities should not be regarded as outsiders.
"Its very important to have this (minor), because disability is something that isn't talked about much," Ignacio said. "There aren't enough spaces where we can freely talk about disability."
An event in April, called 'Disability as Spectacle,' will officially mark the 10th anniversary of the minor. The event, which will feature several keynote speakers and a deaf artistic director called DJ Kurs, will be the largest event the minor has coordinated.
"You only turn 10 once," Palomo said. "Moving forward … we'll be bigger and have more dedicated faculty."