Women's soccer seeks momentum shift against USC after losing streak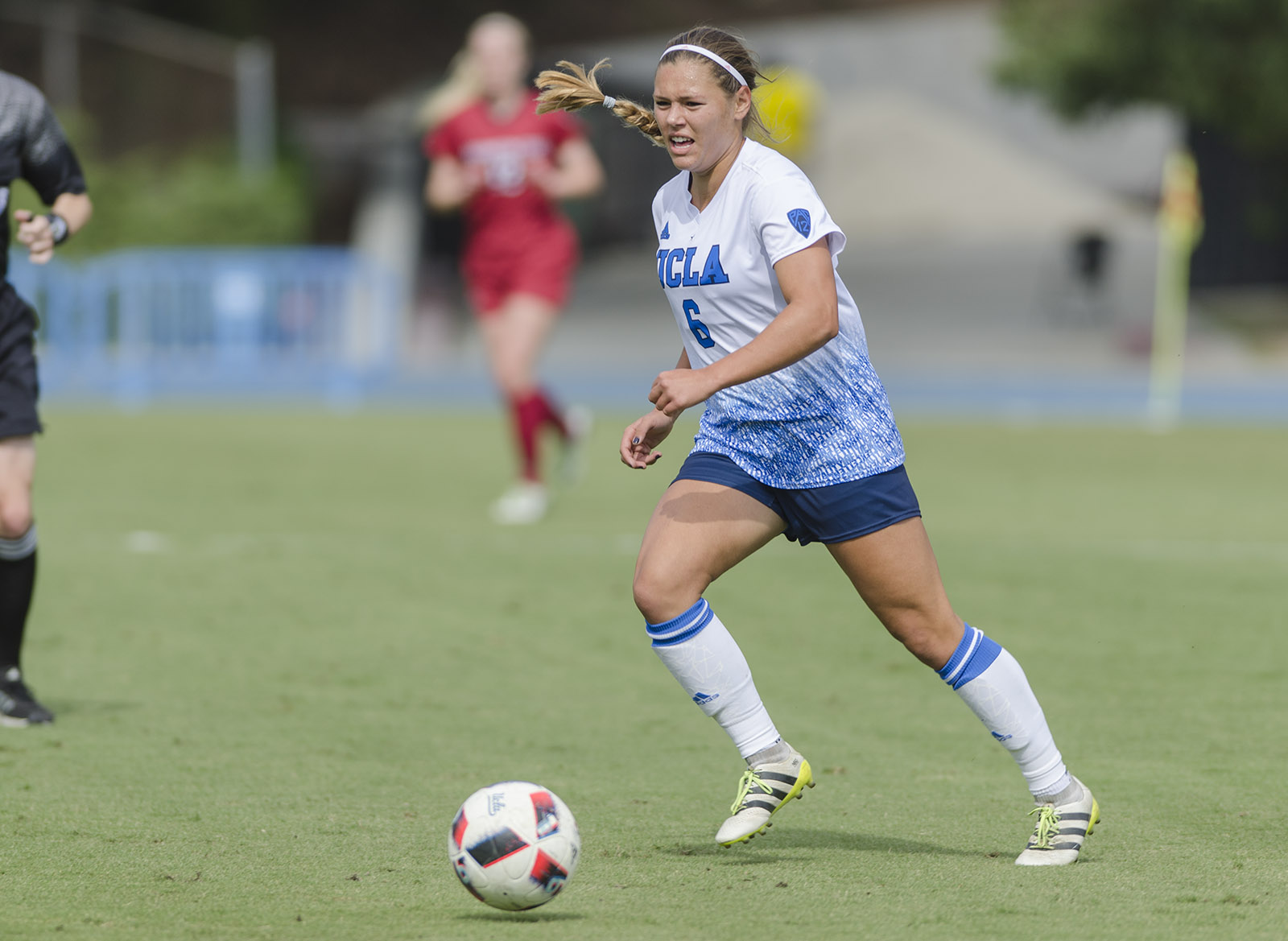 Senior midfielder Lauren Kaskie and No. 18 UCLA was held scoreless last week against No. 22 Colorado and No. 23 Utah, dropping the Bruins out of Pac-12 championship contention. (Aubrey Yeo/Daily Bruin senior staff)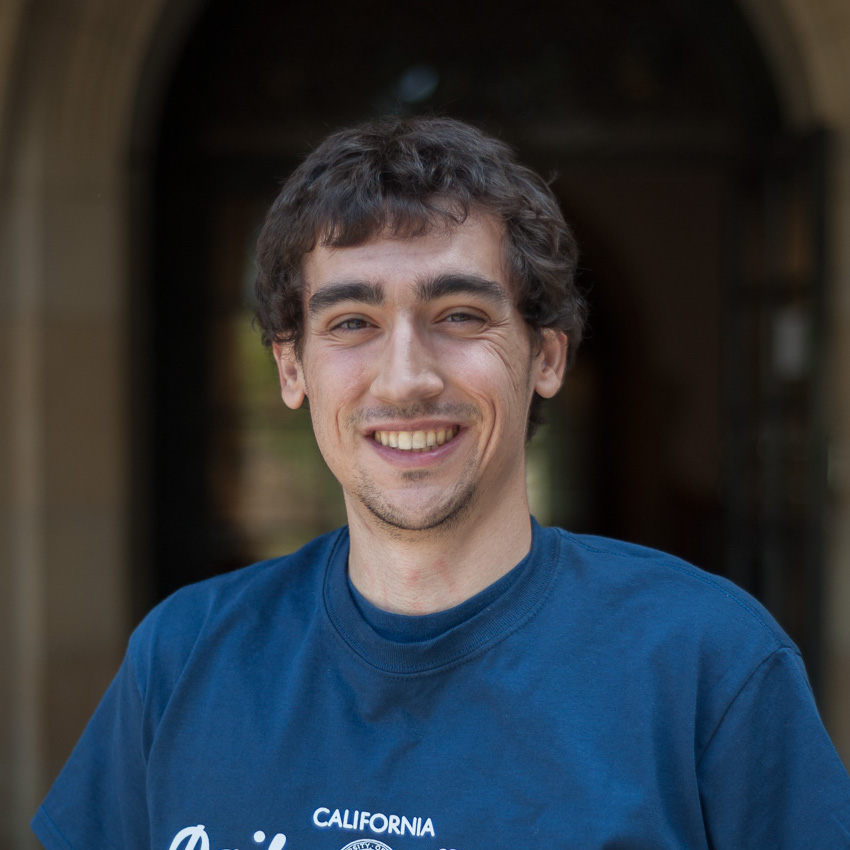 A conference title isn't at stake anymore, but UCLA women's soccer still has plenty to play for.
In Friday's matchup against USC at the StubHub Center, a higher seed in the upcoming NCAA Tournament will be on the line.
After dropping two critical road games last week, the Bruins (12-5-1, 6-3-1 Pac-12) now sit at No. 18 in the national polls and No. 16 in RPI. But an upset against the Trojans (14-3-1, 8-1-1), ranked No. 5 in the country and No. 4 in RPI, could make up some lost ground before the postseason begins.
"It would be a huge momentum shift," said senior midfielder Lauren Kaskie. "An upset from us, which we can and will do … will have us going into the tournament with confidence and positivity."
[Related: UCLA women's soccer stumbles en route to NCAA Tournament]
UCLA enters the match in its worst offensive slump of the season, as it failed to score in its previous two bouts despite posting double-digit shots on both occasions.
The Trojans sport one of the most menacing defenses in the country, allowing just eight goals this season, including four in conference play. They currently rank first in goals allowed in the Pac-12.
Since senior forward Darian Jenkins suffered a season-ending injury last month, UCLA's offense has been stagnant at times, but remains consistent. Before the veteran's injury, the team averaged 2.2 goals per game. Following the injury, it has averaged 1.4.
[Related: Women's soccer looks to boost scoring ability in Jenkins' absence]
"Building upon our movement off the ball, possessing in the final third and being more patient is something that we are really focusing on," Kaskie said. "Going out there and playing the sport we know how to play – at the end of the day we should be fine."
While the Bruins' defense was suffocating in the first half of the season, it has struggled to keep pace recently. It allowed just eight goals in the first 10 games, including six shutouts. But in the past eight contests, the back line ceded 13 goals.
USC's offense provides another formidable test for UCLA's back line platoon. The Trojans have a widespread utility of weapons, headlined by a trio of talented upperclassmen – forwards Alex Anthony and Katie Johnson and midfielder Morgan Andrews.
"Offensively, they are pretty quick and crafty," said redshirt junior defender MacKenzie Cerda. "But I think our defense is also very fast and I think we'll be able to handle it."
Although UCLA has rebounded this season, it faces a similar situation as last year's squad did in the regular season finale – it entered that game on a two-game skid. This year's club is in the midst of its first losing streak of the season, but has already clinched a spot in the NCAA Tournament.
While the Bruins struggled in their 2-0 defeat against the Trojans a year ago, they have dominated the rivalry since the turn of the century. In the past 15 years, UCLA holds a 14-4-1 advantage against USC.
[Related: Women's soccer suffers rivalry defeat to end season]
"We're kind of coming in as the underdogs," said freshman goalkeeper Teagan Micah. "We're out of the running for a Pac-12 championship, but we're still in the running for the national championship. A win on Friday will be good for our spirits and help us moving forward."
Cardoza joined the Bruin as a junior in 2015 and contributed until he graduated in 2017. He spent time on the baseball, women's soccer and women's tennis beats.
Cardoza joined the Bruin as a junior in 2015 and contributed until he graduated in 2017. He spent time on the baseball, women's soccer and women's tennis beats.