Gameday predictions: UCLA vs. Colorado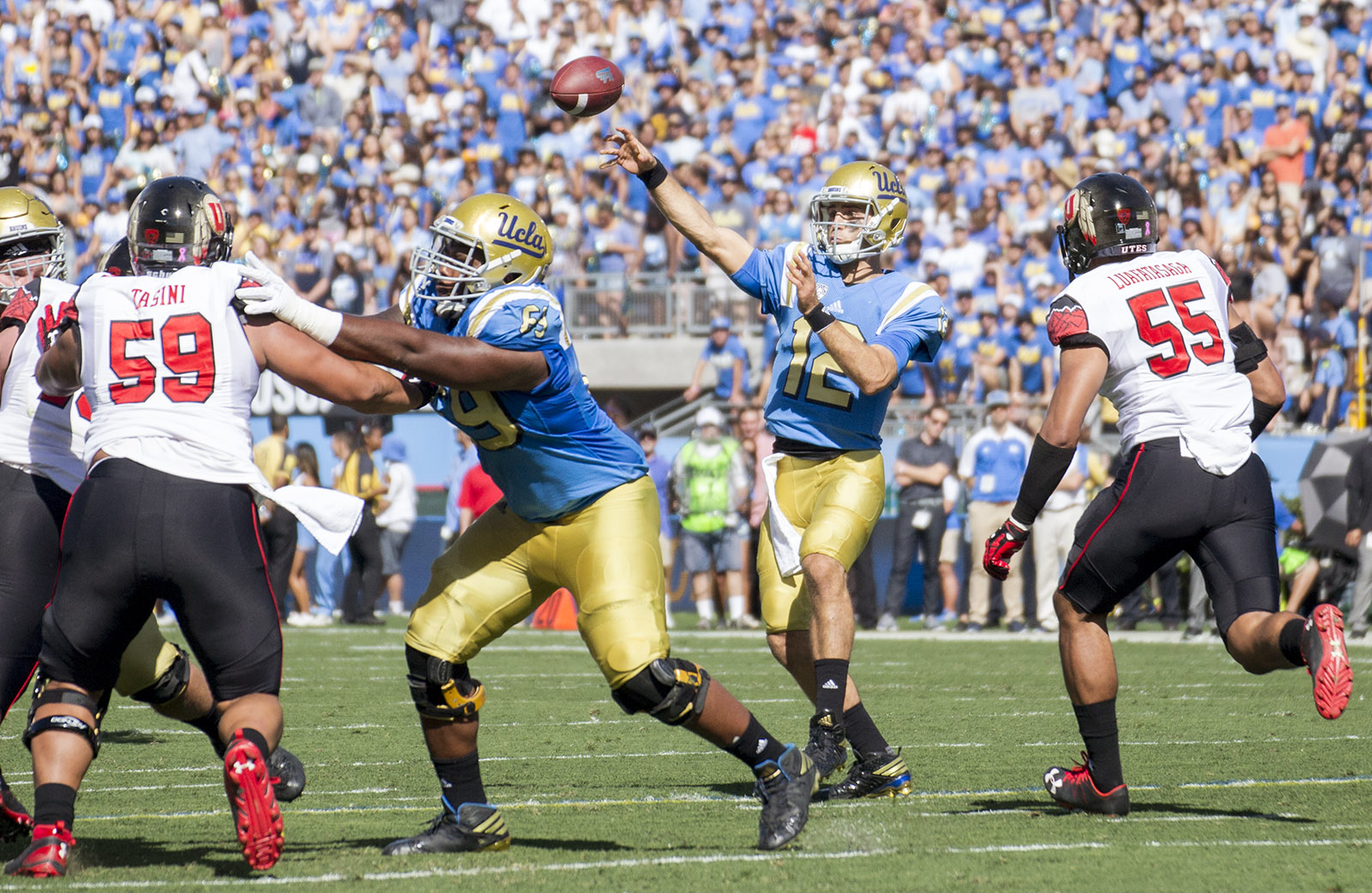 Redshirt senior quarterback Mike Fafaul set a new UCLA pass attempt record nearly two weeks ago against Utah, and faces No. 21 Colorado Thursday evening. (Owen Emerson/Daily Bruin senior staff)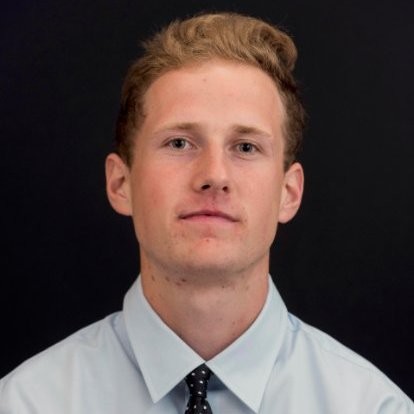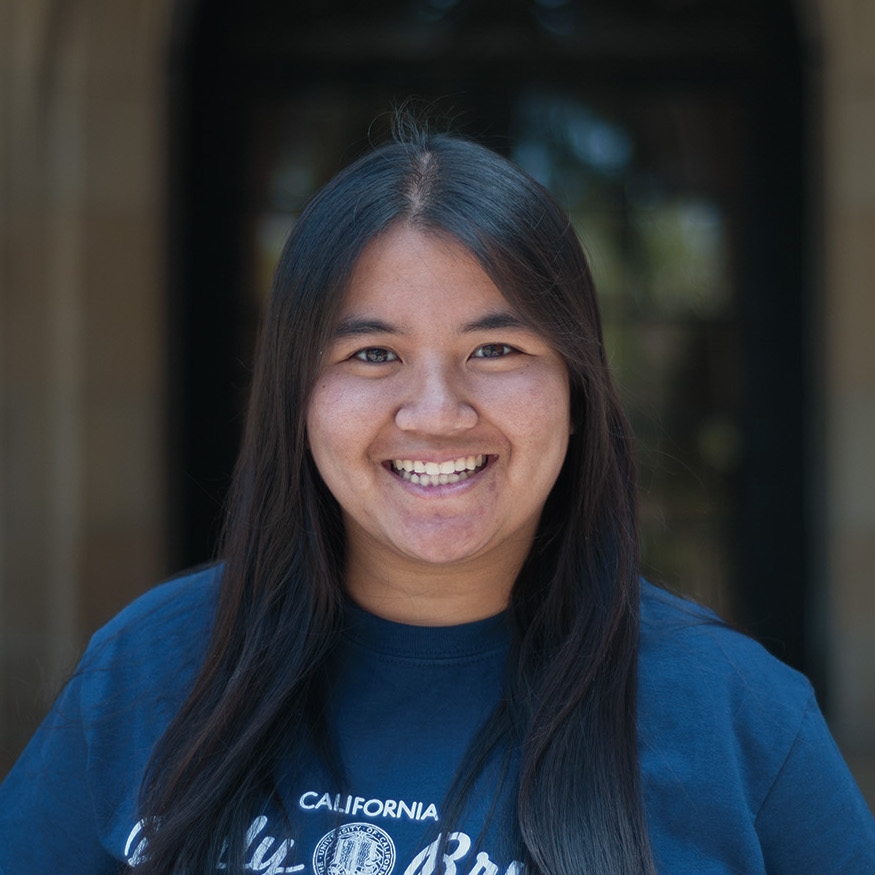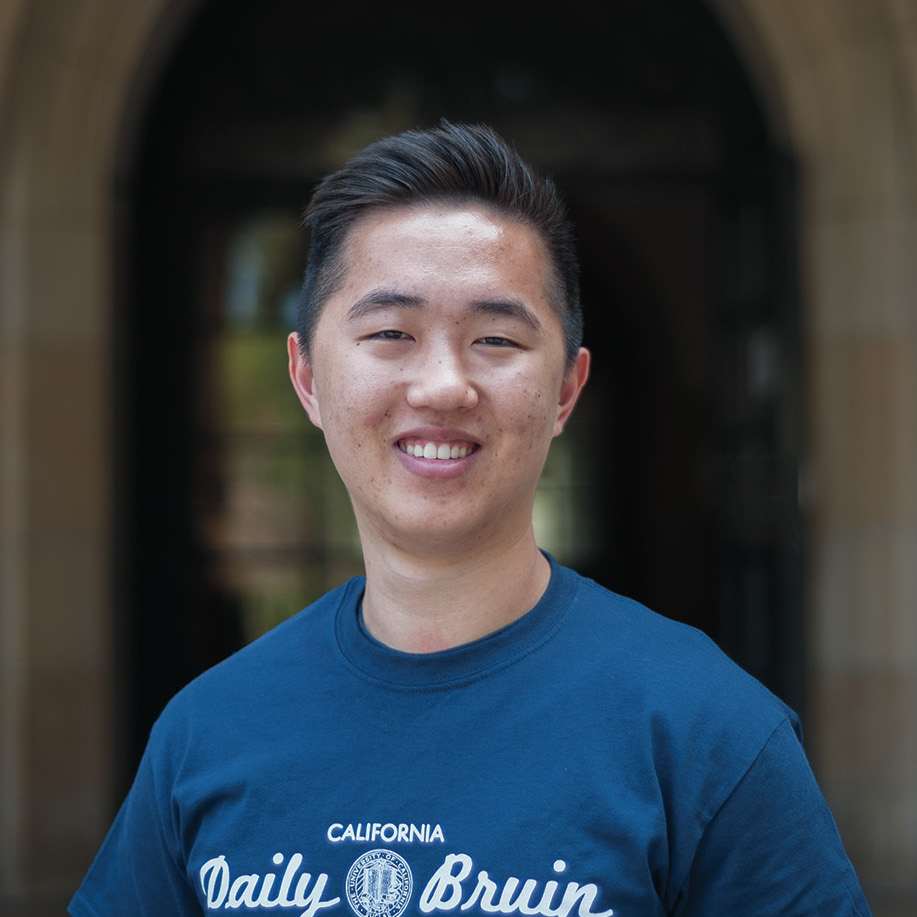 UCLA football (3-5, 1-4 Pac-12) continues its road trip Thursday night in Boulder, Colorado, when it faces No. 21 Colorado (6-2, 4-1 Pac-12). Last year, the Bruins squeaked by the Buffs at the Rose Bowl 35-31.
The current point spread for this game – according to BetOnline.ag and SportsBetting.ag – is 12.5 points, in favor of Colorado.
In the space below, the Daily Bruin's beat writers for UCLA football – Matt Cummings, Matthew Joye, TuAnh Dam and Derrek Li – provide their predictions of how the game will shake out.
Matthew Joye, beat writer
Colorado 30, UCLA 21
UCLA has the advantage of coming off a bye week, but so does Colorado. And the Buffs have proven to be one of the best scheming teams in the Pac-12, if not in the country this year.
If you're wondering why I'm saying that, just think of the fact that the Buffaloes jumped all over No. 3 Michigan 14-0 in the first quarter in Ann Arbor, Michigan, and that they also held Stanford to just three offensive points. I anticipate Colorado will know exactly where to attack the UCLA defense from the get-go, take a 10-0 lead and never look back after that.
The game may get close as UCLA starts to add points on later in the game, but I think Colorado will cruise in this one.
TuAnh Dam, Sports editor
Colorado 31, UCLA 10
One of these teams was picked to finish last in the Pac-12 South. The other was picked to make it to the championship game.
And all of that is still possible, just not with the teams we thought.
The Buffs have looked leagues ahead of the Bruins so far this season. Whereas UCLA has been struggling with the run game, Colorado has been able to balance their offense on the ground and in the air, averaging almost 500 yards a game.
[Full scouting report: Colorado]
Redshirt senior quarterback Mike Fafaul had a big game against Utah, but the defense faltered and couldn't contain Utah's running back Joe Williams.
If the Bruins pull out the upset, they'll need a complete game.
They haven't had a complete game all season, and they're not going to start against a confident and balanced Colorado team.
Matt Cummings, beat writer
Colorado 34, UCLA 24
After predicting a low-scoring UCLA victory last time in what turned out to be a high-scoring Utah win, I've got quite a low dose of credibility in the prognostication department right now. Objectively though, this isn't the toughest game to call. Colorado has simply looked better this season.
Its secondary is stocked with talent, and the Buffaloes allow the second-fewest yards per attempt in the nation, which will pose problems for a UCLA offense that has become essentially a one-dimensional passing attack lately.
[Preview: UCLA expects strong resistance in Colorado]
If the Bruins could, by some miracle, find a way to establish the ground game, they would be able to put up a much better fight. But if redshirt senior quarterback Mike Fafaul is forced to throw the ball 50, 60 or 70 times, it will be difficult for him to avoid turnovers against the Buffaloes, who have 11 interceptions on the year and eight in their last five games.
The Bruins are very talented on the defensive side of the ball, but turnovers and the absence of an effective rushing attack will put a ton of pressure on the UCLA defense against a fast-paced Colorado offense. And the Bruins' inconsistent tackling will be tested by Buffalo running back Phillip Lindsay, who ranks sixth in the nation in yards after contact per attempt according to Pro Football Focus.
Derrek Li, beat writer
Colorado 34, UCLA 17
Will this week be the week that we see an effective running game after a bye week that theoretically gives UCLA more time to implement change?
Probably not.
Will we see redshirt senior quarterback Mike Fafaul throw it up 70 times again?
Hopefully not.
There will probably be at least as many turnovers as scoring drives for a struggling offense, and that means trouble for the defense. It's no secret that the defensive unit has been one of the lone bright spots of the season, but last game showed us that even it is starting to show some holes.
Colorado should have no trouble scoring more points than what a stumbling UCLA offense can muster, especially if the Bruins cough up the ball multiple times.