UCLA Asian American Studies Center appoints new interim director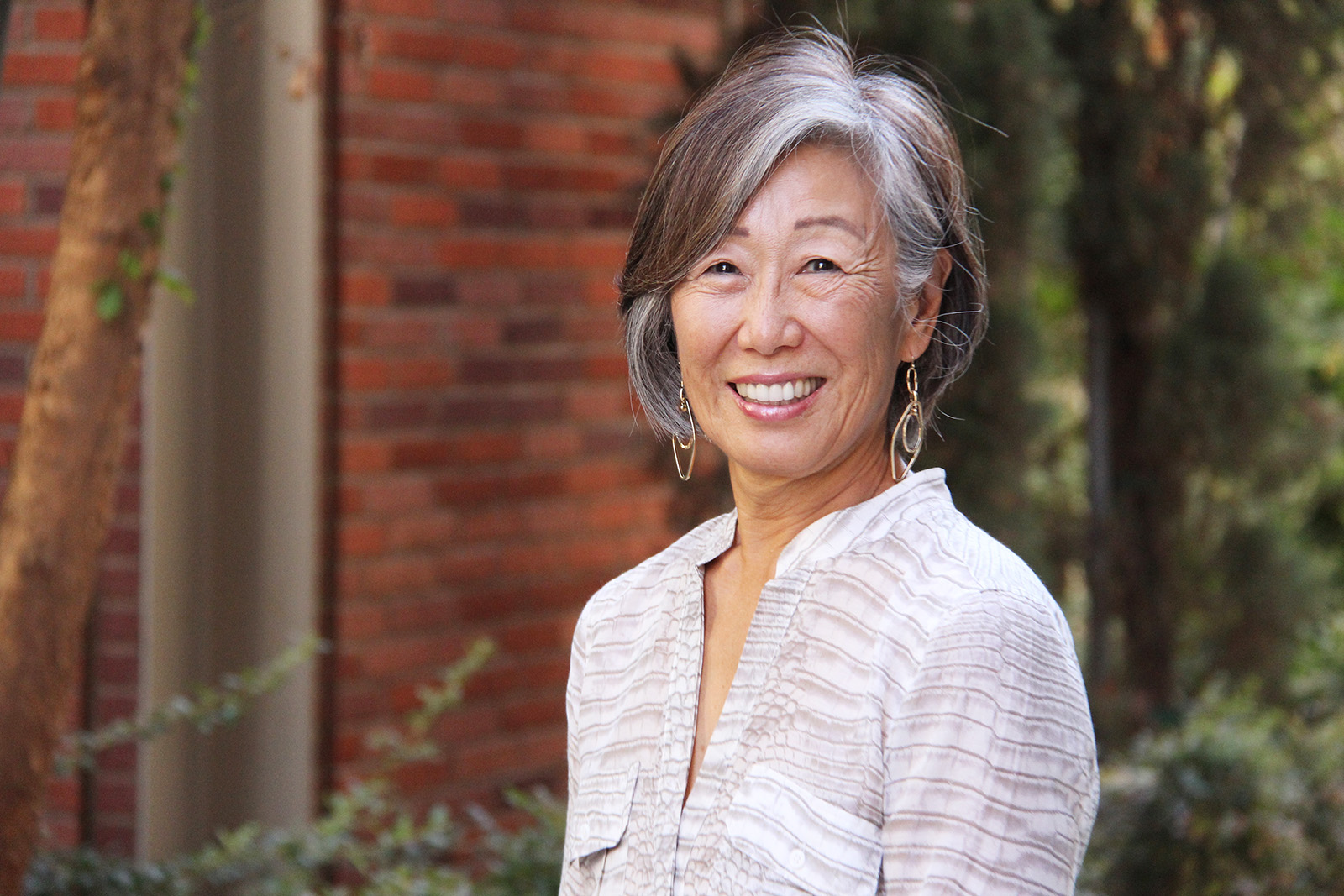 Marjorie Kagawa-Singer started in her new position as interim director of the UCLA Asian American Studies Center on
Monday. (Courtesy of Melany de la Cruz-Viesca)
The UCLA Asian American Studies Center hired a new interim director Monday.
Marjorie Kagawa-Singer began her role as interim director immediately and will serve until June 30, 2017. The AASC is searching for someone to fill the position permanently.
Kagawa-Singer worked from 1990 to 2015 at UCLA as a researcher and professor, teaching Asian-American, Native Hawaiian, and Pacific Island studies and public health. In the fall of 2015, she returned to the university as a research professor and director of Equity, Diversity and Inclusion for the UCLA Fielding School of Public Health.
As interim director of the AASC, Kagawa-Singer will be involved in hosting scholars and conferences at the research center, and oversee the search for a new director.
"We're thrilled about professor Kagawa-Singer joining our center," said Melany de la Cruz-Viesca, assistant director of the AASC. "She has a strong sense of what it means to bridge research and community building."
Kagawa-Singer previously worked at the center as a member of its faculty advisory committee. She was also senior editor of the center's publication, AAPI Nexus, a journal focusing on improving Asian-American and Pacific Islander communities across the nation.
"She is a leader in terms of Asian-American women and breast cancer, and is always in Washington, D.C. working on policy issues," de la Cruz-Viesca said.
De la Cruz-Viesca added that Kagawa-Singer was part of the Asian-American network for cancer awareness, which aimed to reduce Asian-American cancer health disparities.
Kagawa-Singer received her master's degree in nursing from the UCLA School of Nursing, and master's and doctorate degrees in anthropology from UCLA.
Kagawa-Singer is replacing David Yoo, who is now the vice provost of the UCLA Institute of American Cultures.