Office of Equity, Diversity and Inclusion to host CrossCheck Live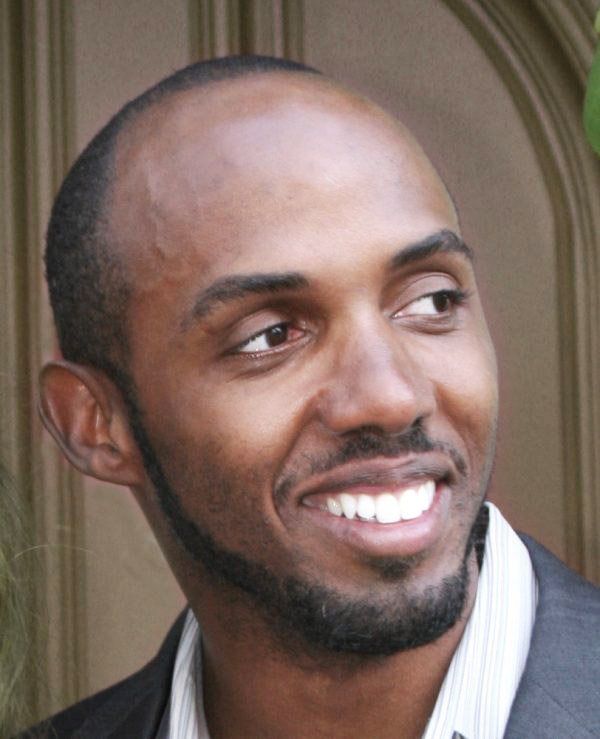 Devon Carbado, BruinX Associate Vice Chancellor is moderating CrossCheck Live, a panel where members discuss the legality of police brutality. (Courtesy of Devon Carbado)
UCLA doesn't want discussions about diversity to revolve just around the talking heads of experts. Instead, the Office of Equity, Diversity and Inclusion will invite the community to ask questions and give input in a new panel series.

On Wedesday, the Office of Equity, Diversity and Inclusion is hosting CrossCheck Live, a panel where UCLA community members will interact with four professors from UCLA and UC Irvine. At the panel, the community members will ask questions as the panelists discuss the legality of police brutality.
"The law has a lot to do with why police brutality happens and why the capacity to mitigate it is limited," said Devon Carbado, the panel's moderator and Associate Vice Chancellor for BruinX.
CrossCheck Live is an extension of CrossCheck, a series of blog commentaries that Jerry Kang, Vice Chancellor of Equity, Diversity and Inclusion, launched October 2015.
Carbado said the office wanted to make the CrossCheck "live" because there are certain limitations associated with discussing diversity in an online format.
"It's harder to do (so) online where people are weighing in, if at all, in a very disaggregated way," he said.
BruinX, a team within Kang's office, analyzes research and data to implement policy changes that would improve the UCLA's campus climate.
Panelists will include Kimberlé Crenshaw, a law professor at UCLA and Columbia University and a co-author of the #SayHerName campaign, which seeks to document stories of black women killed by police. Other panelists are experts who have studied and written about different aspects of police violence, Carbado said.
"This issue is also an academic issue … (that) is shown both in teaching and research," Carbado said. "We want to send a clear message that (this) is not just an institutional climate issue."
Carbado said he wants to make this event more interactive for students and the community. Audience members will ask questions and participate in the discussion frequently during the panelists' speeches, he said. The participants are also allowed to submit questions as they register for the event online.
"We're seeking to bring together members of the UCLA community in real time … which is more productive," Carbado said.
Over the last year, Kang posted multiple commentaries on incidents that affected campus climate. In April, for instance, Kang wrote an article that condemned David Horowitz's flyers alleging that members of the Muslim Student Association and Students for Justice in Palestine supported violence against the Jewish individuals.
Carbado said the office is committed to having more CrossCheck Live events over the year but will decide on future topics later.