National Academy of Medicine adds UCLA medical school dean, professor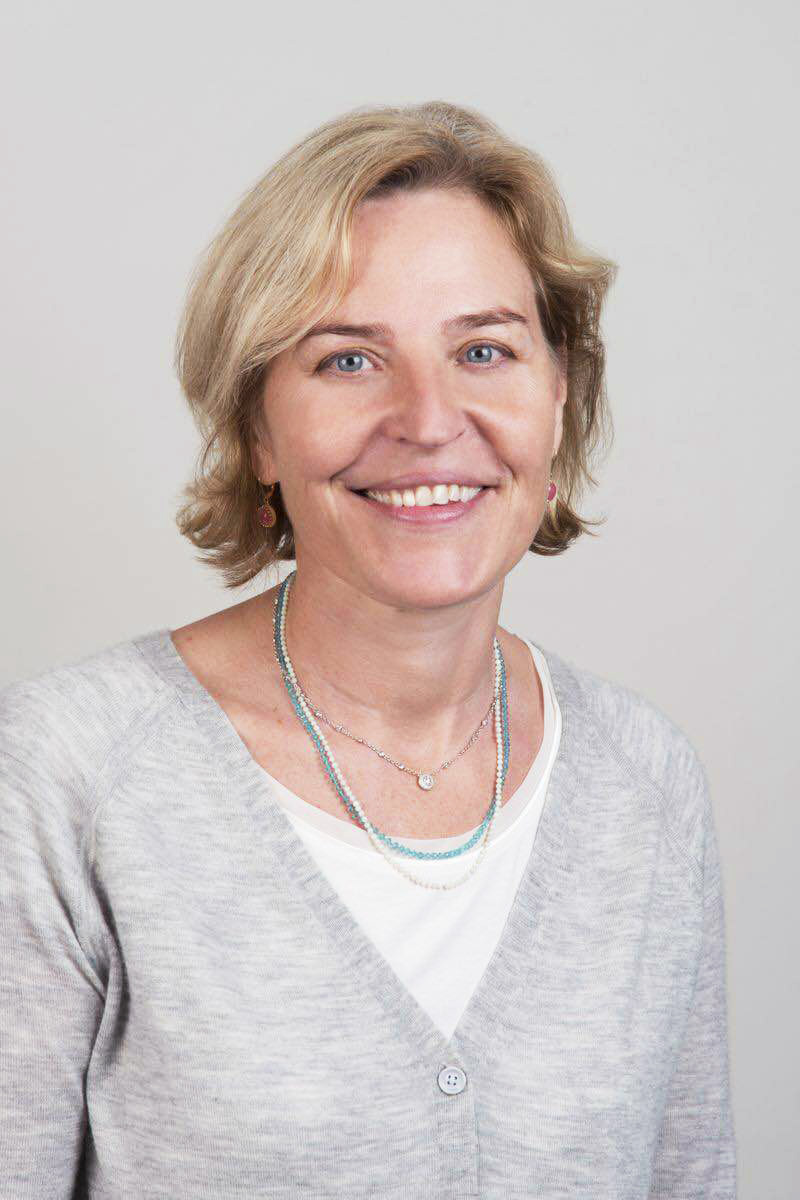 Kelsey Martin, dean of the UCLA David Geffen School of Medicine, was one of two faculty to be inducted into the National Academy of Medicine Monday. (Courtesy of UCLA Newsroom)
The National Academy of Medicine added two UCLA professors, including the dean of the David Geffen School of Medicine, to its membership Tuesday.
The academy elected Kelsey Martin, dean of the David Geffen School of Medicine and Anne L. Coleman, professor of ophthalmology.
[Related: Officials appoint permanent dean of UCLA medical school]
The National Academy of Medicine seeks to recognize individuals who have made major contributions to the advancement of the medical sciences, healthcare and public health, according to the academy's press release. The academy engages in numerous programs and initiatives to address issues in medicine and healthcare. Current members elect new members to the academy.
The David Geffen School of Medicine has 25 members in the academy, as of this election. The academy elected 79 new members in total, bringing its membership to 1,947 active and 146 international members, according to the press release.
Martin, who was named dean of the school in July, is a professor of biological chemistry, psychiatry and biobehavioral sciences. She has published research on how the brain stores memories. Coleman specializes in treating glaucoma.
In 2013, dean of the UCLA Fielding School of Public Health Jody Heymann was elected and in 2014, a former vice chancellor for research, James S. Economou was elected to the academy.