UCLA to participate in new science and technology imaging center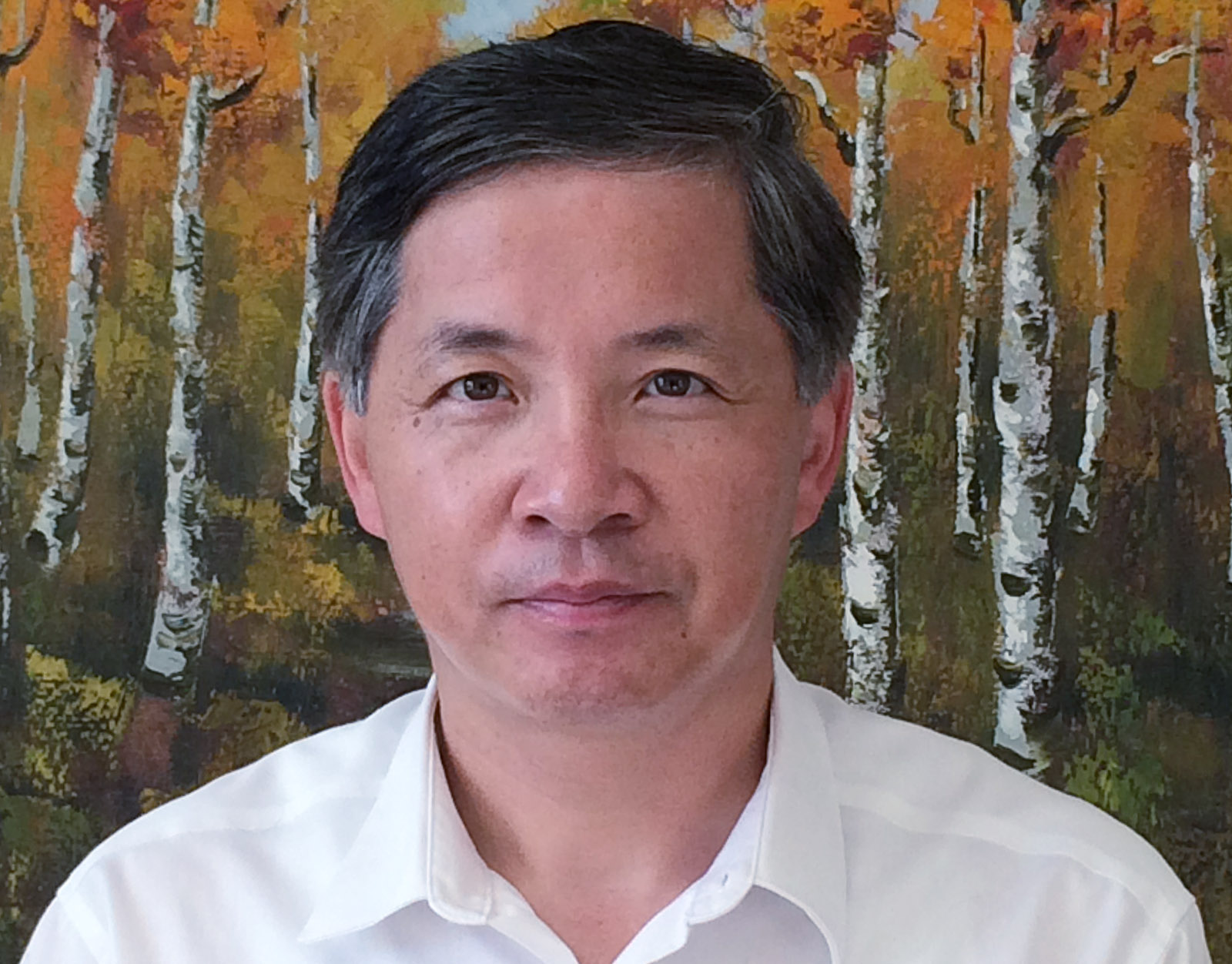 John Miao, a professor of physics and astronomy, and his research team will take part in a new imaging center funded by the National Science Foundation. (Courtesy of Shaomei Yu)
UCLA researchers will participate in a new science and technology center funded by the National Science Foundation.
John Miao, professor of physics and astronomy, and his team of researchers, will work in the new Science and Technology Center on Real-Time Functional Imaging, or STC. The National Science Foundation will fund the center with $24 million that will be disbursed over a five-year period, he said. STC will address challenges in the physical sciences, life sciences and engineering.
Miao is also a member of the California Nanosystems Institute, and studies new imaging methods that allow scientists to view three-dimensional positions of individual atoms, Miao said.
[Related: UCLA scientists determine method to find 3-D positions of atoms]
"We are developing another imaging method using both x-rays and electrons," he said. "This is breakthrough research because it allows us to see individual atoms in the 3D form, something that no one else has been able to do thus far."
Miao said STC plans to hire a team of seven UCLA professors from the physics, chemistry, mathematics and biology departments, who will work together on interdisciplinary research.
Miao's first encounter with x-ray imaging, which is the process of using x-rays to form images of structures within the body, was as a college student. He was able to conduct his research at a prestigious institution in Beijing, he said.
Mary Scott, longtime colleague of Miao and assistant professor in the department of materials science and engineering at UC Berkeley, said she believes the center will allow him to develop as a scientific leader and build a stronger scientific community.
Scott worked under Miao as a graduate student for five and a half years, and has continued to collaborate with him afterwards.
"John is a motivated and passionate scientist who works incredibly hard and inspires his students to do the same," Scott said.