Gov. Brown approves $22 million to fund entrepreneurship at UCs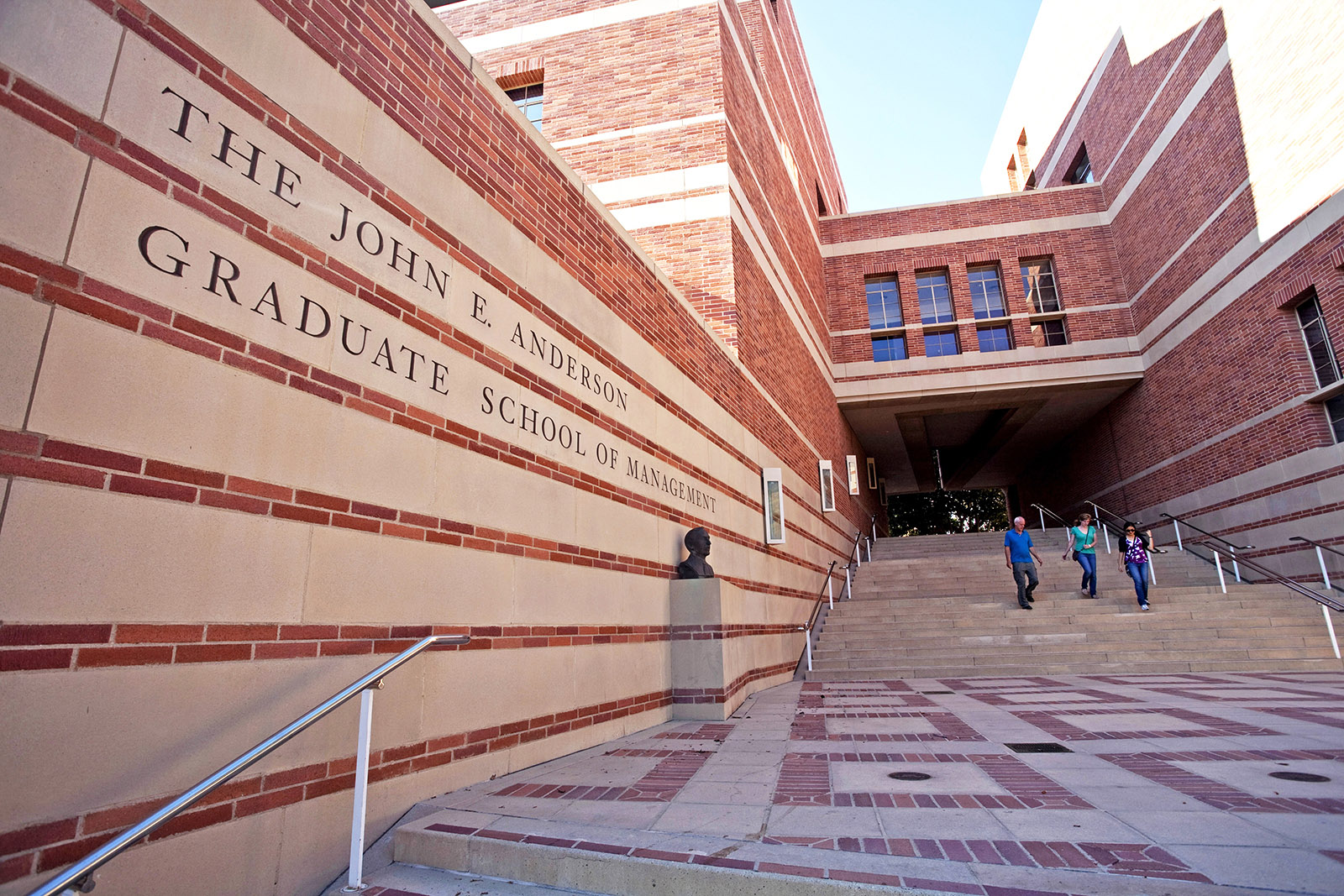 Gov. Jerry Brown approved a $22 million funding increase Friday for UC entrepreneurship and innovation. (Daily Bruin file photo)
University of California campuses have more resources to develop real-world applications for technology after Gov. Jerry Brown approved $22 million in funding Friday.
Brown signed Assembly Bill 2664, which provides $2.2 million in one-time funds to the 10 UC campuses to pay for incubator space, equipment, entrepreneurial training, legal services and other entrepreneurial tools.
State assembly member Jacqui Irwin said she thinks the funding will help bring research innovations to the marketplace.
UC President Janet Napolitano said in a statement that she is grateful that state support will help California continue to be a leader in entrepreneurship and innovation.
"We are excited to harness the power of UC research and make an even bigger impact on the California economy and the public good," Napolitano said.
UC spokesperson Claire Doan said the UC will also match state funds through fundraising to maximize return on the state's investment. She added individual campuses will be in charge of fundraising and deciding how to manage and disburse funds.
The UC system generates more patents than any other university in the country, averaging five inventions a day, according to a UC press release. UC graduate students found a new startup every two weeks, and UC-affiliated companies employ more than 38,000 workers across a wide range of industries, generating more than $20 billion in economic activity for California.
UCLA has worked to foster entrepreneurship in recent years. The Anderson School of Management worked with the College of Letters and Sciences to create the entrepreneurship minor in winter 2015.
[Related: Entrepreneurship resources grow for UCLA undergraduate students]
The Anderson School of Management also launched the UCLA Anderson Venture Accelerator in January 2016, a year-round program available to students and alumni involved with startups. The center includes co-working space for 45 people, a presentation area with the latest audio/video capability and access to Anderson's research librarians, among other resources.