Women's soccer secures wins by bringing substitutes into play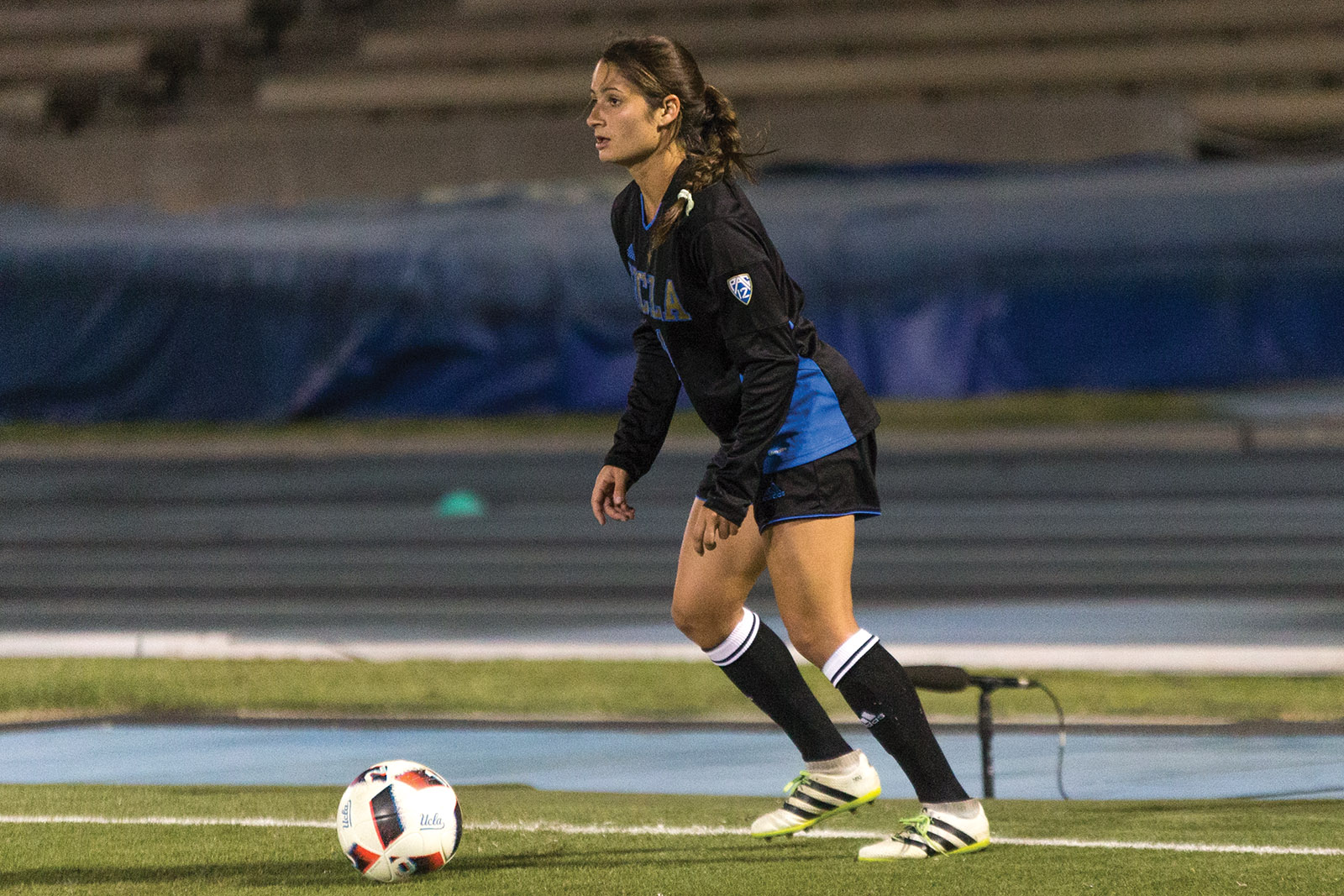 Redshirt junior midfielder Gabriele Matulich has stepped up at left back for her injured teammates. Despite the injuries on the defensive side of the ball, the Bruins have only given up two goals in four games. (Aubrey Yeo/Daily Bruin senior staff)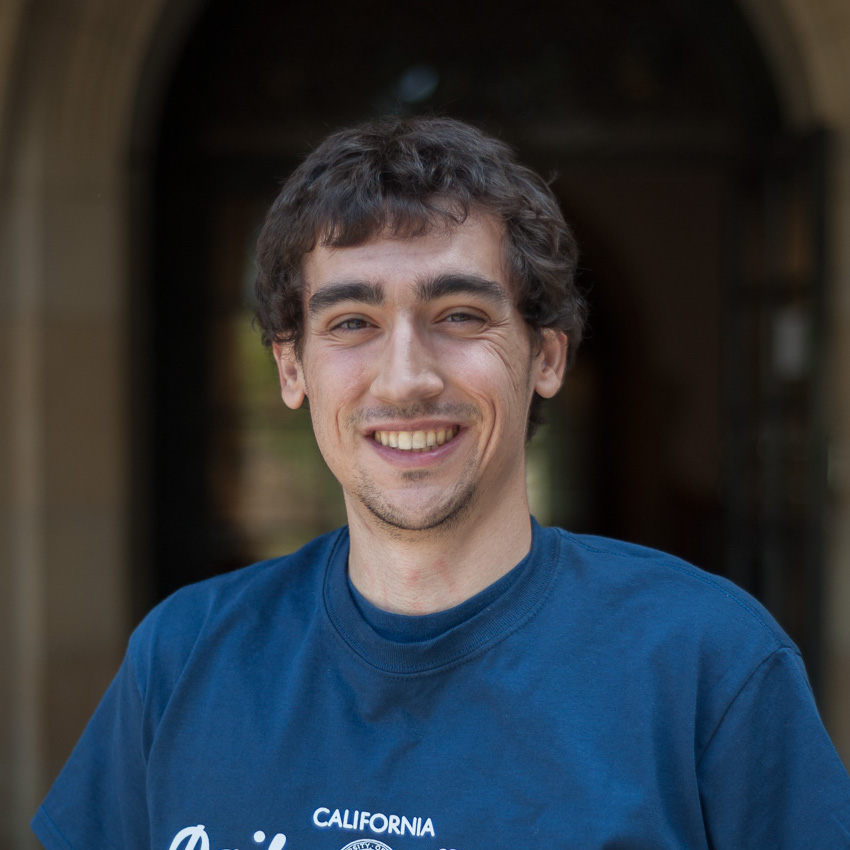 Sept. 26, 2016 10:21 p.m.
Coach Amanda Cromwell had to make a decision.
Time was running out in the second half, and No. 11 UCLA women's soccer (7-2, 1-0 Pac-12) was in a neck-and-neck match with Long Beach State.
It's one of several moments where the veteran tactician was pitted with the question: "Do I make a substitution or not?"
In the past, these situations may have been more difficult. But with the depth and talent this year's reserves offer, Cromwell wasn't afraid to pull the trigger.
"We are definitely deeper this year," Cromwell said. "With the subs going in you don't see a big change in level; if anything, they bring us up. These subs always back up my decisions, and they prove that they should be on the field even more."
The Bruins have been forced to utilize their deep bench.
Tough games against aggressive opponents have left them battered and injured. In the past three matches alone, nearly half of the starting lineup has exited at some point due to a minor affliction.
Still, UCLA has managed to get results while improvising and are currently riding a four-game win streak after last week's victory over Arizona State.
[Related: Women's soccer controls Arizona State game despite second-half showdown]
Maneuvering the lineup around has forced some players in different positions than usual. Junior Gabrielle Matulich, who starts as a midfielder, spotlighted at left back in place of injured defenders junior MacKenzie Cerda and senior Gabbi Miranda on Thursday.
"I had played there before, so it wasn't entirely different," Matulich said. "It was more of trying to remember what I learned from last year. Defending is just concepts – doing your job and that's pretty much it."
Cerda has missed nearly three games while Miranda and freshman Kaiya McCullough each took hard knocks against Long Beach State, though McCullough returned shortly after.
[Related: Strong second half gives women's soccer a shutout win over]
Despite the fluctuating lineup, the Bruins have surrendered just two goals in the past four matches.
"The depth on our squad is just amazing," said freshman goalkeeper Teagan Micah. "We can bring in any player and they know their role. They're doing well, so its really great and it's a testimony to the coaches as well."
The long season ultimately factors into whether or not Cromwell makes use of her reserves. In the early stages of the campaign, few substitutions were made, but in the past two weeks things have changed.
UCLA has substituted in at least six players in each of the past four matches, and the rate could continue as the Bruins make their way through conference play. With No. 24 Oregon and top-ranked Stanford still to come, Cromwell said she is attempting to get some of her key players rest before the most arduous stretch of the season.
That may not be difficult, as 21 different UCLA players have already seen time on the pitch this year.
"(Players) accumulate huge loads over the season, especially (at) two-game weekends: some of them run over 10 miles a game," Cromwell said. "Just to give them a five-to-10-minute break sometimes in each half makes a difference over the course of the season."
Cardoza joined the Bruin as a junior in 2015 and contributed until he graduated in 2017. He spent time on the baseball, women's soccer and women's tennis beats.
Cardoza joined the Bruin as a junior in 2015 and contributed until he graduated in 2017. He spent time on the baseball, women's soccer and women's tennis beats.