Jury awards siblings $1.75M in malpractice lawsuit with UCLA doctors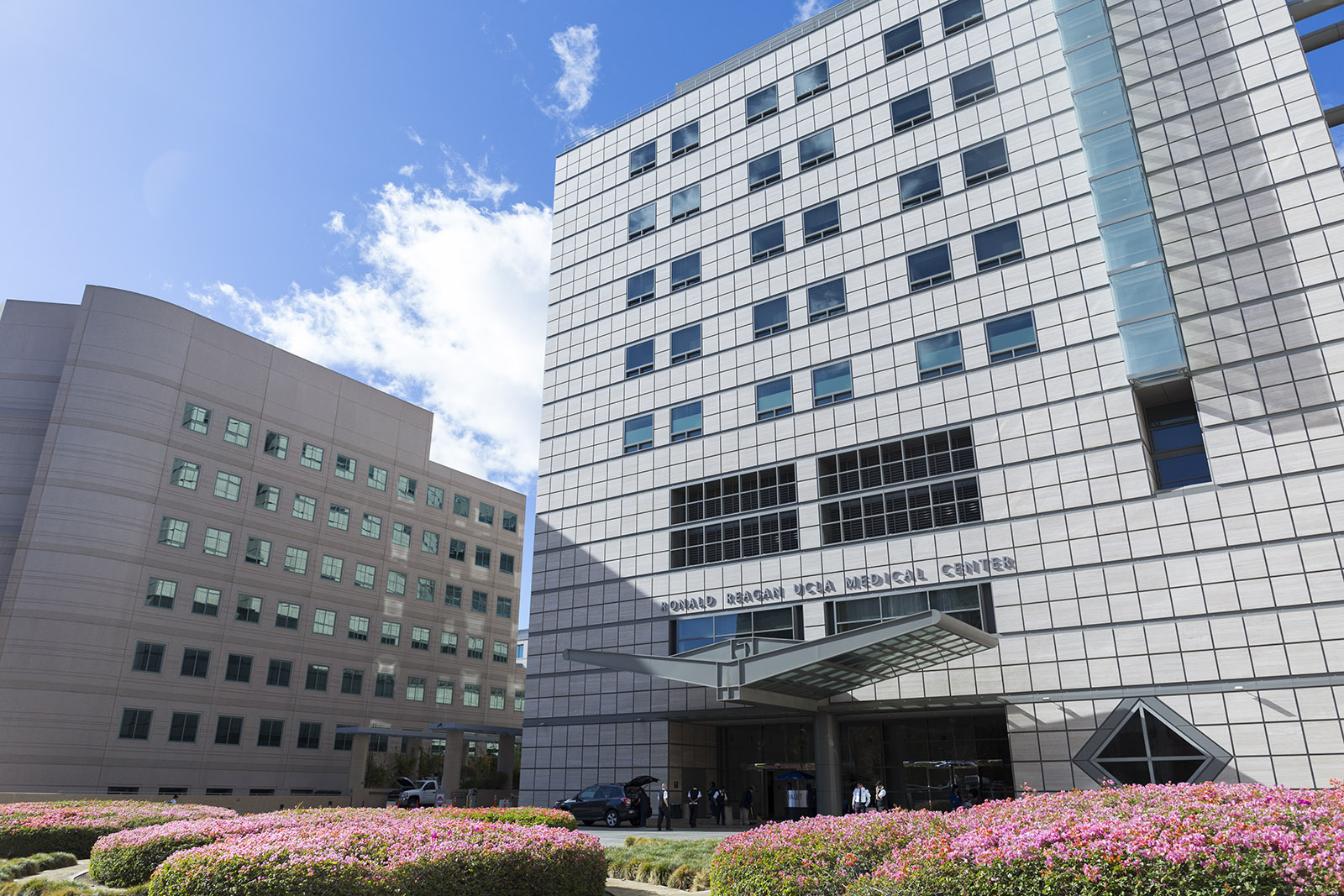 Deborah Larkin underwent a hiatal hernia repair surgery at Ronald Reagan Medical Center in November 2013.(Daily Bruin file photo)
A Los Angeles Superior Court jury awarded $1.75 million on July 15 to two siblings who alleged UCLA doctors committed medical malpractice that resulted in the death of their mother.
Ryan and Jessica Larkin sued the Regents of the University of California in December 2014 for the death of their 44-year-old mother, Deborah Larkin. The plaintiff's attorneys alleged Larkin's doctors failed to diagnose and treat a stomach perforation during a hiatal hernia repair surgery in November 2013. Larkin's condition did not improve over the next month and she died Dec. 27, 2013, according to the court papers.
Defense attorneys said the actions of Larkin's doctors followed proper standards of medical care.
Gary Schneider, lead attorney for the plaintiffs, said he thinks the defense will bring a motion to reduce the verdict to $250,000 due to state law. In 1975, Gov. Jerry Brown signed the Medical Injury Compensation Reform Act into law, which placed a cap of $250,000 on pain and suffering damages in medical malpractice lawsuits. Schneider said he thinks Judge Victor Chavez will have to grant the motion if raised.
Schneider said he thinks the cap is unfair to plaintiffs, adding that jurors were upset to learn about it after the verdict.