UCLA Fielding School of Public Health announces new chair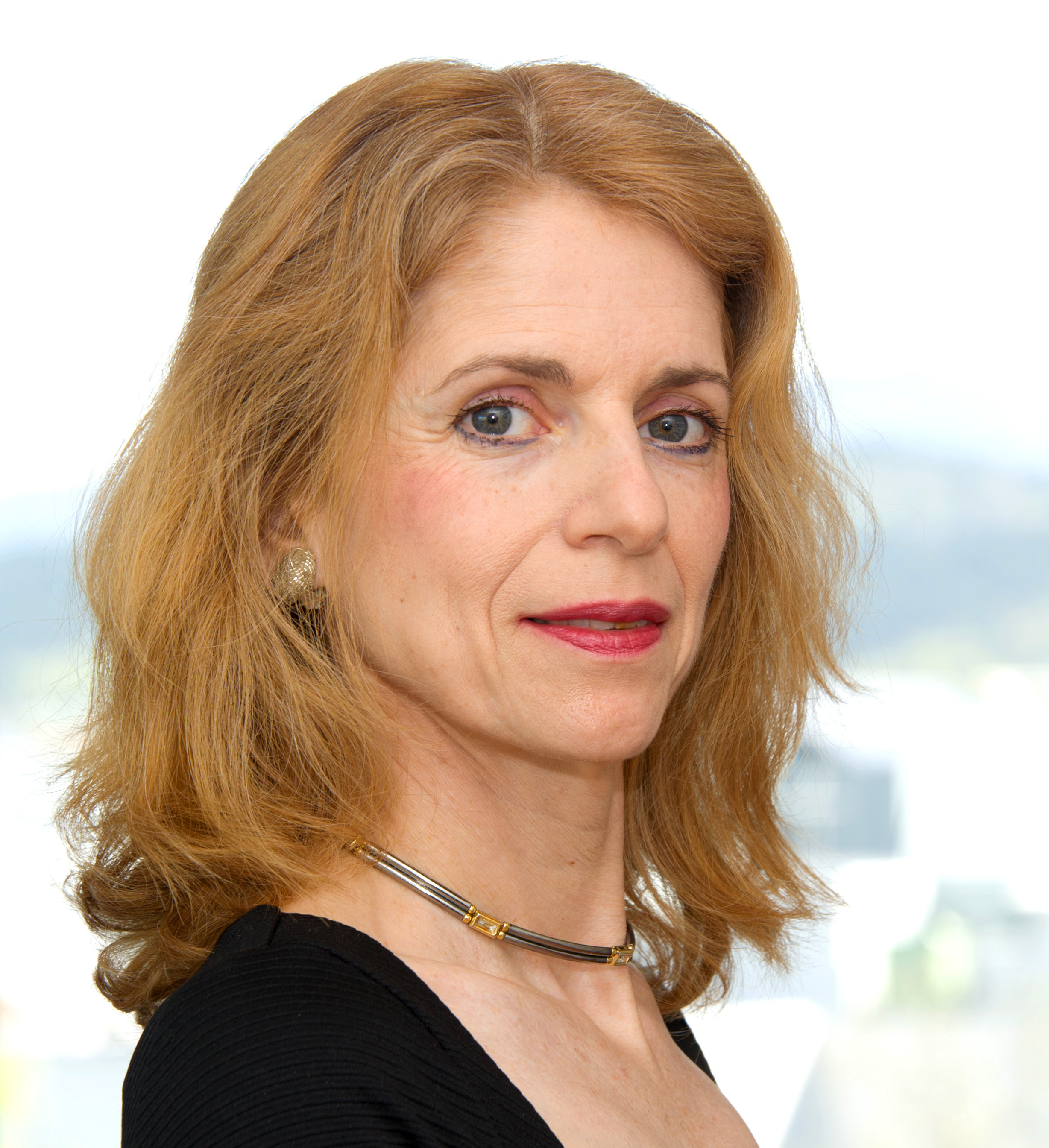 (Courtesy of Karin Michels)
The UCLA Fielding School of Public Health announced a new chair and professor of epidemiology Tuesday.
Karin Michels, who received her doctorate in epidemiology at the Harvard School of Public Health and in biostatistics at Cambridge University, will join the faculty June 30. She will replace the interim chair and professor of epidemiology and medicine, Zuo-Feng Zhang.
Zhang served as interim chair of epidemiology while the School of Public Health searched for a permanent chair.
"I am so pleased about our incoming chair," Zhang said in an email statement. "She is a great leader in both academics and research and will lead our department to the next level."
Michels holds an award-winning teaching record as an associate professor in obstetrics, gynecology and reproductive biology in the Harvard Medical School, according to Jody Heymann, dean of the School of Public Healthough. She was also an associate professor in the department of epidemiology in the Harvard T.H. Chan School of Public Health.