No Offense, But: Marijuana and Commencements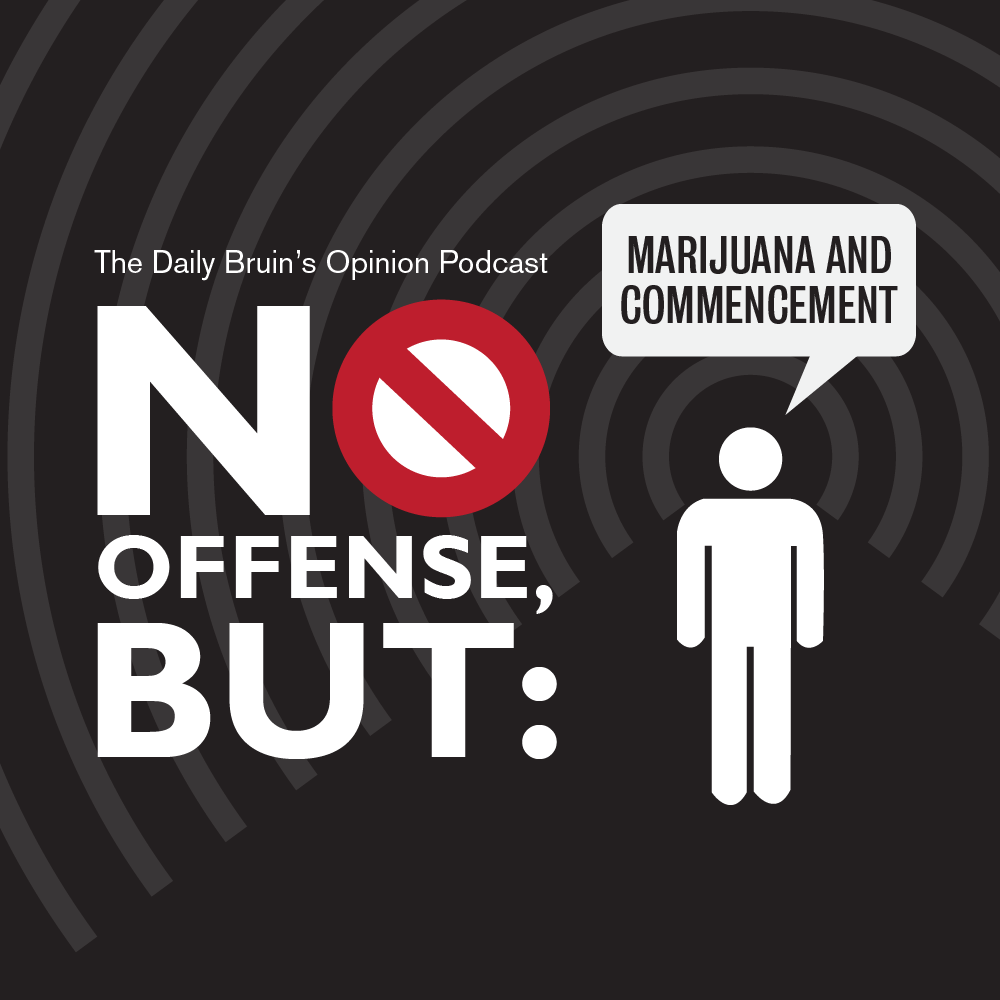 Seven propositions have been confirmed for California's ballot in the November election, including a proposal to fully legalize marijuana. But is it really all it's cracked up to be? The columnists discuss the potential impacts on the black market and underserved communities.
Later, they cover the commencement speeches given by President Barack Obama and former Secretary of State Madeleine Albright. Both stressed the need for new graduates to seek out wider ranges of opinions and beliefs.