Submission: Palestinian ethnic cleansing from Israel is ongoing, must be stopped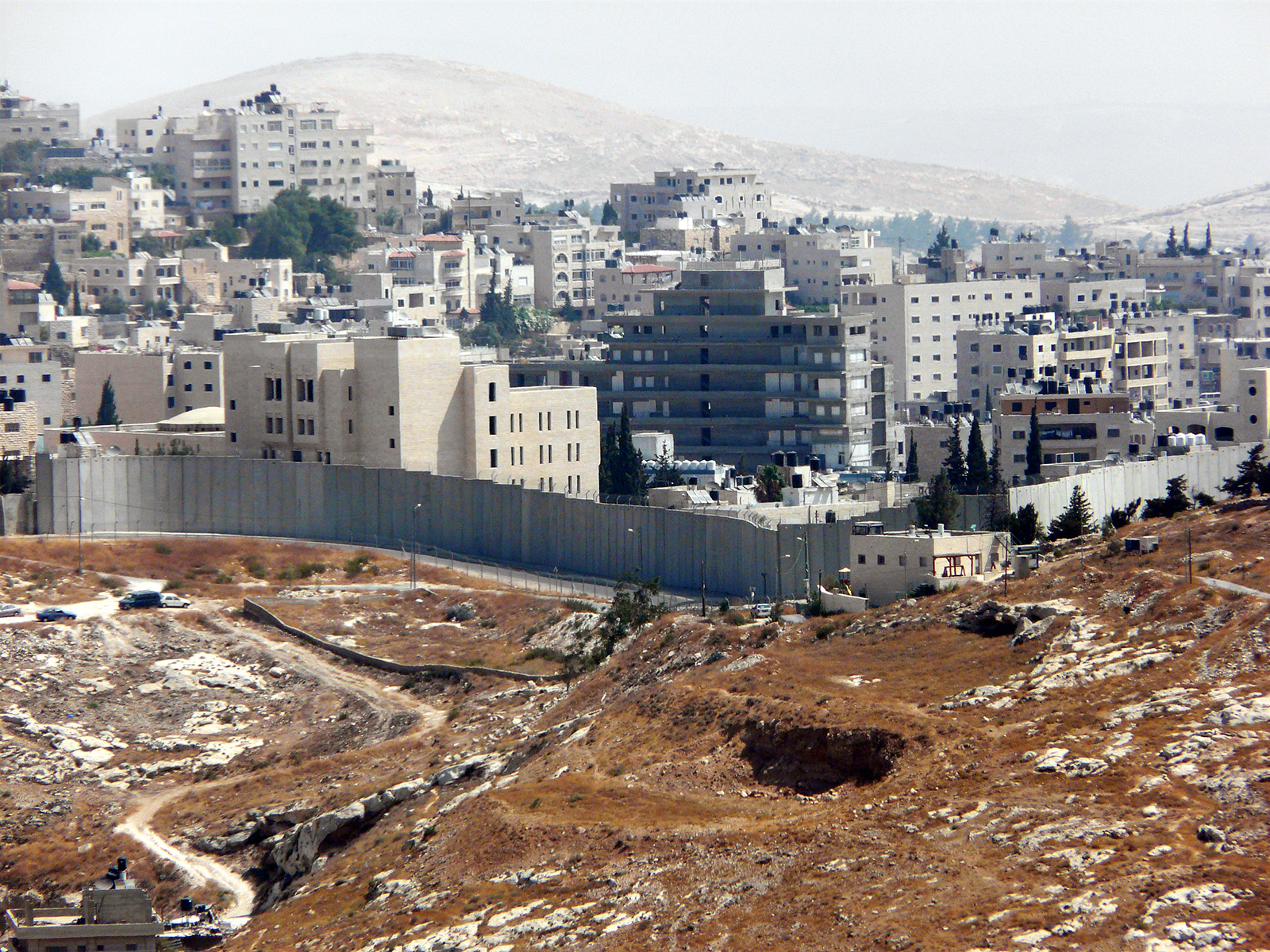 (Creative Commons photo by Bradley Howard via Flickr)
For us Palestinians, May 15 is a date of irreversible loss. It marks the start of when our relatives and our people were driven from their homes during Israel's 1947-1949 campaign of ethnic cleansing, never to return. Many of them carried the keys to the homes that they were forced to leave, thinking that they would see them again one day. This dream was never realized, and to this day Israel continues to deny Palestinians the right of return. We refer to May 15 as Nakba Day – nakba is the Arabic word for "catastrophe," and this phrase refers to the beginning catastrophe that first uprooted our people. However, Israel's present-day actions also constitute a continuous nakba that Palestinians are forced to endure.
Though this massive campaign of ethnic cleansing reached its peak in 1948, it has been ongoing to date – 68 years later – with thousands of Palestinians continually being driven from their homes, primarily in the West Bank where hundreds of illegal Israeli settlements uproot and replace Palestinian homes and villages. As Palestinians in exile, we feel the effects of this ongoing nakba. For those of us with family still in the West Bank or Gaza Strip, we live in worry of what may come any given day. For those of us whose families were driven from our homeland, we continue to experience the trauma that our parents and grandparents suffered, and we grapple with the current reality that prohibits us from returning home. Many Palestinians are forced to live as stateless refugees in neighboring countries, but even the privilege of citizenship does not guarantee being able to see Palestine again: For while some of us have at least been able to visit Palestine, getting in is not a sure bet as Palestinians of all nationalities are subjected to intense interrogation by Israeli officials, often only to be denied entry. As long as the occupation and ethnic cleansing continues, Palestinians will remain uprooted, dispersed.
In addition to our physical displacement, we are forced to deal regularly with people denying our history, our very existence. How often have we heard "there never was a Palestine"? Discussing origins can be one of the most basic and meaningful ways of establishing a connection with others. But for Palestinians, this seemingly simple act is fraught with difficulty as our very identity is all too often dismissed as too political, too controversial.
Despite this reality, we, as Palestinians in the U.S., will continue to educate those around us, to share the voices and histories of our ancestors, and to demand that Palestinian rights are realized, including the full right of return.
Palestine is not far from UCLA. We are your students, your faculty, your staff. Our presence on this campus is testament to Palestinian resilience and perseverance in the face of Israel's ongoing effort to eliminate and silence us. Dana's paternal grandparents were driven from their home in Jaffa in 1948 and forced to go to Gaza, where they were made refugees a second time. Omar's grandmother's family was expelled from Haifa and forced to flee to Lebanon in 1948. Safwan's family escaped the ethnic cleansing of their village of Jimzu in 1948 and fled to the United States where they have lived in exile since. On this Nakba Day, we affirm: we have been displaced, but we will endure. And Palestine will be free.
Saifan is a UCLA staff member in the department of psychology. Ibrahim is a fifth-year comparative literature student. Zahzah is a graduate student in comparative literature and a member of Students for Justice in Palestine.