Passage of #UCLAwellness Initiative Referendum expands funding for CAPS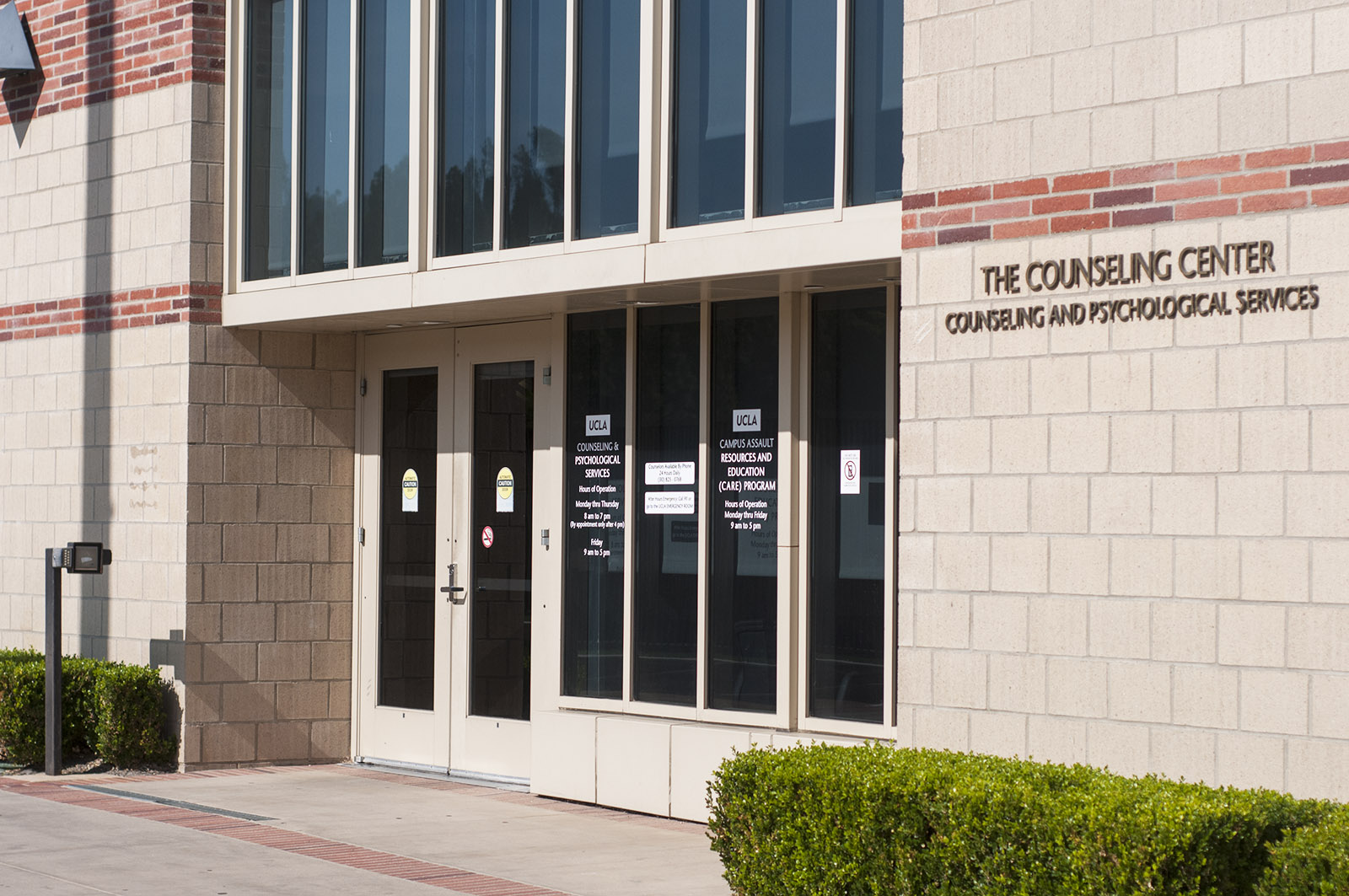 UCLA Counseling and Psychological Services plans to use funding from the #UCLAwellness Initiative Referendum, which passed Friday, to improve counseling services. (Mackenzie Possee/Daily Bruin)
UCLA Counseling and Psychological Services, or CAPS, plans to use funding from a student fee passed Friday to provide more counseling sessions and recruit more diverse clinicians.
The #UCLAWellness Initiative Referendum will cost students $6 per quarter, $1.50 of which will go to CAPS. The rest of the money generated from the student fee will fund three USAC offices to expand health and wellness services at UCLA.
The student services fee, a $1,020 mandatory fee used to support non-instructional student services, also funds counseling services for students.
Ria Jain, co-campaign manager for the mental health group All of Us and third-year molecular, cell and developmental biology student, said she is eager to see how the additional money will improve mental health resources at UCLA
"It's unfortunate student fees have to be increased for this additional funding," she said. "But I'm relieved that it was students who made this decision by voting."
She added she hopes CAPS will use the money to provide students access to counselors on campus and on the Hill.
Outgoing USAC Student Wellness Commissioner Marvin Chen said he thinks CAPS should explore different ways of providing services to students with the funding.
"Instead of just hiring more counselors, we need to look at more innovative ways of expanding mental health services to students," Chen said. "For example, we could provide more (counseling services) online."
Zoya Chhabra, a third-year political science student, said she hopes CAPS will take student advice into consideration when planning how to spend the additional money.
Chhabra added she thinks CAPS should work on increasing the number of counseling sessions available for students who are not enrolled under the UC Student Health Insurance Plan, or UC SHIP. Currently, students without UC SHIP are allowed up to three sessions of individual psychotherapy per academic year.
Nicole Green, interim executive director of CAPS, said she will speak with the Student Wellness Commission and other students in the next few weeks to get feedback about how students want CAPS to use the additional funding.