Engineering school creates endowed chair named for former dean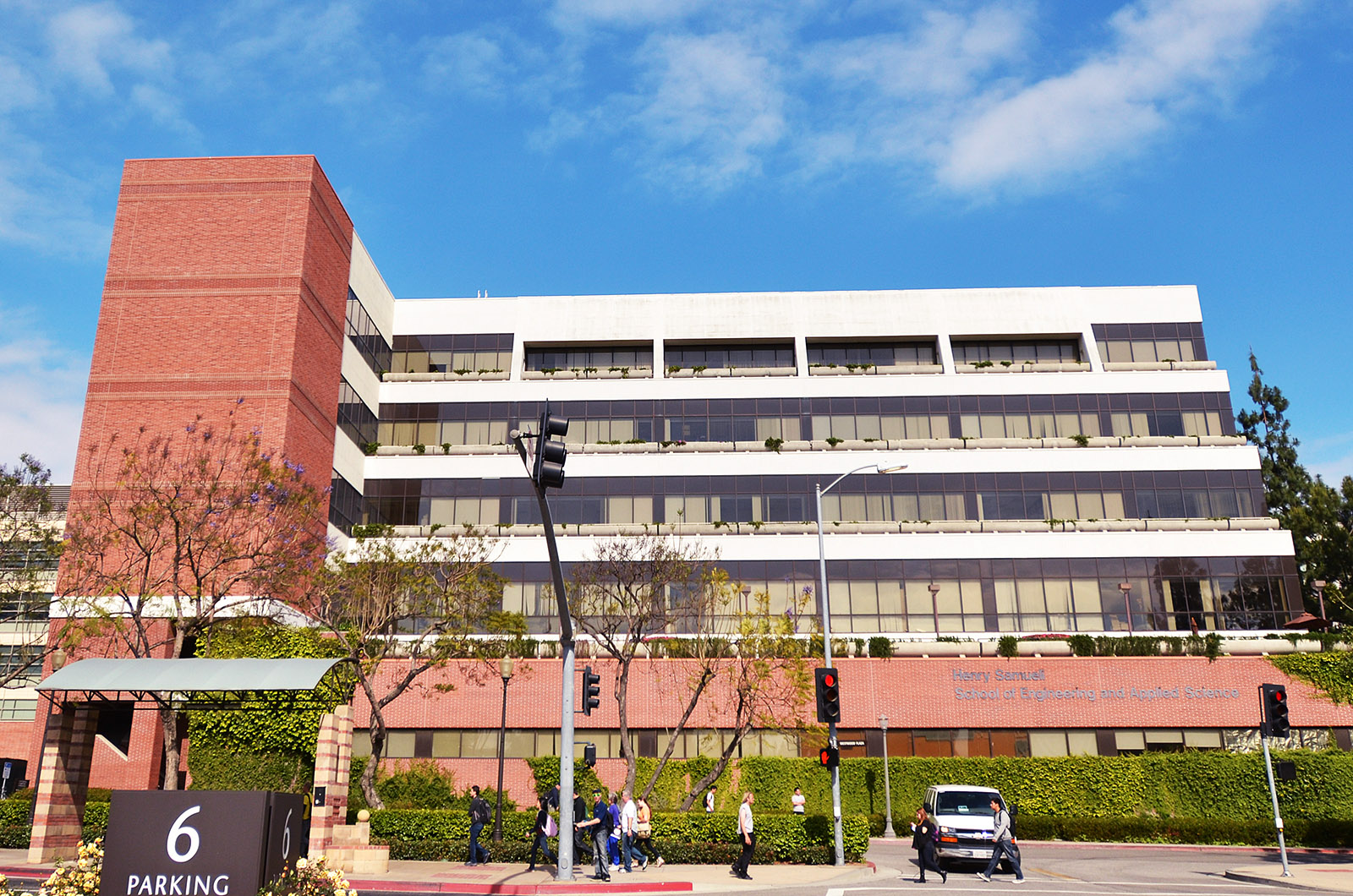 The Henry Samueli School of Engineering and Applied Science created the Vijay K. Dhir Chair in Engineering named after the former dean on Friday after receiving donations totaling $1 million. (Daily Bruin file photo)
The Henry Samueli School of Engineering and Applied Science created the Vijay K. Dhir Chair in Engineering on Friday after receiving donations totaling $1 million.
The position, named after the school's former dean, was created with donations from about 100 alumni, faculty members and other supporters, who worked with Dhir during the 14 years he served as dean.
The new chair will help the school attract and retain world-class faculty members, and focus on a research area of his or her choosing, said Jayathi Murthy, dean of the School of Engineering, in an email statement. She added that officials will appoint a search committee to recommend candidates for the position.
With the new addition, the School of Engineering will have a total of 28 endowed chairs.
Dhir, who has worked at UCLA for 42 years, was appointed dean in 2003. During his tenure, Dhir created an online engineering master's program that was named the best online graduate engineering program by U.S. News & World Report in 2016.
He also oversaw the construction of Engineering V, which holds the school's bioengineering and materials science departments, and was also involved in planning Engineering VI, which will host the computer science department. The building is scheduled to be completed in 2017.
Dhir stepped down from his position as dean in December but continues to teach at UCLA as a professor of mechanical and aerospace engineering.