UC switches health insurance provider to Anthem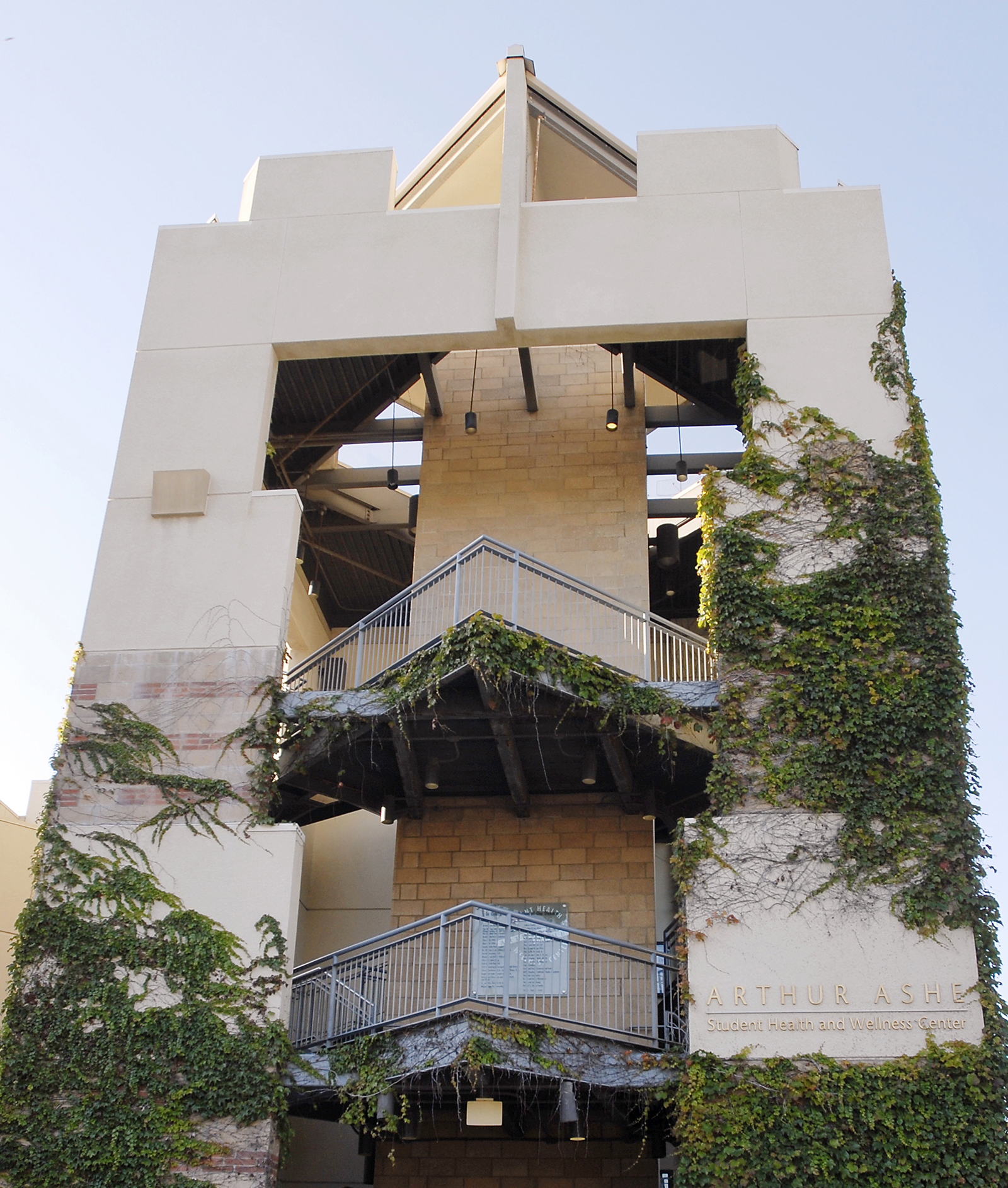 April 26, 2016 12:43 a.m.
The University of California will switch to Anthem health insurance as the provider for UC employees who have preferred provider organization health insurance plans, officials announced Wednesday.
A preferred provider organization, or PPO, is an insurance plan that offers a network of health care providers employees can choose from. The new plan will go into effect Jan. 1.
Employees previously selected doctors covered by Blue Shield. Anthem will also replace Optum as the provider of behavioral health benefits, such as counseling or substance programs, but Anthem will use OptumRx to administer prescription drug benefits to employees with PPO plans, according to a UCLA press release.
Anthem's and Optum's networks differ, so some employees' current providers may not be covered under Anthem's network. Medications covered under current health insurance plans will still be covered, but copays for some prescriptions may vary depending on the medication, according to the release. The changes in benefits and costs have not yet been finalized.
Affected UC plans include UC Care, Health Savings Plan, Core or Blue Shield Medicare plans. Optum will continue to administer behavioral health benefits for Health Net Blue & Gold, Kaiser Permanente and Western Health Advantage plans.
UC spokesperson Kate Moser said she does not expect any other changes to their main providers.