Out-of-state and out of pocket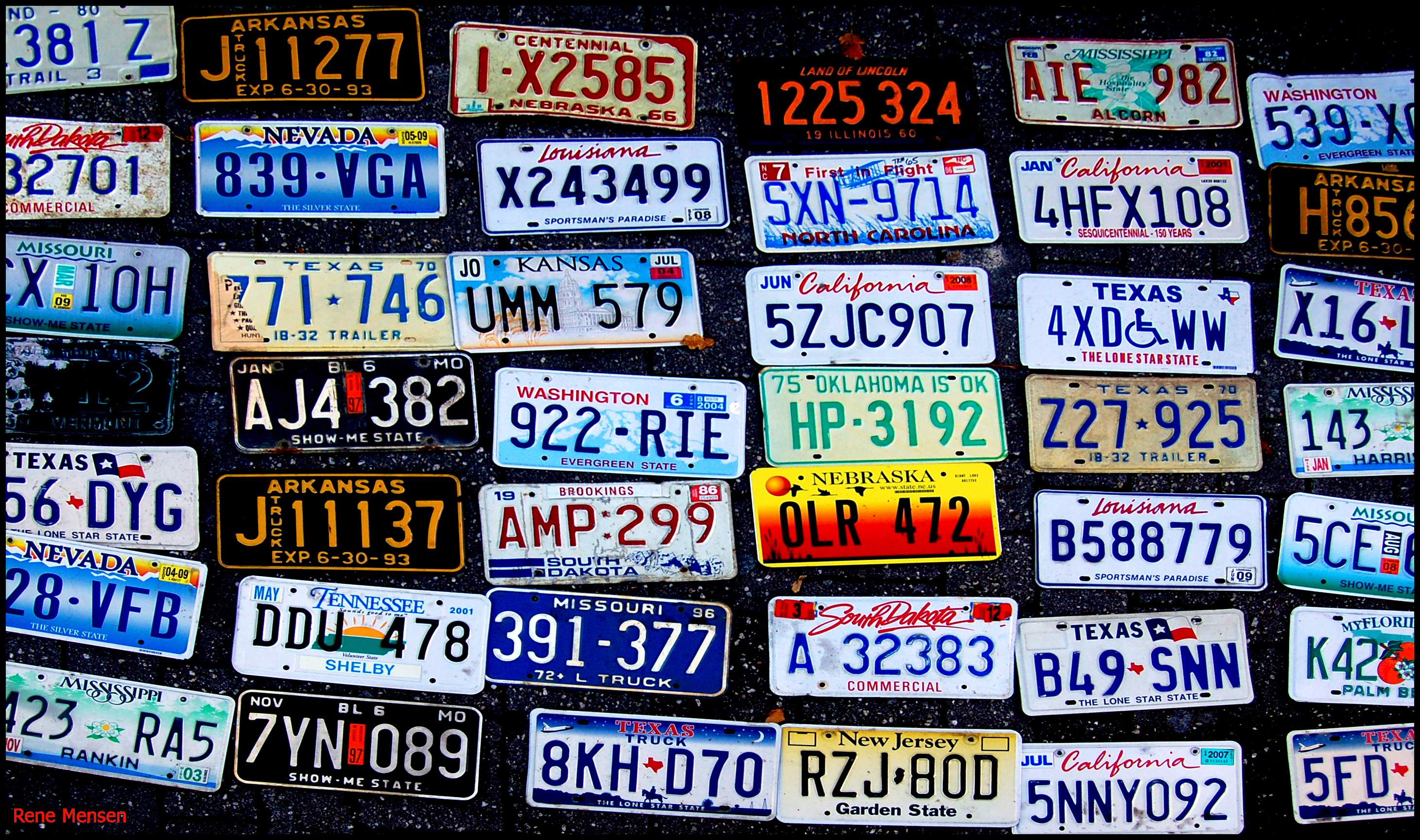 (Creative Commons photo by Rene Mensen via Wikipedia)
Growing up, I always knew that when I applied to college, the UC system would be my best, cheapest option, purely in terms of bang for your buck. California boasts many of the highest-ranked public universities in the nation, and as a lifelong Californian, I knew I could reap the benefits of attending UCLA or UC Berkeley if I studied hard and had a bit of luck in the admissions process.
When the time came, I chose UCLA, both because it was a large, diverse urban research university and because I could save my parents some serious cash. Other students cannot say the same. For out-of-state students who pay nearly $25,000 more in tuition, the choice to attend UCLA is made much more carefully. Despite that, many students from outside California have chosen to attend UCLA, even in the face of increasing nonresidential supplemental tuition and financial hardship.
With the upcoming elimination of need-based financial aid for incoming out-of-state domestic students, it's clear that socioeconomic diversity at UCLA may be threatened. The recent University of California Board of Regents decision could not only cause out-of-state student enrollment to decrease, but it has the potential to skew the socioeconomic dynamic of the UCLA community in a wealthier direction, with all the trappings of snobbery and elitism that come with it.
For current out-of-state students receiving financial aid, paying for expenses is difficult as is. Financial aid only covers the in-state portion of tuition, but the nonresident supplement must be covered through loans, personal funds or outside scholarships. This quarter, second-year molecular, cell and developmental biology student Olivia Lim is taking a leave of absence in order to save money and apply for residency.
As someone under 24 who has been financially independent for more than two years, Lim is endeavoring to gain in-state residency status, which would eliminate her need to cover supplemental almost $25,000 in out-of-state tuition. Most out-of-state students, however, like second-year environmental science student Gabi Sheerer, are not eligible for in-state residency, and will bear the brunt of the extra and likely increasing out-of-state tuition for their entire time at UCLA.
Like other out-of-state students, Sheerer was drawn to UCLA's diverse community and internationally recognized status. However, from a purely financial standpoint, Sheerer thinks she probably shouldn't even be here. "In terms of practicality, I shouldn't have come, but my parents said we could look at it year by year. Honestly, it's a lot, even with scholarships that I have."
For out-of-state students like Lim and Sheerer, attending UCLA is a much harder and more calculated choice. In the admissions process, out-of-state domestic students compare UCLA's costs to other private universities. If they choose to attend, supplemental tuition is poised to increase at any instant, and it has. In the recent bargaining over raising UC in-state tuition, out-of-state students could see up to 8 percent increases in tuition annually in order to freeze in-state tuition for two years.
Out-of-state domestic students, who currently come from all walks of life, provide unique perspectives on campus and contribute to the UCLA community, but their sources of funding differ. Originally from West Virginia, Lim, currently working two jobs during her time off, correctly points out the substantial financial gulf between her home state and California, bluntly stating that without financial aid, "People like me wouldn't be (at UCLA)."
Meanwhile, at the other end of the socioeconomic spectrum are international students, who comprise the other, generally wealthier portion the out-of-state population. In the coming years international students and domestic students capable of covering the full costs of tuition will indubitably make up the better part of out-of-state student yield, or the portion of accepted applicants who accept admission offers.
As Daily Bruin Opinion columnist Chloe Lew better states, out-of-state students at the UC should not be used as financial crutches. That being said, it's clear those capable of acting as financial crutches will be doing so, in no uncertain terms, as they take the accepted spots once occupied in prior admission cycles by those from other socioeconomic circumstances. Those without means of paying or a desire to take out hefty federal loans will go elsewhere.
Rather than attempting to capture class diversity outside California, the UC has chosen to finance the enrollment of more in-state students. Admittedly, socioeconomic diversity exists inside California, as well as outside, but the trend in yield rate will create an already more apparent divide between two groups at UCLA: rich out-of-state students, and in-state students of all socioeconomic levels.
This demographic shift detracts from the current diversity at UCLA, which loves to boast about having students from X countries or Y states. It will also contribute to the reputation of out-of-state students being both privileged and out-of-touch, a function of some students' experiences interacting with both domestic and international students on campus.
Down the line, what this spells out for UCLA as a diverse and global community is unknown, but I'm certain the increasingly bourgeois skew of those from out of California will not be helping anybody.