USAC office proposes international student representative position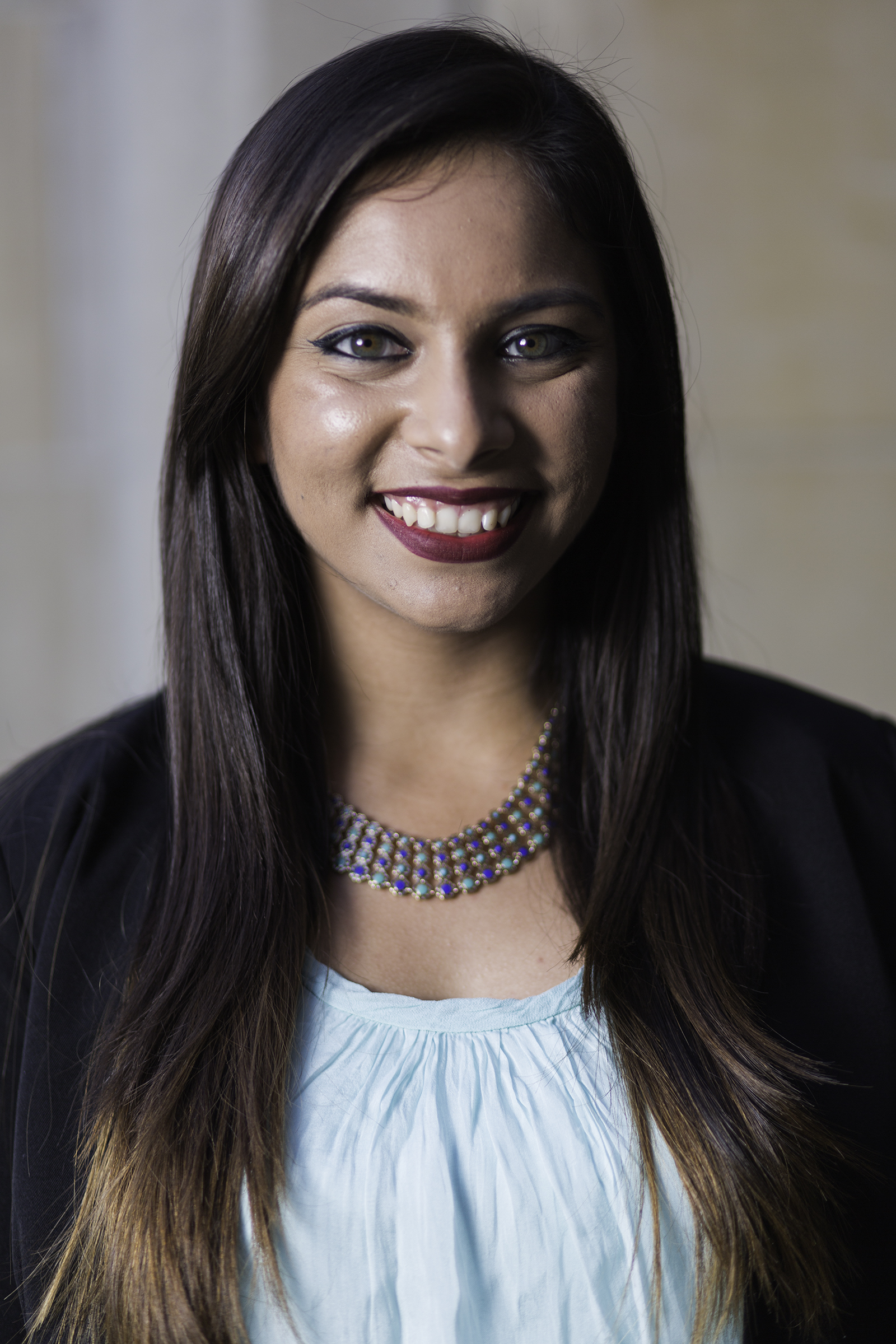 A USAC office proposed adding an international student representative position to the council. (Daily Bruin file photo)
The original version of this article stated that majority vote is required to create an international student representative position. In fact, two-thirds vote is required.
An undergraduate student government office proposed Nov. 18 to add an international student representative position to the council, in an effort to better represent international students' interests.
Aaliya Khan, an Undergraduate Students Association Council general representative, organized a town hall on Nov. 16 with the Dashew Center for International Students and Scholars, or DCISS. At the event, international students discussed what they called a lack of representation on campus.
The students at the town hall said it was difficult to fund programming for international student events because the student government was not involved enough, Khan said. International students at the town hall suggested adding another representative position in an attempt to increase representation.
In 2014, students elected the first transfer student representative to the council, whose office aims to address concerns and provide resources for transfer students on campus.
Khan added she thinks creating an international student representative on USAC would diversify the council because not all council members support each student subcommunity equally.
She said she thinks the council should function more as a senate system, with representatives from major student groups represented in the student government, to ensure all student voices are represented.
"(The senate system) would allow cultural groups, South and North campus groups and the academic community to be recognized," she said.
Victoria Shehovtsova, an international third-year business economics student, said she thinks international students should have more resources for finding jobs and internships because it can be difficult to do so as an international student. She added she is not guaranteed a work visa after she graduates.
"There are many issues international students face (because) they are in a different position than American students when it comes to internships and jobs," she said.
Shehovtsova said she knows there are many student career workshops and informational emails from departments and professors, but international students don't have access to as many opportunities as U.S. citizens.
"I wanted to gain job experience here in America before returning to Russia," she said. "It's hard, (but) USAC can offer us information that would help us (with resources)."
Yuntian Yang, an international third-year materials engineering student, said he thinks USAC's involvement with international students would help them access more opportunities on campus.
"(An international student representative) would share some of the same experiences and be able to represent my interests better," he said.
Yang added he thinks establishing an international student representative on the council will increase communication between international students and other student groups such as transfer students.
Other students said they don't think a representative for international students would be beneficial in providing resources. Mena Lin, a fourth-year Japanese student, said information for international students is already accessible through club fairs and events.
Khan said she will speak with staff members from her office to decide whether to pursue creating an international student representative position. In order to create the seat, the council would have to add the proposal to the ballot for next year's election, and the student body would have to render a two-thirds vote to create the position.