UCLA Health notifies patients of data breach after laptop theft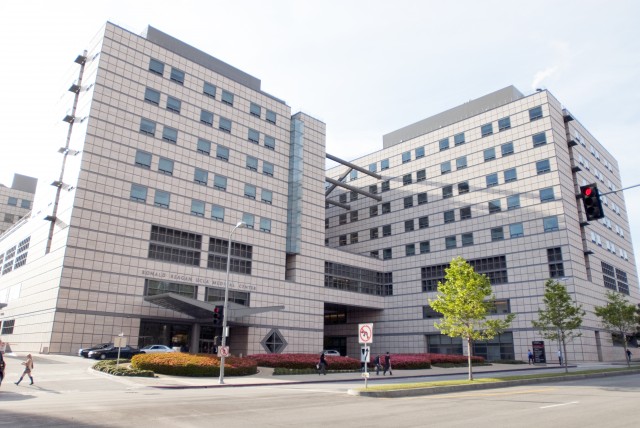 UCLA Health notified more than 1,200 patients who had their medical information on a faculty member's laptop that was stolen on July 3. (Daily Bruin file photo)
UCLA Health notified more than 1,200 patients Tuesday who may have had their medical information exposed after a faculty member's laptop was stolen in early July.
No Social Security numbers, credit card numbers or financial data were stored on the laptop, according to a statement from UCLA Health. Officials said in a statement there is no evidence suggesting medical information on the laptop was accessed, used or distributed.
Officials finished analyzing the data from the backup of the laptop on Aug. 14 and compiled a list of 1,242 individuals who may have had their information stolen.
UCLA Health said they notified the U.S. Department of Health and Human Services Office of Civil Rights, the California Attorney General and other theft regulators. UCLA Health has created a phone line to provide assistance to patients whose information may have been leaked.
UCLA spokespeople declined to comment on the review process and the two-month delay in notifying patients.
On July 17, UCLA Health reported a cyber attack on its computer network that may have exposed the medical information of over 4.5 million patients. UCLA Health officials said in a July statement there is no evidence suggesting the exposed records were illegally accessed.
Compiled by Nicholas Yu, Bruin senior staff.