USAC considers withdrawing from United States Student Association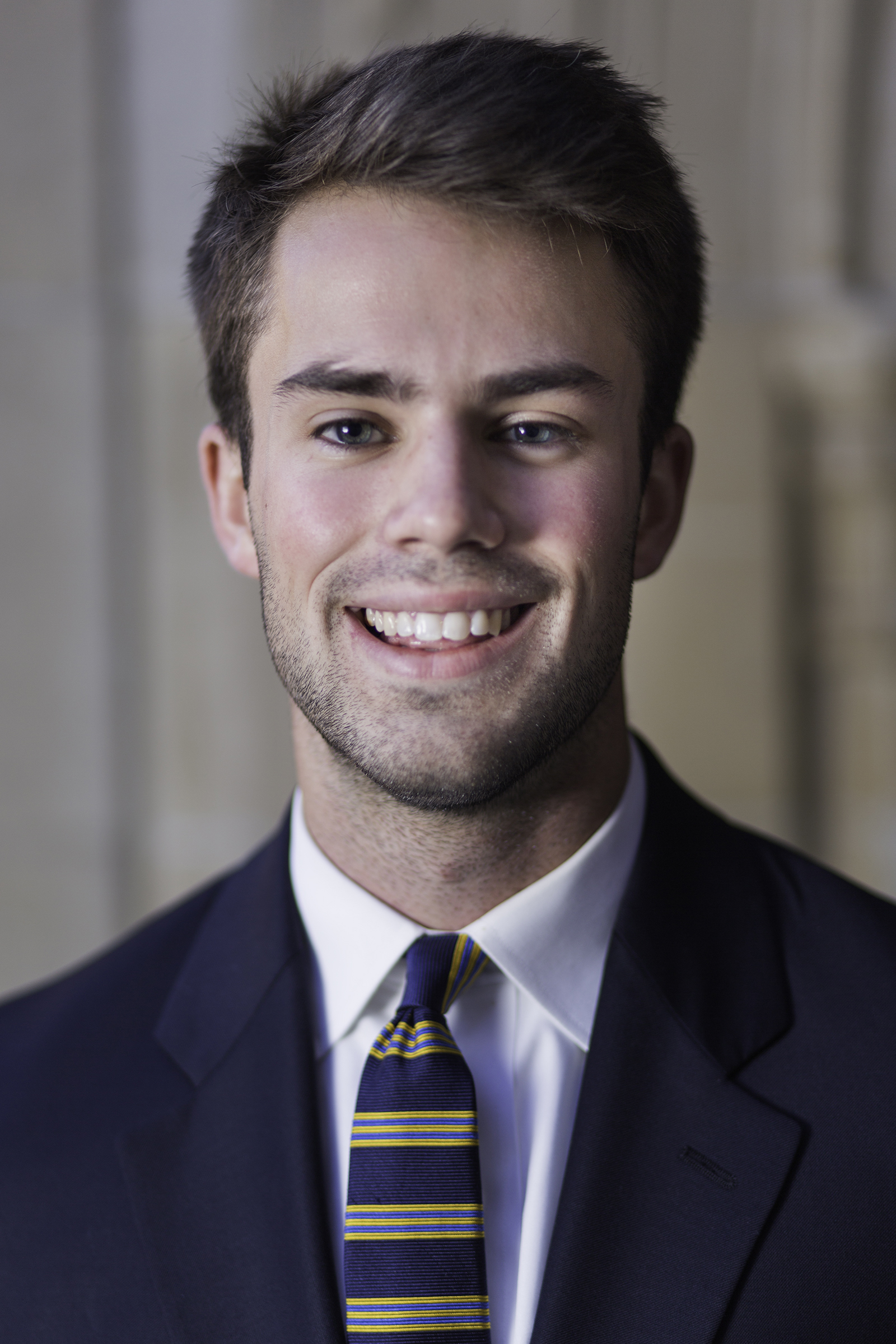 The Undergraduate Students Association Council will vote on a motion to withdraw from the United States Student Association after a proposal by Zach Helder, USAC external vice president. (Austin Yu/Daily Bruin senior staff)
The undergraduate student government will vote on Aug. 17 on a motion to withdraw membership from the United States Student Association.
USSA is a national student-led organization that aims to organize students to address issues at the local, state and federal levels.
Zach Helder, external vice president of the Undergraduate Students Association Council, said USAC spends about $25,000 a year on USSA membership and sending students to USSA conferences. Helder added he does not think the membership has been effective in helping students lobby for issues.
Helder said he chose not to send a UCLA delegation to the USSA National Student Congress held in Las Vegas this week because he plans for USAC to withdraw from USSA.
Helder is the first external vice president from the slate Bruins United in several years and campaigned with a markedly different vision from previous external vice presidents, such as calling for a diplomatic relationship with University of California leaders while in office.
The Bruins United slate holds a majority of eight seats on the 2015-2016 council.
Conrad Contreras, last year's USAC external vice president, said he thinks a UCLA delegation should have been sent to the USSA National Student Congress this year as he thinks the congress is a place where students can discuss the national agenda and discuss ideas.
"The year I was on USSA, we had little chance to lobby; it was hard to speak to politicians and we didn't have a backup plan, due to which not a lot was achieved," Contreras added. "However, this doesn't mean that UCLA should leave USSA, they should work closer together to change the organization."
Helder added he plans to use the funds that were being allocated to USSA membership to organize a professionalized lobby corps of UCLA students who will travel to Washington, D.C., to lobby for issues such as Pell Grants, funding, sexual assault prevention and campus safety.
USSA President Maxwell Love said he thinks USSA membership is significant to campuses because USSA has connections to members of Congress, the Committee for Education Funding and workers on Capitol Hill.
"To build a program like this from scratch is a monumental task," Love said. "USSA already provides direct access to council and committee members who play an important role in federal affairs negotiation."
Love said he has reached out to Helder in the past when he heard that USAC was considering withdrawing from USSA, but has not received a response.
Helder added he has been out of the country for the past few weeks. However, upon his return he checked his email and found no communication from USSA or any board members.
UCLA's vote follows a similar move by the UC Student Association, which withdrew from USSA earlier this year. UCSA is an association that aims to provide a collective voice to UC students through advocacy and direct action.
UCSA President Kevin Sabo said board members will discuss reinstating membership in USSA at the Board of Directors meeting in September.
Sabo added that UCSA is waiting to see the changes implemented by the new leadership elected at the USSA Congress.
Contributing reports by Nicholas Yu, Bruin senior staff.