Kristen Taketa: Observing the humanity that surrounds us through lens of journalism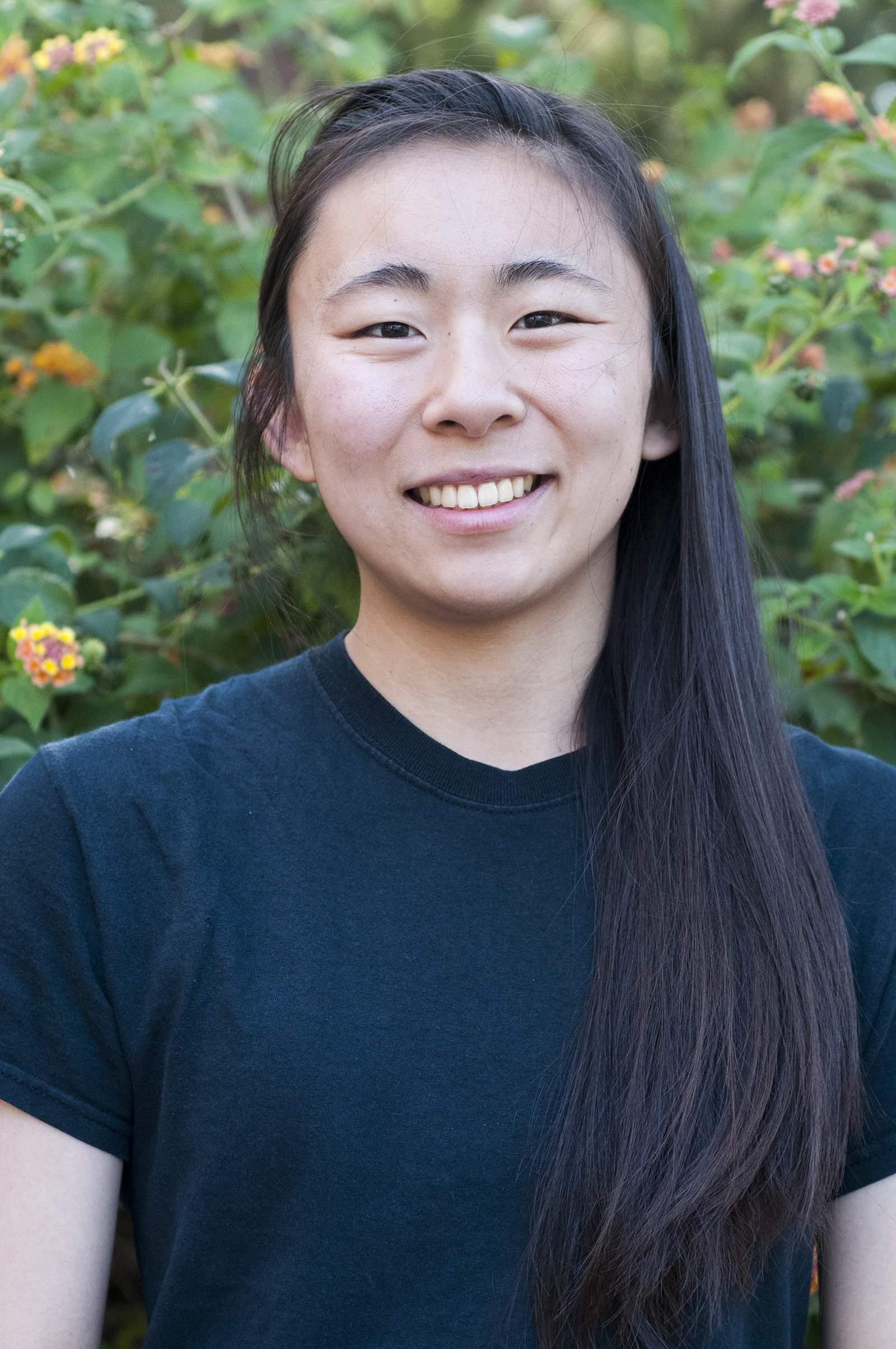 I never believed I was meant to be a journalist.
I am 5 feet 2 inches tall and hardly have a commanding figure. I spent 12 years in Catholic school and was often taught to be kind but somewhat deferential to others. It wasn't easy for the 17-year-old, shy and awkward girl I was – the girl who abhorred public speaking, the girl who was too shy to dress up unless forced to do so – to become a journalist, somebody who cannot be limited by comfort zones or hesitations.
But the further I advance in this career, the more hours I spend reading the news or walking among passersby in the streets of Los Angeles, the more I know I have to be one.
I tell myself I must tell the stories of others because I am not confident in my own; even writing this column makes me uneasy, because I do not trust my own experiences are worthy of being told. It is because there's always someone out there who has lived more fully, someone who has taken the mundane and most tragic parts of human life and endured them with grace and unassuming resilience.
I've met some of them in the stories I've written – from a veteran with a wife and five children who came back to finish his UCLA degree after almost three decades, to a mother who struggled with how to teach her 6-year-old daughter about cancer and what it was doing to her small body and blond hair.
But I also see many of them just walking around the city or near UCLA – like the people who drive the bus in the morning, or the people who prepare our food or the people with cardboard signs on Third Street Promenade who watch shoppers with sunglasses and large bags pass them by.
From time to time, try asking yourself the questions a journalist would ask. Where are they from? How did they get here? What can they teach you?
Do we ask ourselves these questions enough in the midst of our everyday routines, when we return home from work in the evening or before we go out on a Thursday night? Do we try hard enough to find the answers?
Our job as journalists is to make sure such people with stories worth telling do not pass through history unnoticed. I cannot walk in their shoes just yet, but for now, this job will do.
Taketa was managing editor from 2014-2015, an assistant News editor from 2013-2014 and a News writer from 2012-2013.