Founder of Intellectual Ventures, alumnus Nathan Myhrvold to speak at commencement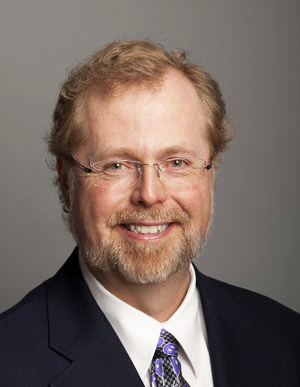 UCLA alumnus Nathan Myhrvold was announced as the College of Letters and Science commencement speaker this year. (UCLA)
UCLA alumnus Nathan Myhrvold will speak at the UCLA College of Letters and Sciences commencement ceremony in June.
Myhrvold graduated from UCLA in 1979 with a bachelor's degree in mathematics and a master's degree in geophysics and space physics. He was also a postdoctoral fellow at Cambridge University, where he worked with Stephen Hawking to research subjects such as cosmology, quantum field theory and quantum theories of gravitation.
Later, Myhrvold worked at Microsoft Corporation, where he served as chief technology officer from 1996 to 2000. He founded Intellectual Ventures, which manages one of the largest intellectual property portfolios in the world, after he retired from Microsoft.
Last year's commencement speaker was UCLA alumnus and Nobel Prize winner Randy Schekman. Speakers from the past five years include the director of the Peace Corps, a former UCLA women's basketball player and an Internet micro-loaning entrepreneur.
Compiled by Ryan Leou, Bruin contributor.