UCLA Housing introduces streamlined maintenance request system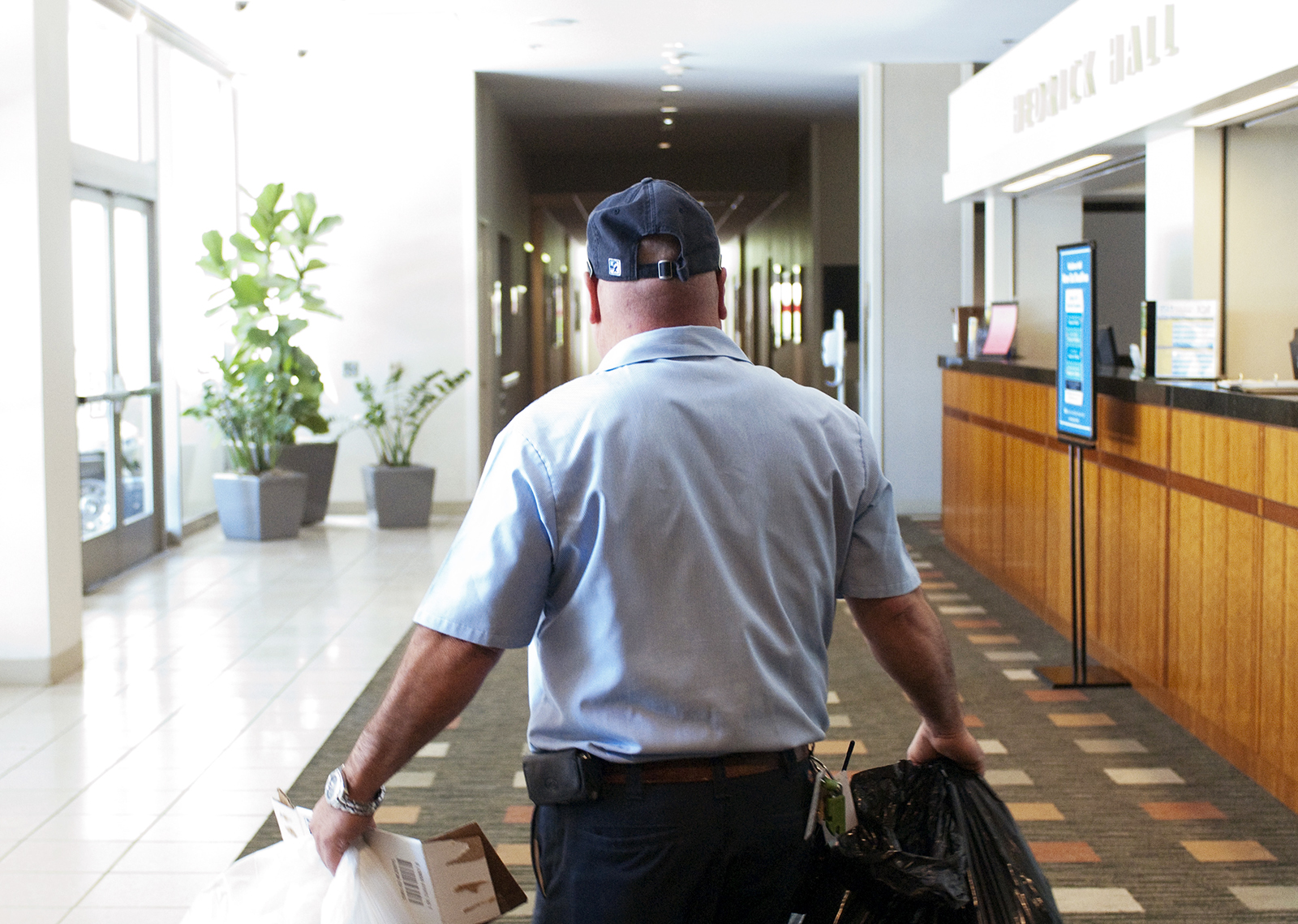 UCLA Housing introduced a new maintenance request system Monday to streamline student requests and prevent false reports. (Daily Bruin file photo)
UCLA Housing went live with a new maintenance request system Monday that officials hope will help students order fixes to the dorm rooms and UCLA-owned apartments more easily.
The upgrade is meant to to streamline student requests and prevent potential outside users from making false reports, said Alex Pena, the Maximo systems manager for UCLA.
The new system is an upgraded form of software, Maximo, which lets students file maintenance requests while manually entering less housing information than they previously had to.
The University of California Office of the President funded the system upgrade with no costs to UCLA, Pena said.
Officials said they think the upgraded system will create efficiency because it eliminates a third party that used to read every request and then transfer it to different maintenance groups. It also gets rid of the need for maintenance workers to print out information about requests, including inventory and purchasing, Pena said.
Before, students had to register for the system and create their own accounts. However, anyone with the website address would have been able to create an account and false requests, Pena said.
Now, the login process asks residents to enter their university IDs and emails to validate that they are current residents and then automatically enters their personal information – such as their names, room numbers and the time of the report – for them.
The new system also allows residents who enter maintenance requests to track the progress of their requests.
The upgrade process began more than a year ago, Pena said, and two more phases designed to further enhance efficiency are underway.
The first, expected to go live within a year, will incorporate preventative maintenance and make alerts for when checks and updates are scheduled for equipment. The second step, which is set to begin if funding becomes available, would be a mobile program that alerts mechanics when a request is entered.
Compiled by Julia Raven, Bruin staff.