Gov. Brown commits $3M to UC Health precision medicine project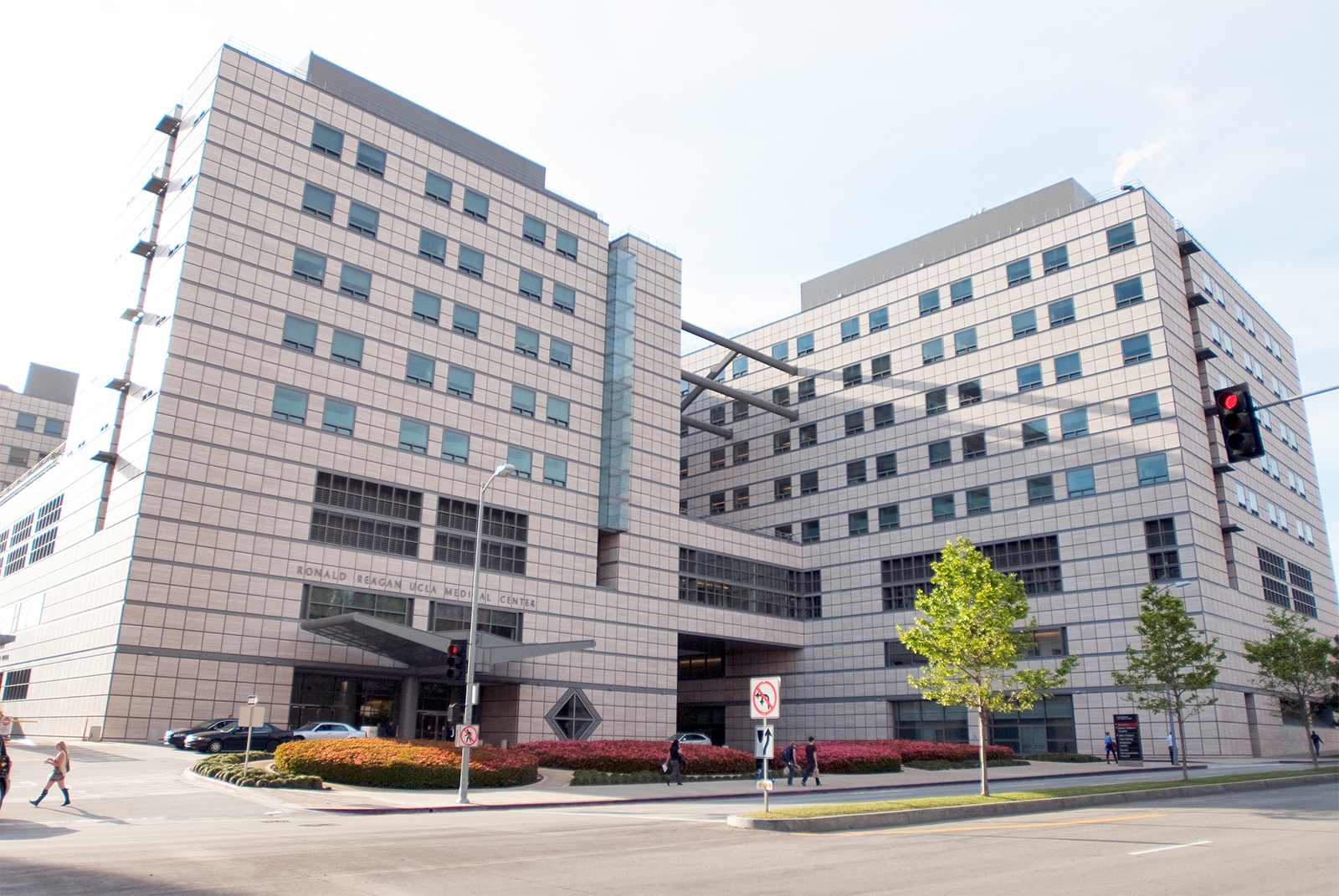 UC Health, of which Ronald Reagan UCLA Medical Center is a member, is participating in an initiative to advance precision medicine.
(Daily Bruin File Photo)
April 15, 2015 12:33 a.m.
University of California, San Francisco announced Tuesday that Gov. Jerry Brown has committed $3 million in state funds to a UC Health system project that aims to advance precision medicine.
The project, called the California Initiative to Advance Precision Medicine, will begin within the UC Health system, which consists of five medical centers, including the Ronald Reagan UCLA Medical Center. The project's goal is to integrate patient data from clinical visits with data from outside sources on health-related factors, such as economic status or genes. According to a UCSF statement, the project's results could offer insight on why racial and ethnic populations react to diseases, such as asthma, stroke and cancer, in different ways .
Atul Butte, director of UCSF's Institute for Computational Health Sciences, will lead the initiative.
"We have the potential to gain completely new insights into disease and develop new diagnostics and therapeutics," said Butte in the statement.
Precision medicine involves the aggregation of patient data from a plethora of sources, including mobile technology. The field has made headlines with the launch of recent programs, such as the $215 million Precision Medicine Initiative that President Barack Obama announced in January, which would create a volunteer bank of medical data and tissue samples from patients.
In December, UCLA also announced the creation of the Institute for Quantitative and Computational Biosciences, an initiative that aims to study the biological basis of disease through precision medicine data mining and computational modeling.
Dr. A. Eugene Washington, former vice chancellor of UCLA Health Sciences, said in the press release announcing the institute that personalized medicine could lead to higher-quality healthcare.
The initiative will soon be choosing two demonstration projects to test its data collection and analysis methods, according to the San Francisco Gate. The initiative will spend about $2.4 million of the state-given funds in these two projects.
The initiative also aims to take inventory of the state's public and private precision medicine assets. Experts in bioethics, medicine and technology will be asked to assist the study and ensure that data collection and exchange will be secure and respectful, according to the press release.
Compiled by Allison Ong, Bruin contributor.