Remembering John Wooden's legacy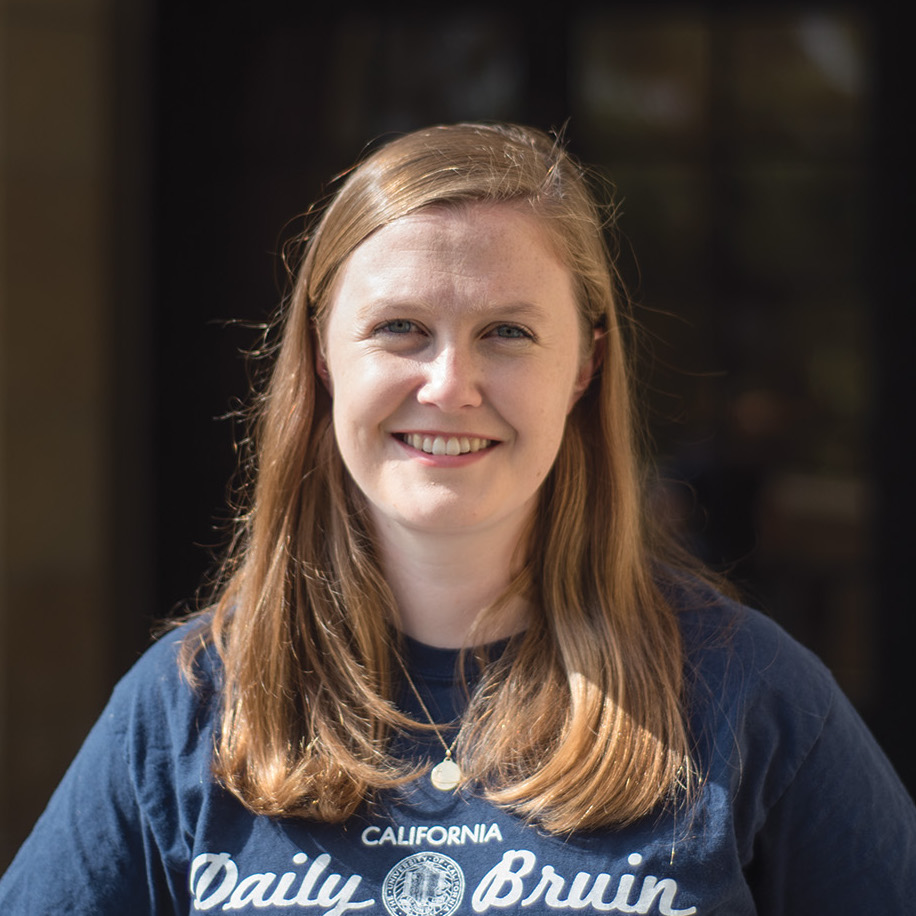 April 17, 1948.
The phone rang out in John Wooden's Terre Haute, Ind. home, announcing the arrival of an anxiously awaited call. The former Indiana State coach expected the University of Minnesota to phone him with a job offer at 6 p.m. It was now an hour late.
Wooden answered to find UCLA on the other end of the line, inviting him to take the Bruins' head coaching position. Figuring he had missed out on the job in Minnesota, Wooden accepted the offer.
He hung up, but as the phone hit the receiver, it rang again. Torrential snow had shut down phone lines in Minneapolis, preventing the call from going through until that moment. The job at Minnesota was Wooden's top choice, but the coach was a man of his word. Wooden turned down the enticing offer and headed West.
Wooden, who would come to be known as "the Wizard of Westwood," arrived on campus to lead a team that in the 18 years before his arrival had only reached the conference championships twice.
For a school nestled in the heart of sunny Los Angeles – much different from Wooden's native rural Indiana – the Wooden era was a perfect storm. Chancellor Charles E. Young, Athletic Director J.D. Morgan, athletic trainer Elvin "Ducky" Drake and Wooden all combined forces during UCLA's reign atop the NCAA.
"Don't ever think for a moment that all of this stuff happened in a vacuum. That minimizes and trivializes the impact of everybody around," said former Bruin and two-time NBA champion Bill Walton, a member of Wooden's 1973-1975 championship teams. "There was continuity, there was vision, there was perspective – all the things that when you're a college student you have no idea exist. You have no idea that there's value in it."
Valuable leadership lay not only in UCLA's administration, but also in the team itself. Wooden's championship programs featured future NBA legends such as Kareem Abdul-Jabbar and Walt Hazzard. The famous players moved on from Pauley Pavilion to larger venues, but brought their coach's teachings with them.
Pauley Pavilion, constructed at Wooden's instruction for the 1965 season, was the coach's classroom, the place where he held court, teaching small details such as tactics and technique to larger life lessons that made up his Pyramid of Success.
"He was a teacher. He taught life. He didn't really teach basketball," Walton said. "He never really talked about basketball, he talked about life. We practiced basketball, but he always had this narrative over the action and he was an incredibly inspirational force of nature."
Wooden's curriculum included teaching character traits such as poise, self-control and loyalty in addition to his "Seven-Point Creed," which stressed being true to yourself, helping others and prioritizing friendship.
"He had a very good philosophy of life. I think he, for the most part, tried to live the philosophy as best he could," said Wooden's longtime assistant coach Jerry Norman. "We're all imperfect, everybody makes mistakes … (but) he was very good at trying to live up to his own standards that he set for the players."
March 9, 1964.
"Who remembers who finished second last year?" Wooden asked his team as they sat in the locker room of Kansas City's Municipal Auditorium, preparing to play in their first national championship. He was met with blank stares.
Determined to be remembered, the undefeated Bruins took to the court opposite the Duke Blue Devils for the NCAA championship game. While considered the underdog due to its size disadvantage, UCLA easily outmatched Duke with its uptempo, rapid-fire offense and full-court press defense, claiming the program's first national title in a 15-point victory.
Wooden had an idiom: "Make every day your masterpiece." For the young coach, this was the first of many masterpieces that would make him one of the most highly renowned and respected figures in the history of NCAA basketball. While Wooden's first title win came 16 years into his UCLA career, he would go on to win 10 national championships in the next 12 years.
"We were a very small team, very quick, quicker than everybody else – and to take that team, particularly … and for us to go undefeated and win that championship, that was very special for him," said former Bruin and five-time NBA all-star Gail Goodrich, who was a member of the 1964 and 1965 championship teams.
UCLA's first NCAA championship win in 1964 was followed immediately by another victory in 1965, led by Goodrich's record 42 points over Michigan. Wooden would continue his success with the Bruins, claiming the national title every year but one from 1967 until his retirement eight years later.
March 31, 1975.
The storyline of Wooden's final national championship was markedly different from his first. The Bruins just barely made the title game, narrowly defeating Louisville 75-74 in overtime of the tournament semifinal.
Instead of being the underdog, UCLA was favored to win over Kentucky. Instead of a comfortable victory, the Bruins had to fight a back-and-forth second half to fend off the Wildcats 92-85.
UCLA nursed a precious three-point lead into the waning seconds, when Richard Washington sank two free throws to put the game out of reach. Wooden sat calmly on the bench throughout the turbulent final minutes. He coached down to the last second, petitioning the referees to give Washington two free throws instead of a one-and-one.
The final buzzer blared and the crowd's roars filled the San Diego Sports Arena. Wooden stood slowly, smiling gently. He didn't jump for joy – he didn't even pump a fist in jubilation.
Instead he fought his way through a growing crowd of well-wishers and excited players to shake the hand of Kentucky coach Joe Hall.
Jan. 29, 2015.
Walton gazed around Pauley Pavilion – a venue so renovated since Wooden's era that the legendary coach might not recognize it. It has been almost 70 years since Wooden arrived in Westwood. It was 50 years ago that the Bruins hung their first national championship banner. 40 years ago, Wooden hung his last title in the rafters of Pauley and walked off the court for the final time.
The former NBA great bemoaned the absence of the clocks that Wooden used to obey, ending practice precisely at 5 p.m. each day.
His eyes travelled from the names emblazoned on the pale hardwood in Bruin blue – "Nell and John Wooden" – to his own jersey number 32 hanging in the rafters.
"He was better than you could imagine," Walton said. "He has this mythical legacy about him, but to actually have known him and to have played for him – he was better than that."
Fahy joined the Bruin as a freshman in 2013 and contributed until she graduated in 2017. She was the Sports editor for the 2015-2016 academic year and an assistant Sports editor for the 2014-2015 academic year. Fahy spent time on the football, men's basketball, men's water polo, men's volleyball and swim and dive beats.
Fahy joined the Bruin as a freshman in 2013 and contributed until she graduated in 2017. She was the Sports editor for the 2015-2016 academic year and an assistant Sports editor for the 2014-2015 academic year. Fahy spent time on the football, men's basketball, men's water polo, men's volleyball and swim and dive beats.