UC-operated Lick Observatory receives $1M donation from Google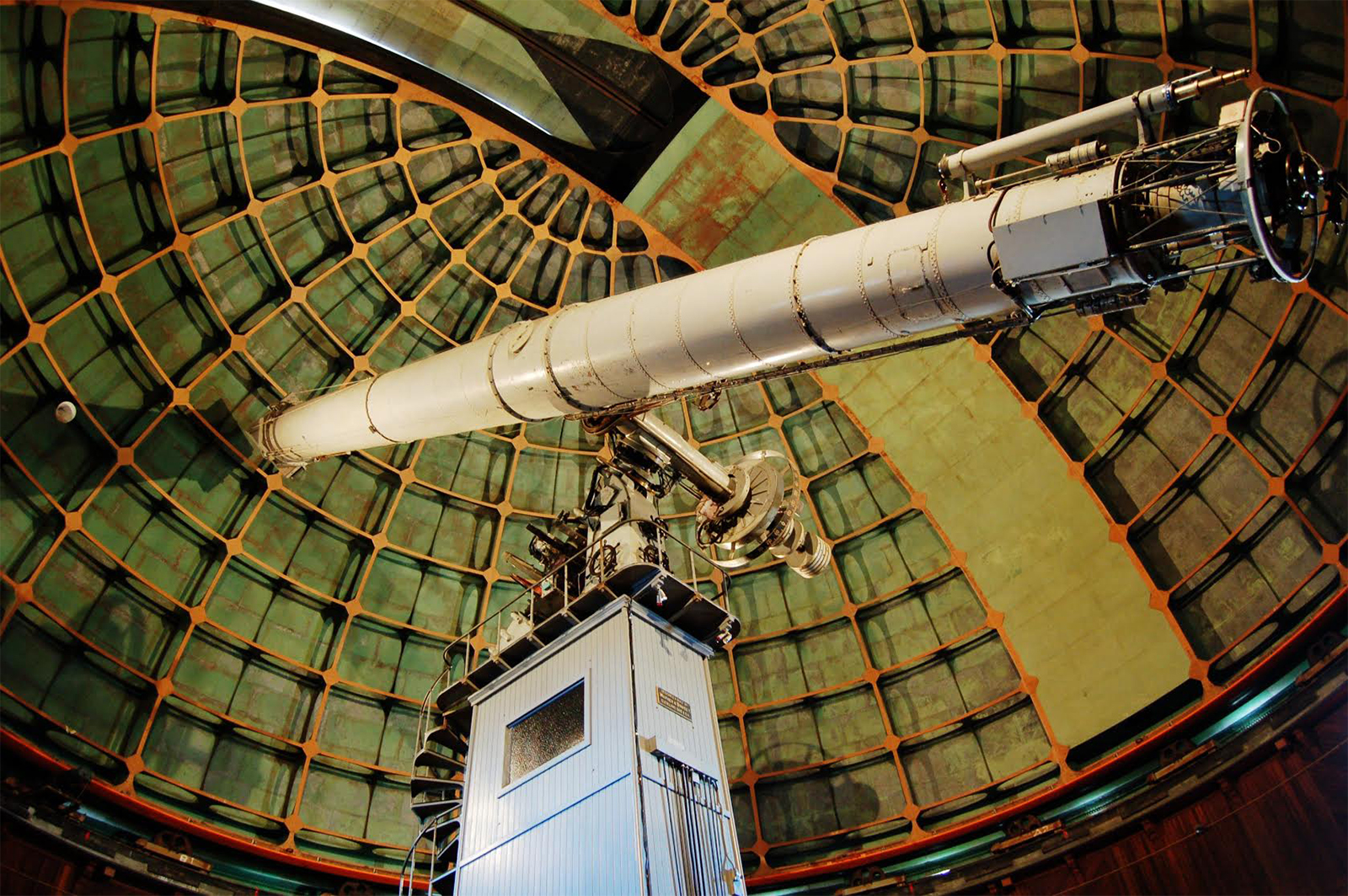 (Courtesy of Hilary Lebow)
Google announced Tuesday that it gave a $1 million gift to the University of California's Lick Observatory to support the observatory's research and academic mission.
The donation, which will be split into two $500,000 allocations, will add to the observatory's $1.5 million annual allocation from the UC Office of the President. The money will be used to hire staffers and develop better imaging techniques, said Alex Filippenko, a professor of astronomy at UC Berkeley who secured the funding from Google.
The gift will also be used to hire another operator for the 3-meter Shane reflecting telescope and develop the technique of adaptive optics, Filippenko said. He added that the observatory needs $2.5 million a year to improve equipment and advance research and education.
The Lick Observatory, built in 1888, is located on Mt. Hamilton near San Jose and is the world's first permanently occupied mountaintop observatory. It is also the only UC-operated observatory in California. Researchers and undergraduate and graduate students from the UC system use its instruments to conduct astronomical research on the Lick's Observatory smaller-sized telescopes.
Chris DiBona, director of Open Source for Google, said in a statement that Google supports the Lick Observatory in its attempts to educate the public about astronomy.
Some scientists have raised concerns about sufficient funding for the observatory since the UC pulled back its support after the recession. In November, the UC chose to partially fund the observatory, after previously announcing plans to completely stop funding it.
Filippenko said he thinks the Google gift gives credibility to the Lick Observatory as people involved with the observatory continue to look for private and corporate support.
The Lick Observatory also received a combined $350,000 grant from the Heising-Simons Foundation and donors Bill and Marina Kast in December 2014.
Compiled by Ryan Leou, Bruin contributor.