FIRED UP! candidate criticizes LET'S ACT! hand symbols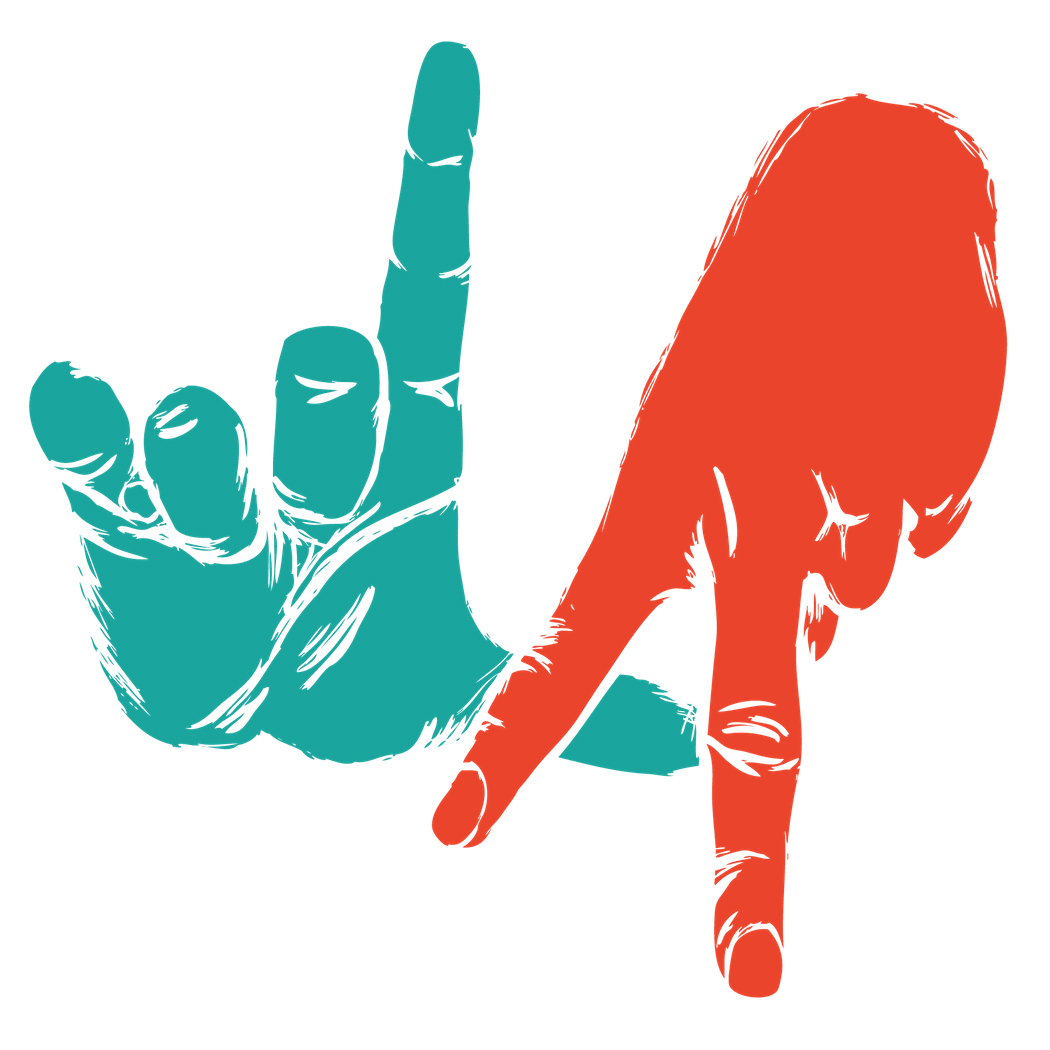 A candidate from the FIRED UP! slate released a statement Wednesday claiming that hand symbols used by the LET'S ACT! slate promote gang culture.
Gabriel Gutierrez, the FIRED UP! candidate for Undergraduate Students Association Council Financial Supports commissioner, issued the statement, which criticizes LET'S ACT! for using a hand sign that he says trivializes the effects of gang culture on communities in the greater Los Angeles area.
The LET'S ACT! hand symbol consists of using the right-hand thumb and index finger to make an L and using the left-hand index and middle fingers to create an A.
FIRED UP! and LET'S ACT! are both running candidates in this week's USAC election.
Anh Nguyen, a FIRED UP! campaign manager and a fourth-year global studies student, said the statement was not written on behalf of the FIRED UP! slate, although the slate supports Gutierrez and his statement.
Gutierrez, a second-year sociology student, said he disagrees with students' use of hand gestures because he comes from a community where the use of hand signals is affiliated with gangs.
He added that the point of the press release is to address his concerns with not just the LET'S ACT! sign, but also the use of hand gestures on campus in general.
LET'S ACT! members use the hand symbol because the acronym for their slate name is "L.A." and one of the slate's main ambitions is to connect with the local Los Angeles community through outreach to K-12 schools and city leaders, among other goals, said Tyler Cherry, a campaign manager for LET'S ACT! and a third-year political science student.
The LET'S ACT! slate aims to combat socioeconomic and structural inequalities both on and off the UCLA campus, including areas where gang violence is prevalent, Cherry said. The hand symbol is not meant to promote gangs in any way, he said.
He added that he thinks the press release is "negative campaigning."
"I'm really ashamed that the FIRED UP! slate is trying to bring down the LET'S ACT! slate and everything we're fighting for," Cherry said.
The statement says that the use of the L.A. symbol "sends a message that gang violence is no longer an issue in our communities and allows a free pass for cultural appropriation."
Some members of FIRED UP! were formerly a part of LET'S ACT! and campaigned with the L.A. hand symbol during last year's election.
One of the candidates who ran with the LET'S ACT! slate last year is a campaign manager for the FIRED UP! slate this year.
Uyen Hoang, a fourth-year international development studies student and one of the campaign managers for FIRED UP!, ran for Academic Affairs commissioner last year.
As of press time, Hoang said she had not yet read the statement and did not feel comfortable speaking about it.
Nguyen said that while some individuals involved in the FIRED UP! slate have worked with LET'S ACT! in the past, they did not know the stigma attached to hand signals and have since sought to better understand the effects of gang culture.
The FIRED UP! slate initially had plans to run candidates with the LET'S ACT! slate before deciding to form its own coalition this year.
Nguyen told the Daily Bruin in April that they opted to create the new slate because certain cultural and community-oriented groups would not be represented by the LET'S ACT! slate.