Long Story Short – April 28, 2014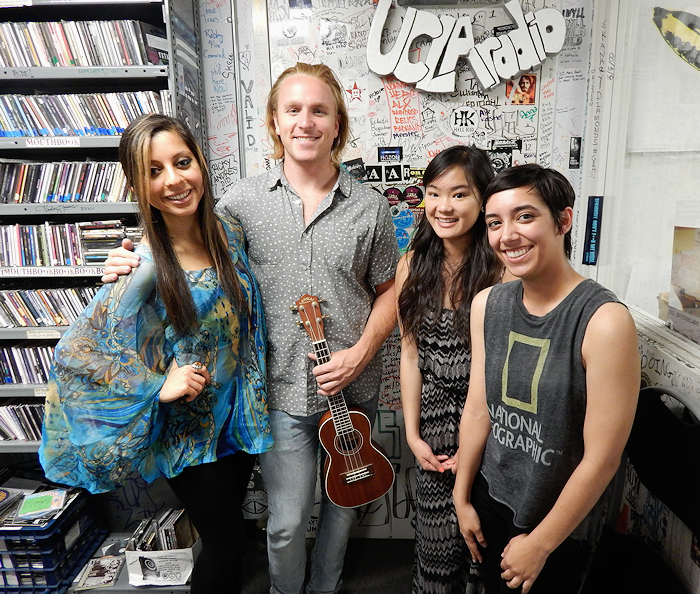 April 29, 2014 12:33 a.m.
Meral Arik and Kathleen McGovern return for fifth week's installment of Long Story Short with sweet sounds and food. First, Kayla Ow discusses her new company, SuperFood Creations, and her visions for its future, while Stephanie Sybert shares her exploration of the musical and cultural emergence of Taiko de Samba in Brazil. Afterwards, singer-songwriter Wes Miller talks about his music career and his experience performing at the House of Blues this past Sunday night.