Ace Hagar, loving brother, genuine friend deceased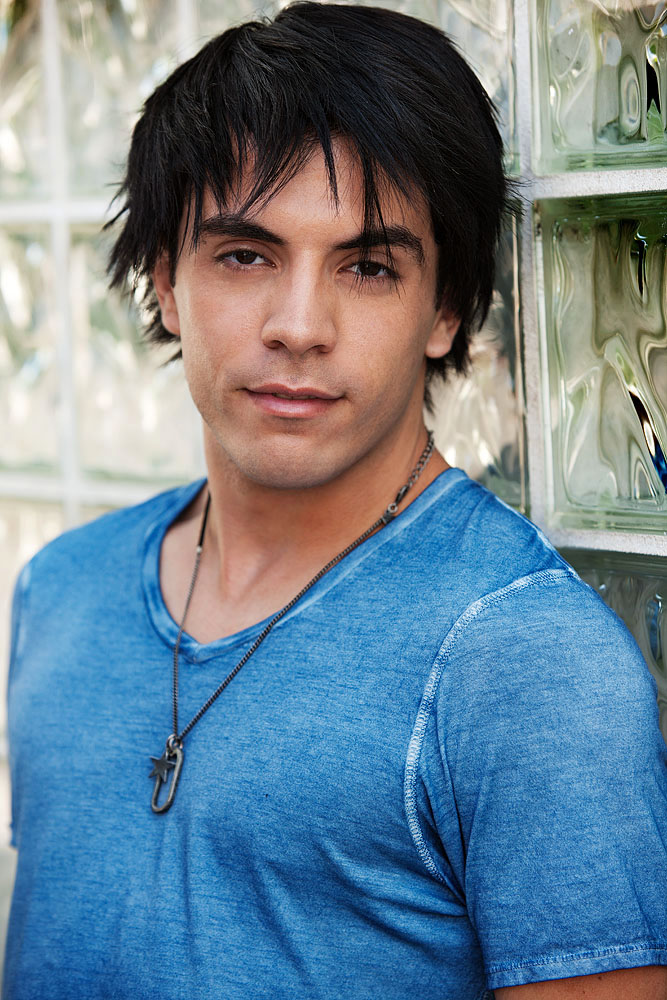 November 14, 2013 1:52 am
Ace Hagar, a third-year undeclared student, died Sept. 30 from injuries sustained in a car crash on Interstate 15. He was 24 years old.

Hagar's family and friends knew him as a loving brother and genuine friend who worked hard to attend his dream school, UCLA, and became the first in his family to go to college.
Hagar believed in making a difference by doing small acts of kindness for others, said Sarah Michelson, Hagar's fiance and a third-year undeclaredstudent.
"He was always paying it forward," Michelson said.
Hagar and his family moved to the United Statesfrom Jordan when he was 10 years old. He was pursuing a medical degree and planned to become a doctor to take care of his family financially, Michelson said.
Hagar helped handle the bills at home and paid for his own tuition by working multiple jobs such as modeling, acting and helping at his uncle's gas station, Michelson said. She said Hagar knew his family had a rough time and wanted his family to be able to depend on him.
Hagar's hard work and positive attitude inspired his younger brother to want to go to UCLA and become a doctor as well.
"I (saw) him as a father figure," said Mo Hagar, Ace Hagar's 14-year-old brother. "He was there for me for just about anything."
Mo Hagar said his brother took him to visit UCLA, University of Southern California and Stanford University to encourage him to pursue a college degree. He made sure that he was not pushing UCLA on his little brother and encouraged him to choose the college that he wants to go.
"I once asked Ace why he is working so hard to go to UCLA," Mo Hagar said. "He told me, 'God blessed us (with) a mind that can comprehend anything, so why not use it to the full extent?'"
Hagar's friends said that he was an accepting person, open to meeting and befriending new people.
"He had this energy that made people comfortable," said Mika Newton, a well-known Ukrainian singer and a friend of Hagar who met him at an acting class in Venice, Calif.
Newton said that Hagar was one of the first friends she made when she moved to Los Angeles from Ukraine because she always felt comfortable when she talked to him. She said that if she has a son she would raise him to be like Hagar becausehe was always there for people when they needed him.
Jenica Chandran, a friend of Michelson and Hagar and a student at Hofstra University, in New York said she had never seen Hagar blame other people, even when he was upset or angry with them. Hagar would help mediate arguments because he was neutral and rational, Chandran said.
"He believed that life is too short to stress about the little things," Michelson said. "He always showed the best side of him. I never saw him get upset."
Chandran said she admired Hagar's maturity and consideration for others. Now when Chandran encounters difficult social situations, she said she thinks about how Hagar would act if he were there.
Michelson said that Hagar taught her many things about life and love, and he had a special love for writing poems and traveling. She said she is now following Hagar's motto of paying it forward.
"He lived his life everyday like (it was) his last," Michelson said. "He inspired me to do the same."
Hagar is survived by his parents and his brother, Mo Hagar.