Letter to the editor: Hannah Carter Japanese Garden is a UCLA treasure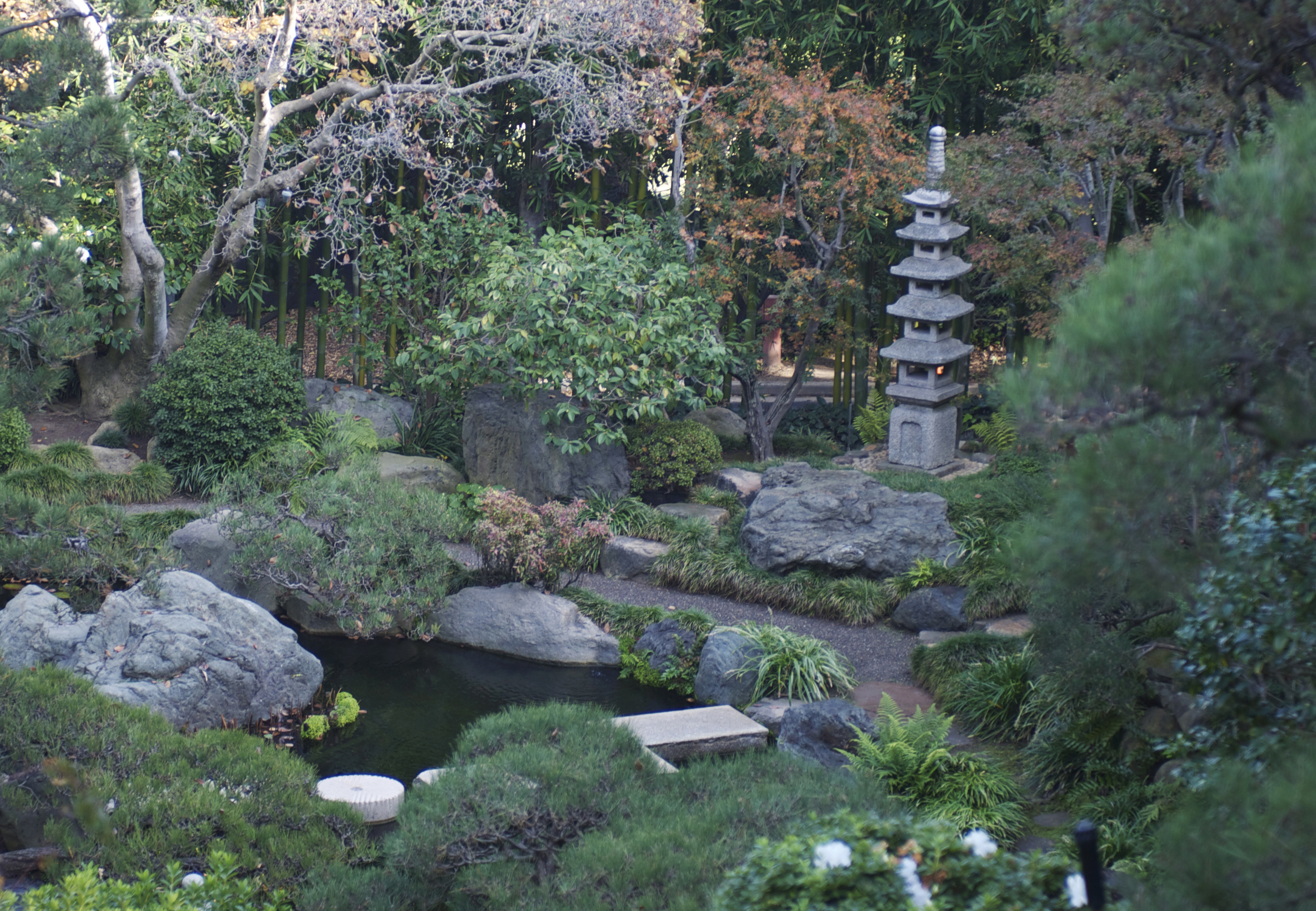 I am writing in response to the recent Daily Bruin editorial,
"Sale of garden would boost Carter legacy."
I must put in a word in favor of UCLA valuing and safeguarding the treasure given to the school by Edward Carter, former UC Board of Regents chairman and UCLA alumnus.
The Hannah Carter Japanese Garden is an intensely powerful source of almost magical beauty and nurturance for the human psyche. People need beauty and solace from the noise, technology, conflicts, demands and costs – the stresses and violence of everyday life. People need safe harbors. I have visited the Hannah Carter garden a few times; the memory lasts with me as an unending source of nature, tranquility and peace. This is a powerful experience.
I have found other such places – for example: sunset, pine trees and bird songs in the Cuyamaca Mountains, San Diego; woods in Northern California; floral morning air off Lago di Como in Bellagio, Italy; Portiuncula Chapel in Assisi, Italy; the gardens of Paris, France; a sea of flowers in Anza-Borrego State Park.
Rather than cashing in the treasure the Carter family left us, maybe there are other ways to manage the costs. Expanded hours, alternative transportation and entry charges are some ideas.
My specialty is psychiatric mental health nursing. A visit to the Hannah Carter Japanese Garden is a whole lot of therapy! A visit to the Hannah Carter Japanese Garden offers tranquility and beauty. Please protect this treasure.
Marcy Tichacek
UCLA School of Nursing alumna