New Fiat Lux examines use of psychotropic plants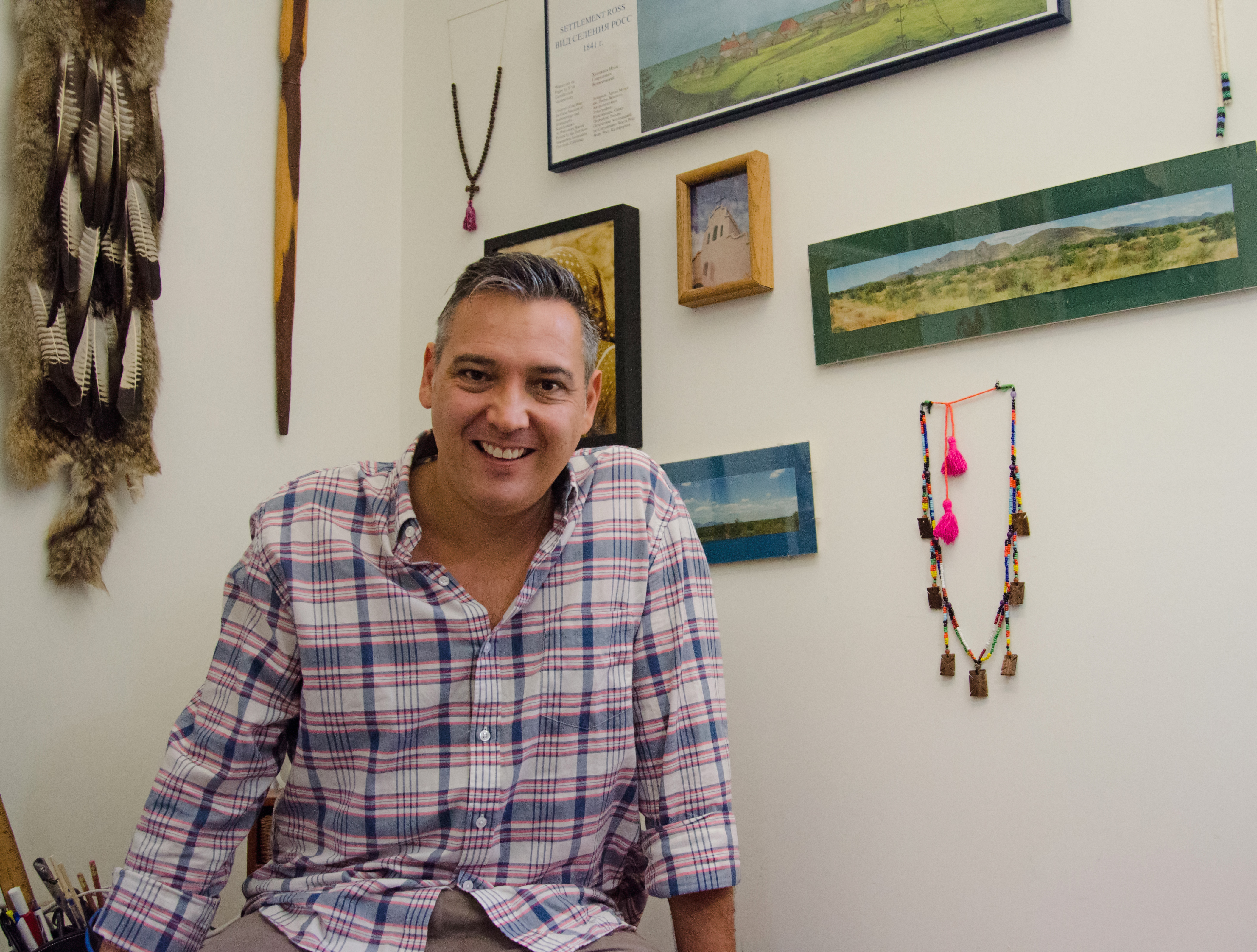 Sept. 22, 2013 12:00 a.m.
The original version of this article contained an error and has been changed. See the bottom of the article for additional information.
David Shorter realized more research needed to be done on hallucinogenic plants when he befriended the Yoeme tribe in Mexico in the early 1990s.
The Yoeme people were previously known for their use of the plants, but after meeting members of the tribe first hand Shorter realized that this description was incorrect – they didn't use the plants at all. Shorter said this misconception inspired him to continue his studies on the topic to ensure the Western world was better informed about use of hallucinogenic plants.
Shorter, a professor in the Department of World Arts and Cultures/Dance, will teach a new Fiat Lux class in the fall titled "Why We Hallucinate," which examines the use of psychotropic plants and drugs in traditional South American and Western societies.
Shorter said he wanted to create a class tailored to first-year students who have a range of interests and personal backgrounds. He said he hopes that by combining both science and social science to examine contemporary issues, students might want to speak up in a discussion – perhaps for the first time.
The seminar will explore the use of psychotropic plants in indigenous populations through readings, documentaries and discussion, he said.
Psychotropic plants are plants that cause chemical reactions and lead to hallucinations when ingested.
"There are some cultures in which hallucinations are part of their religious worldview," Shorter said. "(Hallucinations) are not considered less than real and this raises important questions about that particular culture versus our own."
Shorter, who studies topics such as indigenous populations, myths and rituals, said it is important to differentiate between a drug and a psychotropic plant.
"In (indigenous) cultures, these hallucinations are from a relationship with a plant, not from taking a drug. It's important to notice how the use of our word 'drug' gives the experience a different meaning in our culture," Shorter said.
During the school year, Shorter teaches a class called "Aliens, Psychics, and Ghosts," and other classes about tribal rituals and world views.
Shorter said he thinks his classes are interesting to students because humans are fascinated with "otherness." He said he noticed his classes are particularly interesting to science students because they force students to challenge their objective views of reality.
Correction: The Yoeme tribe does not consume hallucinogenic plants.