Beyond Borders: Indus club bridges gap between South Asian cultures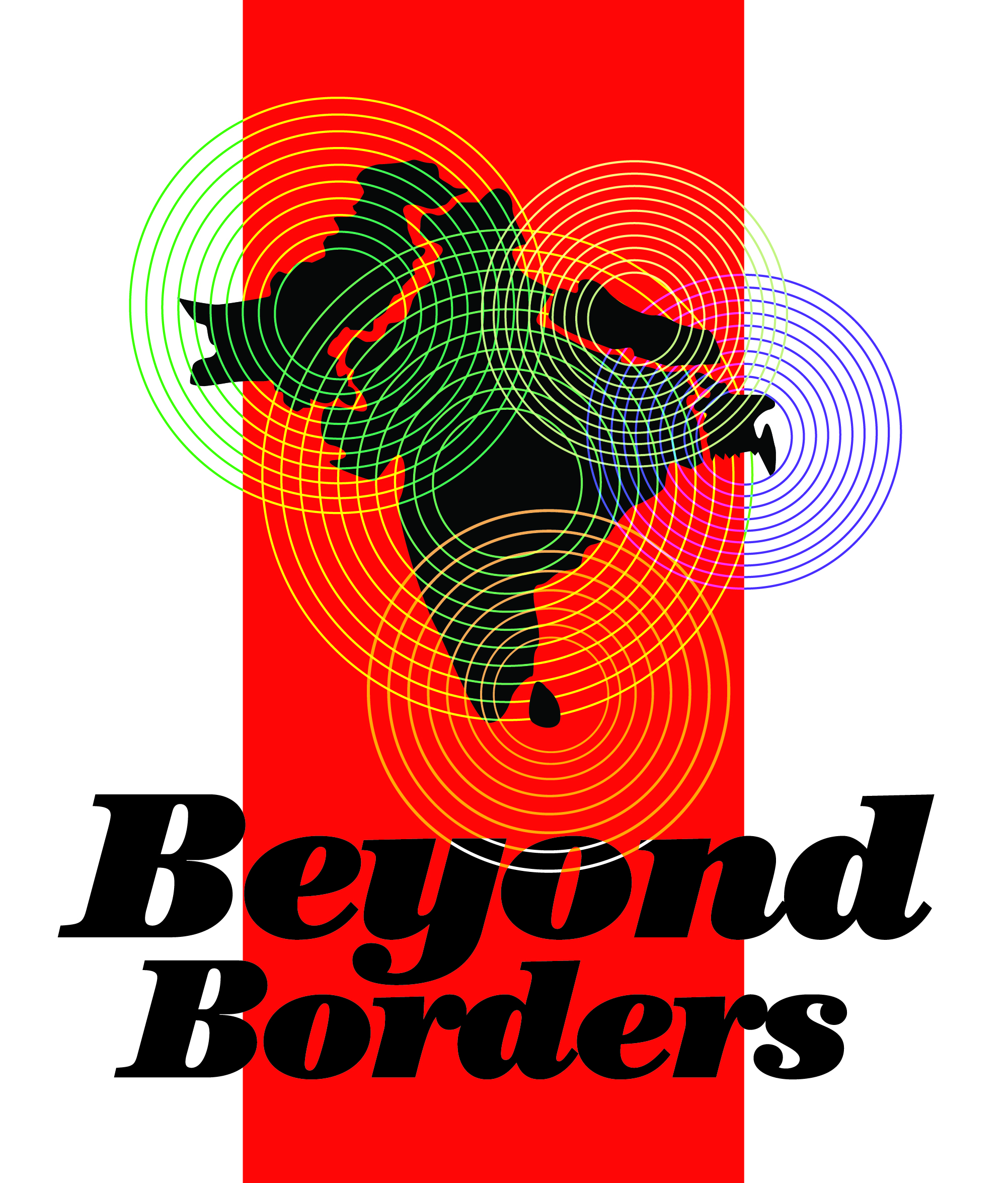 First-year student establishes Indus at UCLA to bridge gap between South Asian cultures
A brief conversation with his grandparents was enough to make Rafay Haseeb understand the cultural similarities between India and Pakistan – neighbors previously engaged in four official wars.
"When we describe things, we don't say that's so Indian, or that's so Pakistani. We say, that's so Desi," said Haseeb, a first-year political science student. Desi is an overarching term to describe the people and culture of the Indian subcontinent, he said.
Although Haseeb was born to Pakistani parents, he has familial ties to India, where his grandparents are from.
Conversations ridden with cultural phrases and food shared by Pakistan and India inspired him to start Indus, a new umbrella organization for South Asian student groups on campus.
"We can put our political differences aside, and show that we are, after all, just human beings," Haseeb said.
Indus, which was established this quarter, aims to educate students about the culture and political affairs of  South Asian countries – primarily India, Pakistan, Bangladesh, Sri Lanka and Nepal. The club supports the efforts of other South Asian organizations and dance teams on campus by coordinating events and pooling resources while respecting the groups' autonomy and independence, he said.
"We were established at a time when there was no united group joining the (South Asian community). Indus pools more people to get greater things done together," Haseeb said.
Before starting the club, Haseeb collaborated with the Student Group Liaison of the Undergraduate Students Association Council internal vice president office, which at the time was looking for better ways for on-campus organizations to network with each other, said Andrea Hester, former USAC internal vice president.
Haseeb suggested the idea of bringing Indus, which was originally founded in UC Berkeley, to UCLA while serving as a liaison between USAC and student organizations as an IVP fellow this fall quarter.
Like the organization at Berkeley, Indus at UCLA has separate departments specifically devoted to cultural affairs, political issues and philanthropy, said Neha Reddy, a first-year human biology and society student and the director of cultural affairs. She said Indus' versatility sets it apart from other South Asian organizations.
Members of academic departments on campus said they think the organization will help improve communication among South Asian communities.
"The goal of the (UCLA Center for India and South Asia) is to educate the people about the region, the whole region. We're not a center that focuses just on one country. (A club like Indus) allows us a point of contact (for students)," said Akhil Gupta, a professor of anthropology at UCLA.
Indus plans cultural events such as a Bollywood movie night that will be held in week nine, and a Diwali-Eid festival in the next school year.
Diwali, known as the "festival of lights," is a five-day Hindu celebration that will take place in November. Eid al-Adha is a four-day religious holiday celebrated by Muslims all over the world that is expected to take place in October.
The only official event Indus has put on so far is Holi, which it organized with the Indian Student Union, the Hindu Student Association, the Sikh Student Association, the Office of Residential Life, UCLA Recreation, Undergraduate Students Association Council Office of the President and USAC General Representative office.
Indus members plan to bring panels and speakers to further educate the UCLA community about human rights issues, such as child rape, said Saif Ghias, a first-year physiological science student and the director of political affairs for Indus.
Zakir Safdar, a fourth-year psychobiology student and co-president of the Pakistani Students Association, said he hopes Indus will be a platform of communication for other South Asian organizations whenever there is a need for a South Asian voice to be heard.
The Pakistani Students Association often struggles with publicizing events to non-South Asian groups to educate more students about South Asian culture, a problem Safdar said he thinks Indus can help address.
Reddy said she thinks that as a new organization, Indus needs to work on building its name and should create a signature event that will set it apart from different organizations.
"As different events are put on and we start getting our name out there, more people will start believing in our club," she said.
But regardless of how the organization evolves in the coming years, its main goal is to recognize the differences between South Asian countries and embrace them, Haseeb said.
"Rishtey sirf khoon se nahi, mohabbat se bante hain," he said, quoting a well-known Bollywood film, "My Name is Khan." "It means, 'relationships are not only made from blood; they are made from love.'"