USAC Endorsement: Sunny Singh for General Representative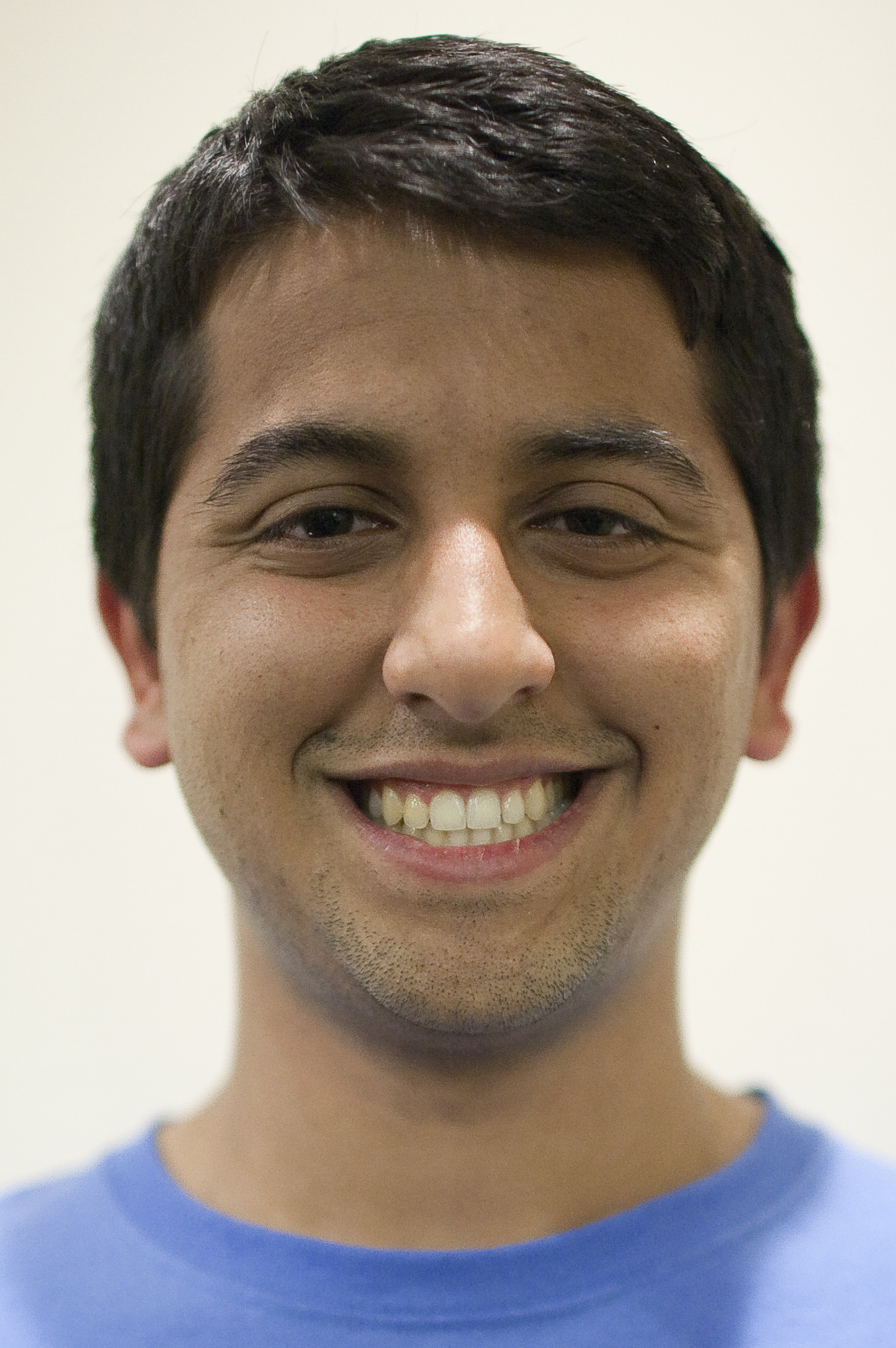 The Daily Bruin Editorial Board endorsed candidates for all 13 offices in this week's undergraduate student government elections. The editorial board represents the stance of the Daily Bruin, and is composed of four standing members – the editor-in-chief, managing editor, news editor and opinion editor – in addition to five staff representatives. The endorsement process took place the week before voting began. Endorsements were primarily based on a 20-minute interview that three to four members of the editorial board conducted with each candidate. During these interviews, candidates were able to discuss their platforms, knowledge of the Undergraduate Students Association Council and prior experience. The board selected endorsements for each office after discussing each candidate and taking a vote. All endorsed candidates received a majority vote from the board. We encourage students to use our endorsements as a starting point for their own research – and to vote in the elections. See who the board endorsed:
Sunny Singh thinks big and deserves the opportunity to hash out and implement his well-intentioned platforms.
Singh's largest shortcoming was his failure to discuss specific ideas for achieving his platforms. For instance, Singh's sole proposal for boosting student involvement in ASUCLA was to hold a T-shirt design contest and sell the winning design in the UCLA store. He said he would solicit other suggestions.
Singh was at his best when discussing how he would address campus climate, a term used to describe how accepted and appreciated students feel at UCLA. In contrast to his opponents, Singh truly understands how meaningful cultural exchange happens. He described bringing friends to a Sikh event. He spoke of asking another friend about her hijab.
These experiences inspired Singh's plan to hold forums where students discuss their identities, and panels where professors discuss issues such as affirmative action. Both are good ways of tackling an issue as complex as campus climate. His biggest challenge will be working to ensure these events are well-attended and to include people absent in the conversation about these matters.
Further, Singh seemed doubtful about using the data from UCLA's 2010 Campus Climate Survey to develop campus climate programs. If elected, we think his first step should be to look at the numbers. After all, how can he address campus climate if he is unable to fully grasp the different issues that exist?
Singh has some strong ideas, but the details need to be hammered out.